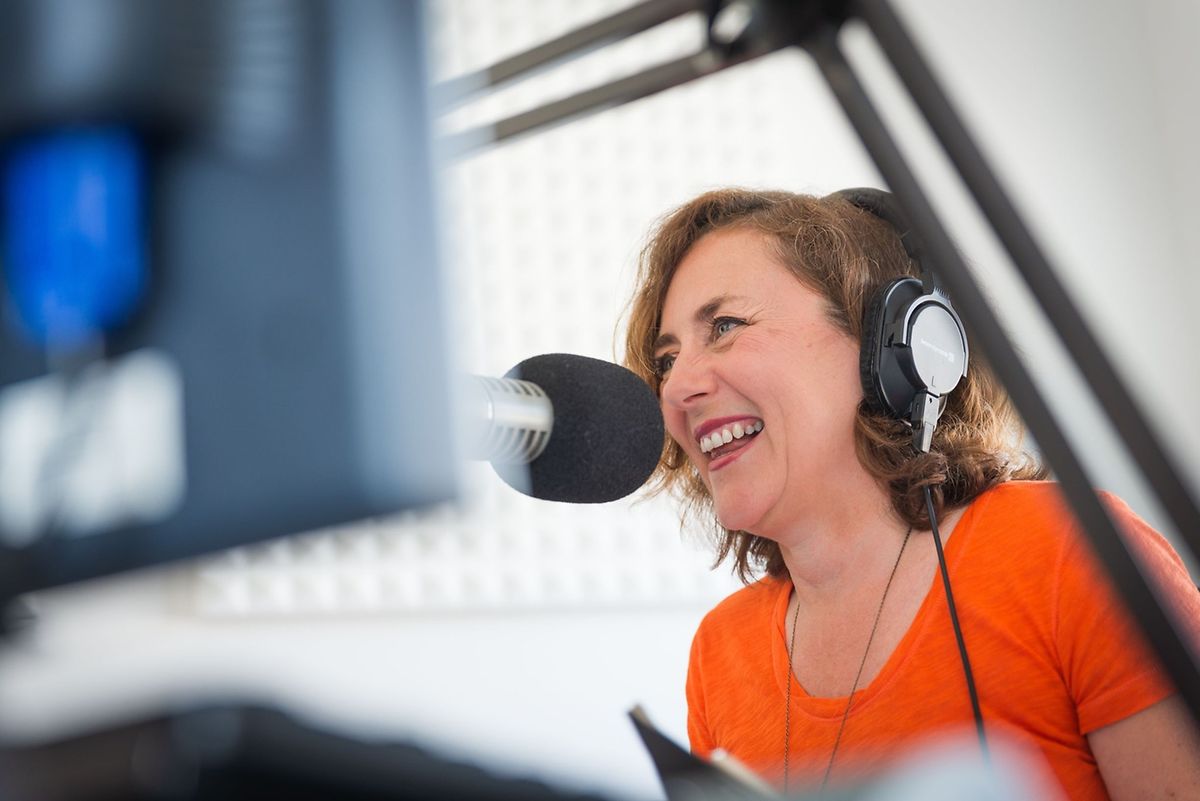 Lisa McLean has been managing ARA City Radio for over a decade Photo: ARA City Radio
ARA City Radio presenter Lisa McLean and Luxembourg Times reporter Emery P. Dalesio discuss some of the week's top stories, including Prime Minister Xavier Bettel's government preparing new restrictions to reduce the spread of the coronavirus that causes Covid-19 and promises to increase testing at retirement and care homes so that residents aren't isolated for their own protection. The discussion also included that Bettel conceded that some secret agency staffers were identified by a civil servant using the government's internal network and the big bill after costs of operating a new spy satellite were hugely underestimated.
Some 9,000 daily listeners tune in to the English-language radio station, which is on air weekdays from 6 o'clock in the morning to 2 o'clock in the afternoon. This morning's show is here:
ARA City Radio can be heard on 102.9 and 105.2 FM and online.