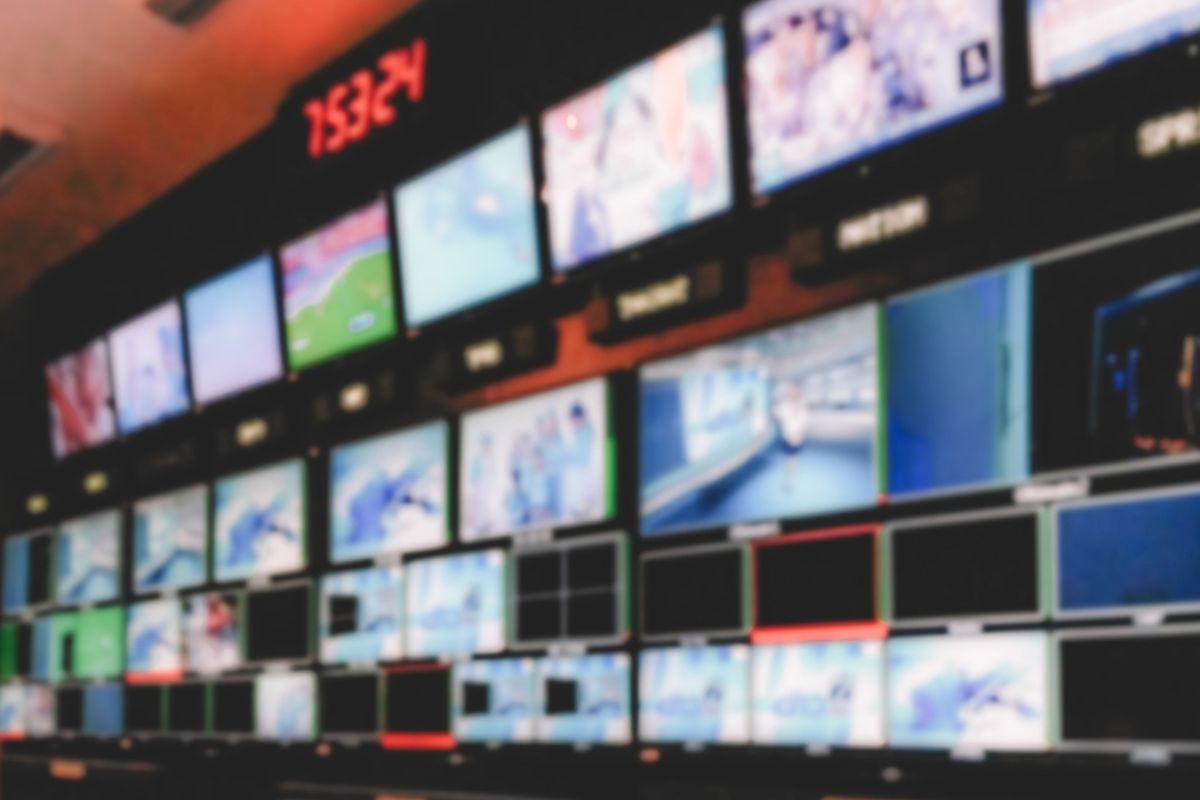 It's the start of another week and the Luxembourg Times is gearing up to bring you all the latest financial, political and other news.
Friday is the last day that the UK will be a member of the European Union. On Saturday, 1 February, Brexit will be a fact.
But before that, staff at the English-language private International School of Luxembourg (ISL) will continue to protest over the coming week in a bid to scrap plans to revamp salary scales.
On Monday and Tuesday last week staff gathered outside the school and walked in together as an act of protest against the proposals and are planning on doing the same this week as well as refusing to take part in extra-classroom activities such as meetings or consultations with pupils.
On Tuesday, real estate company JLL will present their annual results. On the same day the European Stability Mechanism (ESM), which is based in Kirchberg, will be presenting its book Safeguarding the Euro in Times of Crisis: the inside story of the ESM, at the European Commission.
On Wednesday and Thursday, the Deutsche Börse Group will be holding a Global Funding and Financing (GFF) summit in Luxembourg. Day one will include panels on recent regulatory and industry developments in the funding and finance industries and day two will explore new technologies.
The European Investment Bank (EIB) will hold its annual press conference on Thursday.
In terms of politics, there will be no plenary sessions in parliament this week except for a memorial service in honour of Eugène Berger who died last week.
Committee meetings, however, will continue and among other items on the agenda are new public petitions, the police force's code of conduct, and annual reports of national investment body SNCI, the Court of Auditors and workplace watchdog ITM.
---
Get the Luxembourg Times delivered to your inbox twice a day. Sign up for your free newsletters here.