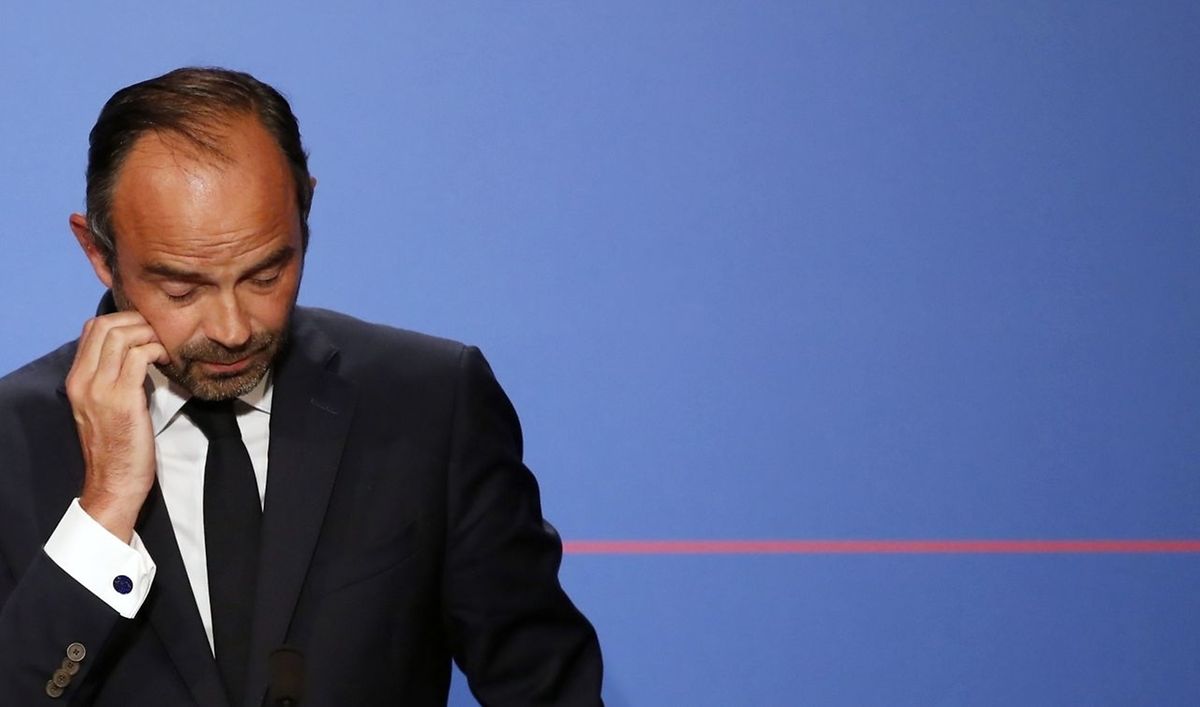 (Bloomberg) French President Emmanuel Macron's government is "very determined" to advance on its reform agenda as it introduces changes to the labour market and prepares its 2018 budget, Prime Minister Edouard Philippe said on Monday.
After a significant drop in the polls over the summer, the Macron administration will publish a five-point plan to overhaul the labour market this Thursday before going on to set out tax and spending cuts in the 2018 budget on September 27. The CGT union has called for protests on September 12 and Jean-Luc Melenchon, who won 19% of the vote in the 2017 presidential election, plans demonstrations on September 23.
"We're confident in the idea that the country needs transformation and that the French know it," Philippe said after Macron held a meeting with ministers to set out plans for the coming months. "Standing still cannot be our policy."
Philippe pushed back against a suggestion by Melenchon that the labor law changes amounted to a "coup d'etat," saying that Macron campaigned on the plan in the presidential election, then again in legislative elections and that the government held then had a lengthy dialog with unions, while lawmakers held more than 60 hours of discussions on the plans.
"How can you be credible when you say that's a coup d'etat?" he said.