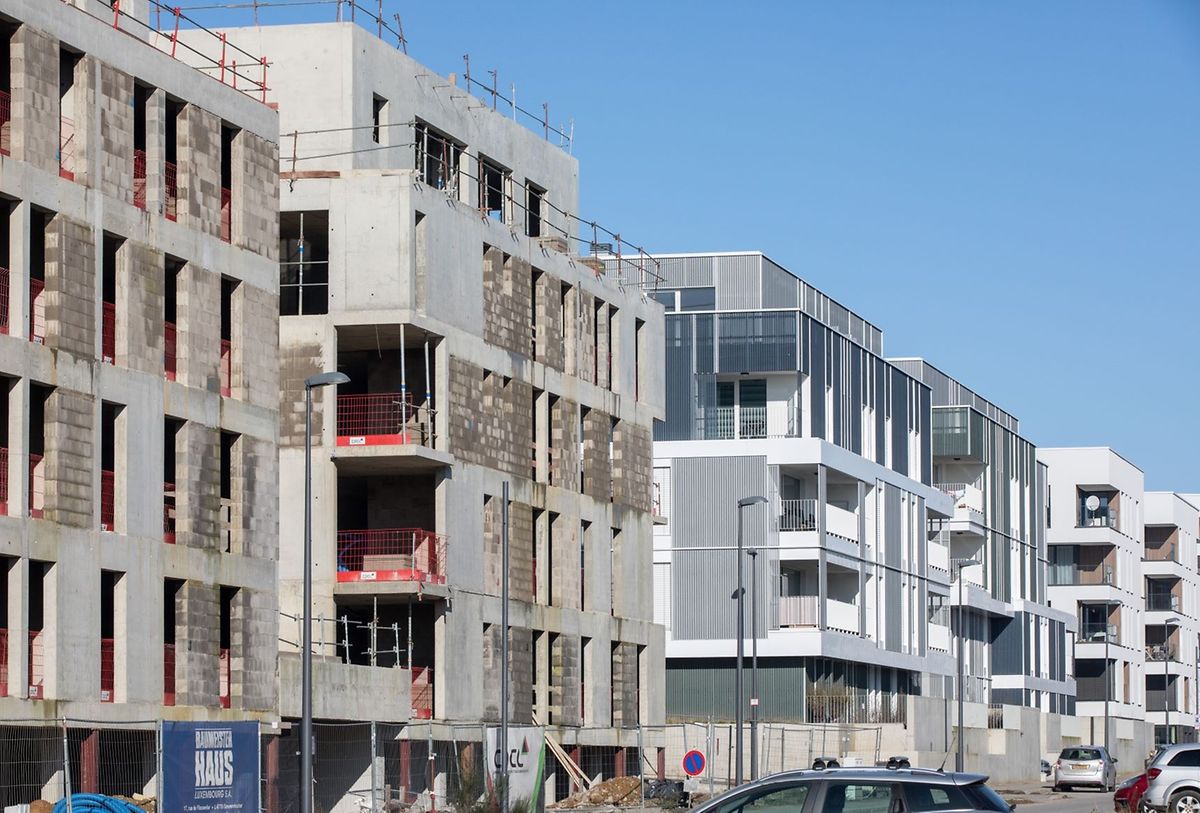 Only 15% of eligible households have taken advantage of a four-year-old government rent subsidy program despite the economic hardship caused by this year's pandemic, Luxembourg's government said Wednesday.
Some 5,250 low-income households have benefited this year from a governmental rental assistance through mid-July, a figure which represents just one in seven of eligible households, Housing Minister Henri Kox said in answer to a parliamentary question. The ministry estimates there are some 34,000 families in Luxembourg that qualify for the financial assistance.
Available since 2016, the rent subsidy helps low-income households afford a decent dwelling. Available amounts have been recently revised due to potential additional hardship caused by the pandemic and now stand at between €134 and €294 per month.
"So far, the measure has not been successful due to a lack of information about the scheme," Kox said. But "the number of beneficiaries has increased considerably," he added.
The 5,247 applications so far this year is close to the 5,901 households enrolled in the program in all of 2019 and is already higher than the 4,433 claims in 2018.
About 9% of this year's requests have been turned down, in most cases due to not meeting the condition that rent payments surpass 25% of a household's income.
---
Get the Luxembourg Times delivered to your inbox twice a day. Sign up for your free newsletters here.