Making Luxembourg bike friendly
Making Luxembourg bike friendly
Can we make Luxembourg a cycling city? Danish urban mobility expert Mikael Colville-Andersen thinks so. Here he talks to wort.lu/en about making cars the alternative and bikes the norm.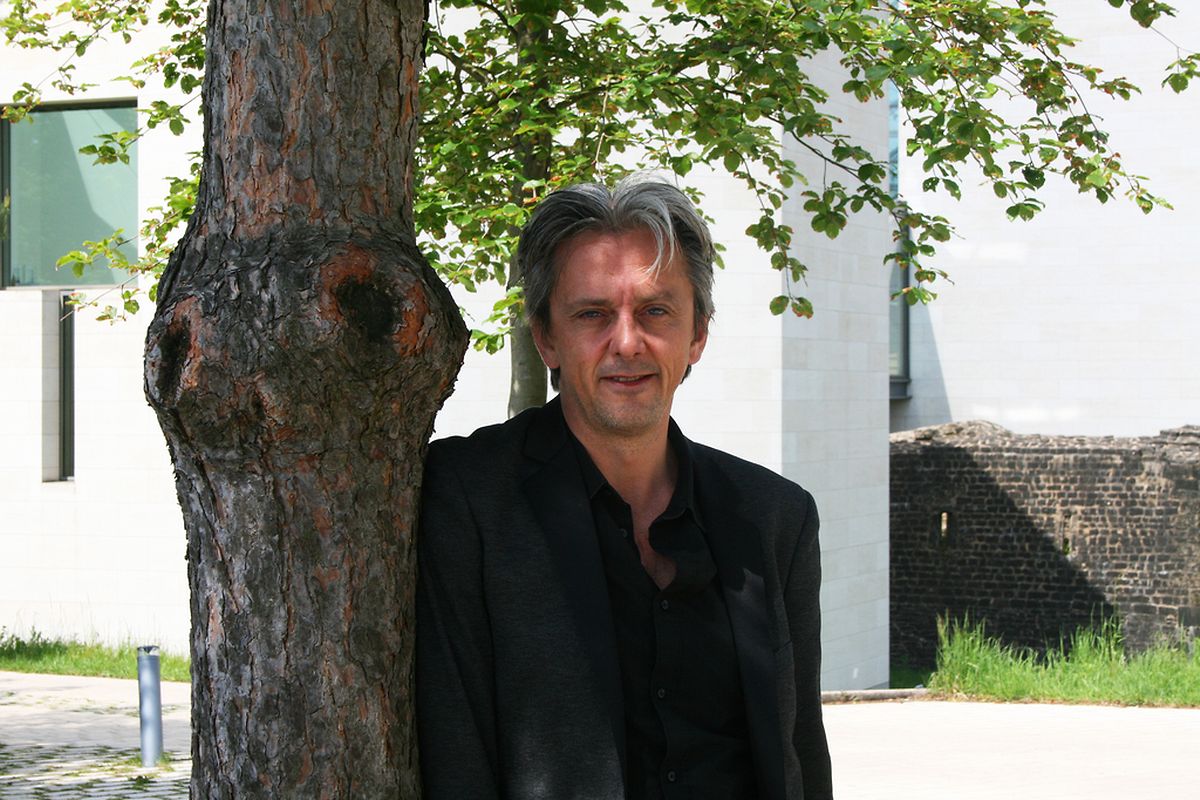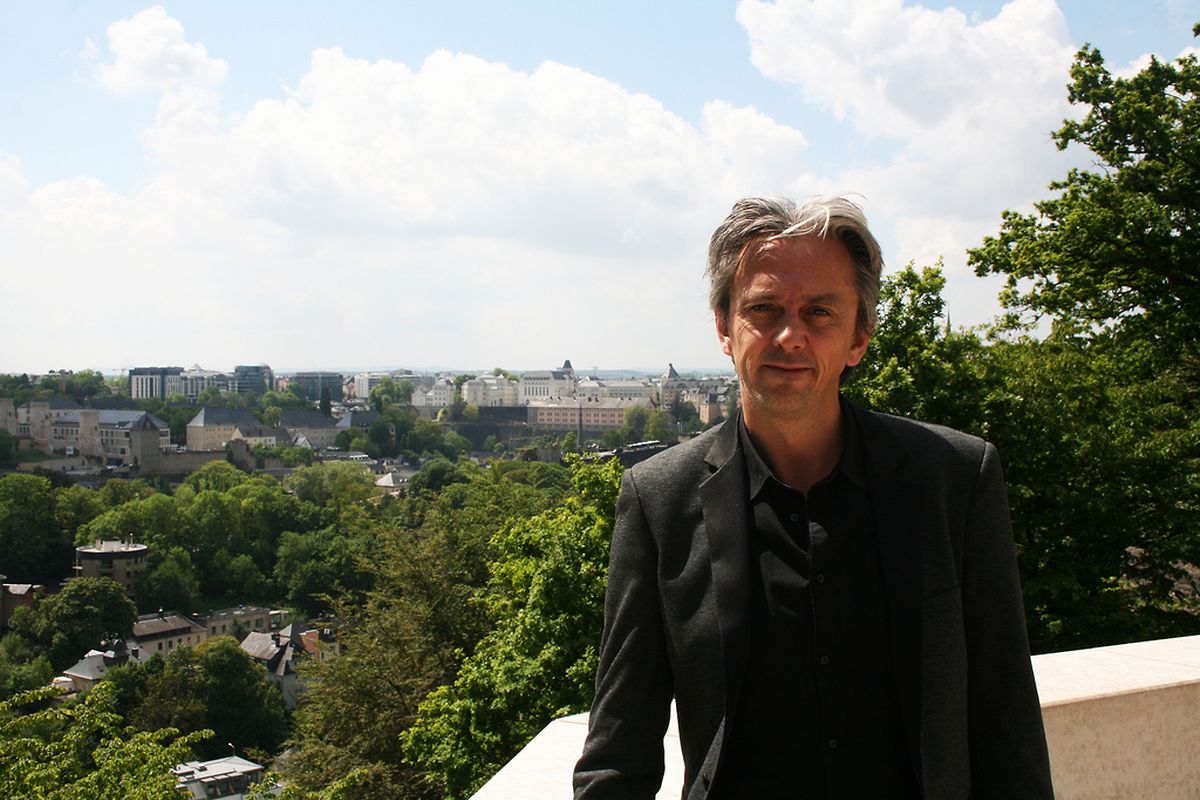 Can we make Luxembourg a cycling city? Danish urban mobility expert Mikael Colville-Andersen thinks so. Here he talks to wort.lu/en about making cars the alternative and bikes the norm.
Where's your bike?
Wherever I travel, people say to me "let's go for a bike ride while you're here". I don't need to demonstrably go on a bike and go somewhere. I'm just here for a day. I've walked around the city before. I say I'm not a cyclist, I'm a guy who has a bike to get around and who believes the bike is the most powerful tool in our toolbox for making far more liveable cities.
What is a liveable city?
A liveable city is one which does something to restrict the movements of cars to force people to change their transport form. We talk about alternative transport but what is it? The car should be alternative transport. In Copenhagen, 29 percent of households own a car but only 14 percent of these people drive every day. I don't have a car but I've a car share system if I need it.
How do we change motorists' thinking? Publicity?
Motorists will be the last transport users to change their mode of transport. They're locked in and it's hard to pull them out behaviour-wise. If there's a flat tyre on the car, they don't say, "I will fix it later," they come to work late so they can get it fixed.
All of the marketing around cycling is really geeky. It doesn't work. We know that nothing works. Every campaign that says "ride a bike, it's healthy, it saves the planet". It doesn't work. But, if you make driving a car difficult then people are forced to make a choice.
Luxembourg City has evolved around car use. Do you think it's too late for Luxembourg to change?
It's never too late. It's not about how wonderful Copenhagen and Amsterdam are. It's about the cities going from zeros to heroes. Cities like Paris do it. Who would have thought Paris could be bike friendly? Berlin, Dublin. Seville had 0.2 percent bike use in 2005. People said "it's too hot to ride a bike". It's 7 percent today. It just takes the political will.
How do we change the political will?
We know we have to have difficult, expensive, higher taxes here for parking. Look at it as a business model. If I was CEO of cities, I wouldn't have many cars in them. It's not cost effective. It doesn't make sense to continue to invest in car culture.
In Copenhagen, every kilometre cycled saves the city 23 cents in health benefits. But, for every kilometre travelled by car, we pay 16 cents.
We make the infrastructure. We reallocate the space of the city streets and we create better infrastructure and people will ride. Then, you get the knock-on effect of massive health benefits.
The politicians are the ones who can make barriers to driving.
We make driving a pain in the arse. The only thing is you have to create infrastructure which makes it faster and safe to go from A to B. Make the bike the fastest way to travel.
What do you think of the cycling network that already exists in Luxembourg City?
There's nothing here. Nothing worth writing home about. It is interesting because cycle tracks are separated from the road. A bike lane is just paint which doesn't do much for keeping people safe. It's a question of copy and pasting the Copenhagen style of infrastructure. Get it into the traffic planning manuals. Make it a standard in urban planning. If you build it, they will come!
Do you think Luxembourg is serious about this?
It's cool that a country has a national officer for cycling and walking in Christophe Reuter. He's followed me for years. Let's say I like to be an optimist. I've seen lots of big national plans and you think "what happened to that?" five years later. Then you see countries that say "let's do it!".
In Seville, they want to roll out the success there to the whole region of Andalucia and build 5,000 kilometres of cycle tracks, not paint, making cycling a normal transport option. It's wild!
You may have heard that Luxembourg City will construct a tram track in the near future. What do you think of trams as a complement to bikes?
Trams are fantastic because you move a hell of a lot of people quickly down the street. They get people out of their cars because it's fast. And it improves cycling.
Trams are on a fixed path so won't turn right suddenly because the driver is texting. Trams increase cycling levels. In Bordeaux, for example, they had a 2 percent cycling rate. Then they slapped down tram lines. Cycling went to 10 percent in the city centre within a year of it being finished.
Mikael Colville-Andersen is CEO and founder of Copenhagenize Design Co.
To find out more please visit copenhagenize.eu, or attend his talk on May 14, "Never mind the rain: Why Danes cycle more than Luxembourgers". The talk is hosted at Luxexpo Foire de Printemps, Hall 2, from 7pm.
Don't miss out on the news – sign up to receive the wort.lu newsletter in Englishdelivered to your inbox six days a week.