Man arrested for attempted murder after attack
Man arrested for attempted murder after attack
A man was discovered late Saturday in Differdange with serious head injuries having been brutally attacked in what is being reported as a case of attempted murder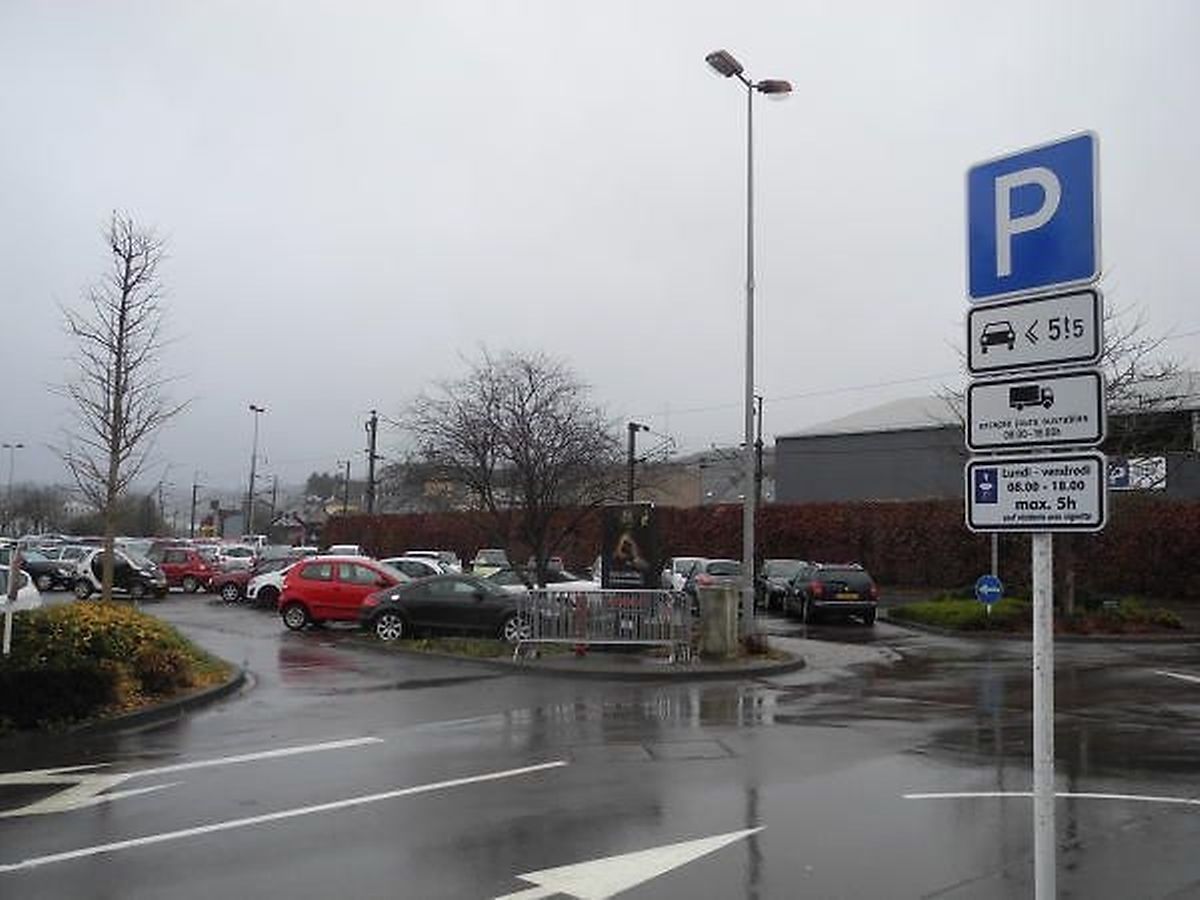 A man was discovered late Saturday in Differdange with serious head injuries having been brutally attacked in what is being reported as a case of attempted murder
It was at about 11.20pm on the Differdange ring road that a police patrol car was flagged down by a distraught passer-by who had discovered a seriously injured man, and when the police arrived at the scene they discovered the victim with his face covered in blood.
Unresponsive at first, the man was eventually able to indicated that he had been beaten with a hammer and an iron bar, that were later discovered in a nearby parking area.
While the police were dealing with the man, they noticed another man watching the scene from an adjacent bridge.
A separate police patrol stopped and interrogated the onlooker only to discover that he was the alleged attacker and was promptly arrested.
By order of the public prosecutor the suspect, after an initial medical examination, was taken to Schrassig prison. An investigation has now been launch.
The injured man was rushed to hospital, but his condition is not known at this stage.
Do not miss the news - sign up to receive the wort.lu newsletter in English delivered to your inbox six days a week.