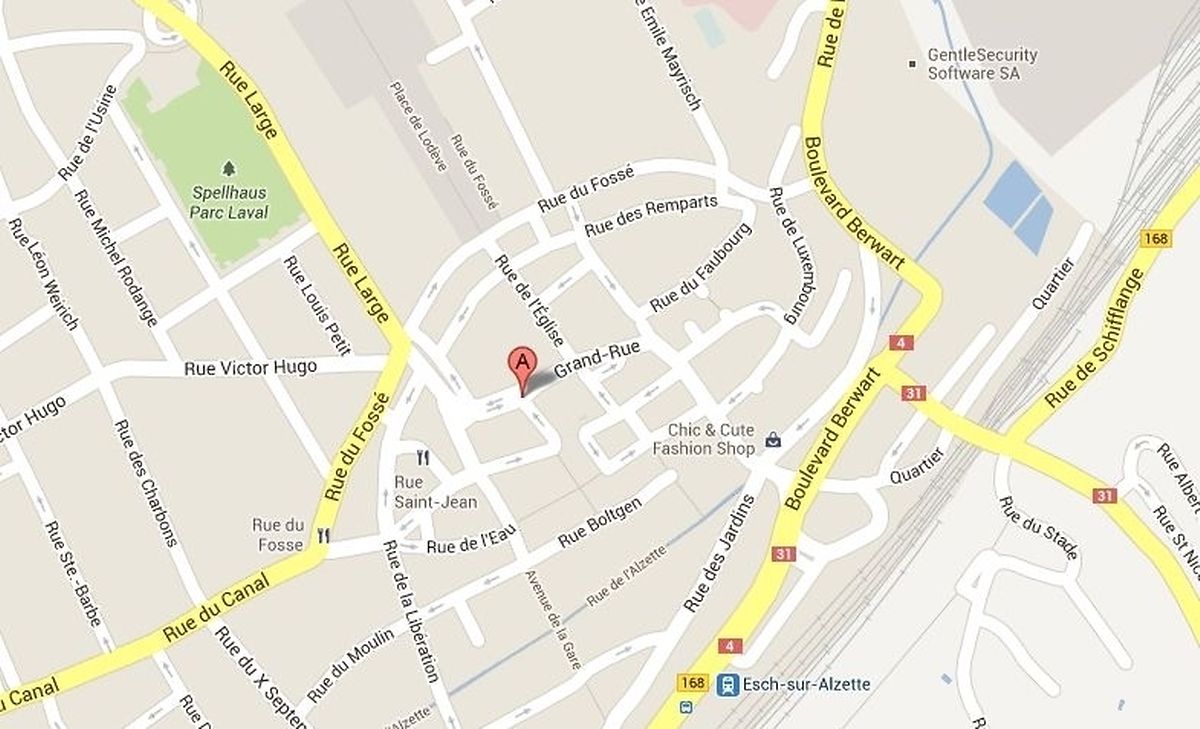 (ADW) A young man was attacked and injured with a knife on Wednesday while walking through Esch-sur-Alzette.
The incident happened on rue de Montagne where two strangers approached the man and demanded he empty his pockets.
Then one of the offenders produced a knife and a scuffle began. The victim fell, but got up again and managed to kick his attacker before escaping.
However, in the struggle one of the perpetrators injured the man in the hip area with the knife. Luckily, the diagnosis by doctors at hospital later in the evening was that of a "minor cut".
The attacker is described as about 1.75 metres tall with stubble. He was wearing grey tracksuit bottoms and a black hooded jacket. His companion was about 1.90 metres tall. One of the men spoke French.
If anyone witnessed the event or is able to supply any clues, they are requested to call Esch-sur-Alzette police on: 4997 5500.