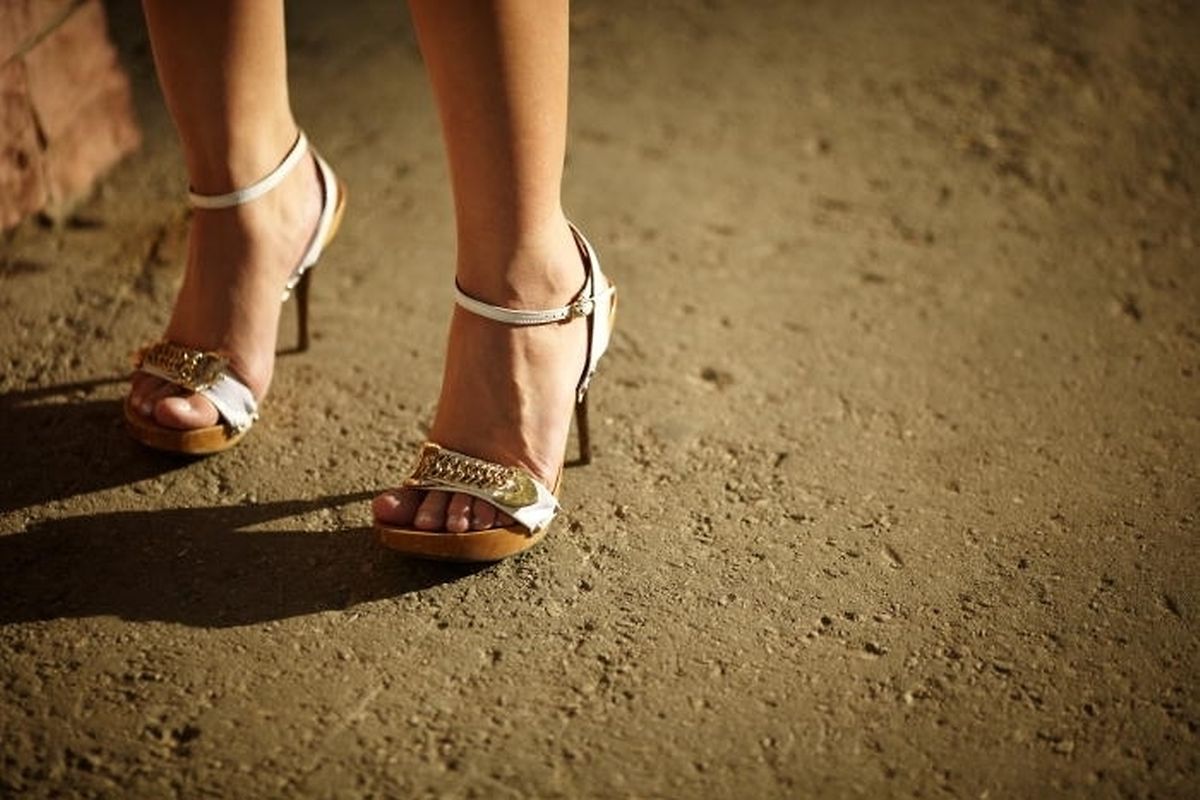 (CS) Luxembourg police have arrested a man under suspicion of being a pimp working with an underage prostitute.
On Thursday police found a Romanian sex worker without valid papers. As there were doubts about her age, police received consent from the prosecution to consult a physician, who said that it is likely the young woman is a minor.
The woman also had injuries pointing towards external violence. No further information about the woman was given by authorities.
With the help of the public, police were able to locate a man in the Rue de Strasbourg suspected of being the woman's pimp.
He has been presented to a judge.