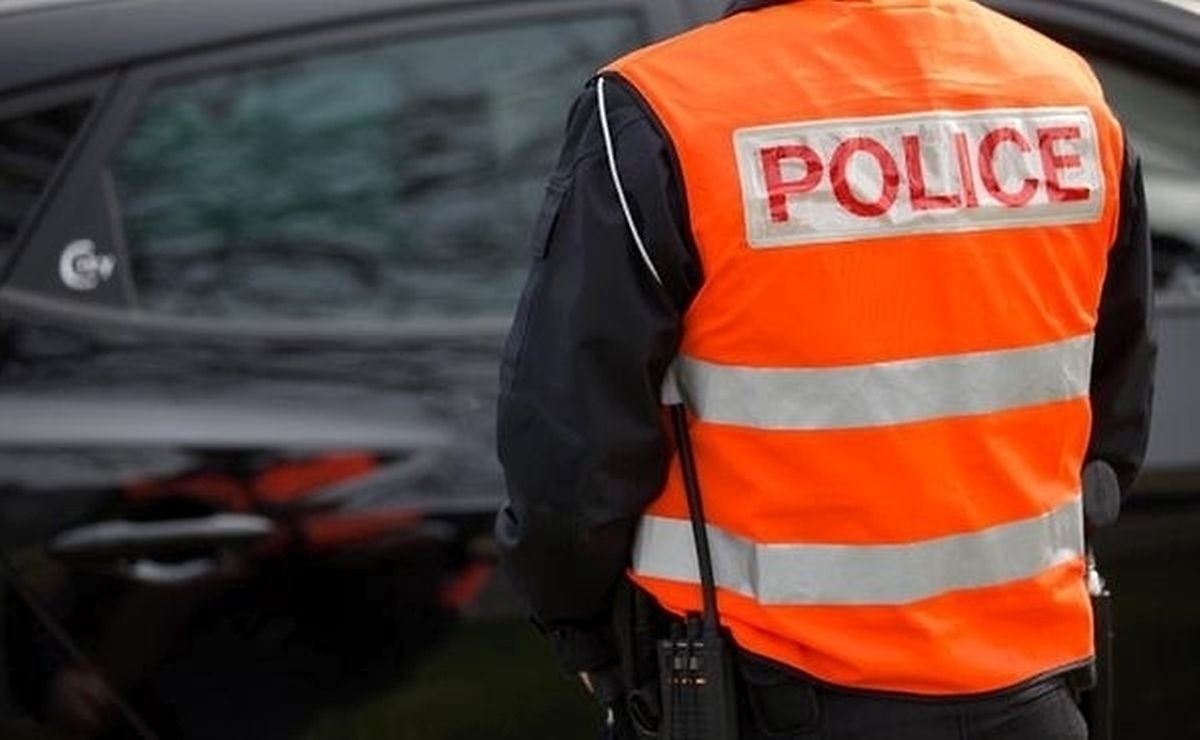 (CS) A French national is facing charges after being caught driving drunk and without a valid licence, as well as setting fire to construction site scaffolding.
The man was spotted by a police patrol exiting a bar in Rodange, staggering to his car and driving off. Police immediately intervened.
Upon checking the ID of the French driver they found that he did not carry a valid licence and that a driving ban had been previously issued by authorities in France.
The man was also found to have a blood alcohol level 1.2 per mille, well above the legal limit of 0.5 per mille.
Police took the man's details and wanted to send him on his way by taxi. Unwilling to wait, he walked off.
Only a short while later, police came across the same man wandering around Niederkorn with his trousers down. He had just set fire to a piece of tarpaulin covering the scaffolding at a nearby construction site.
Police extinguished the flames and finally managed to get the man in a taxi to go home.
He is now facing a number of charges including driving without a valid licence, driving without valid insurance, disturbance of the peace and arson.