Maps and chance meetings
Maps and chance meetings
In his latest instalment of Taking a Break, columnist Dan Franch gets nostalgic about old-fashioned map reading and the chance encounters it can lead to.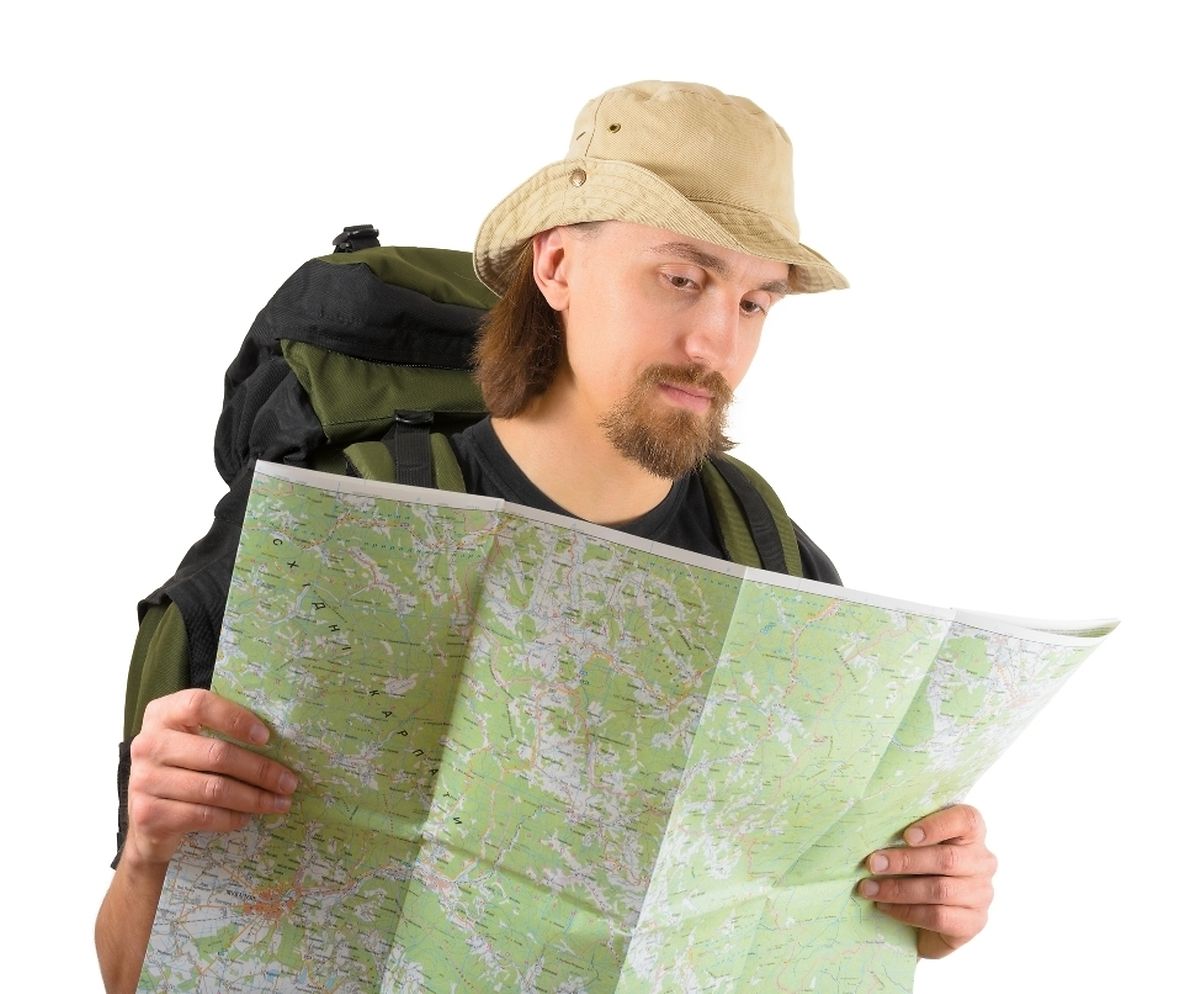 I was walking through the city one afternoon earlier this summer, on my way home from the Gare. It was one of those glorious summer days in the Grand Duchy when I happened across three different groups of visitors to the city.
The first was an elderly couple. They were under the bridge on rue de Prague and looking up toward the Old Town, trying to determine the best way to get there. I gave them a suggestion and went on my way.
Down near the elevator, two college girls rolled their suitcases along the cobblestones. From the looks of it, they were trying to get to where they were going, but the map on their phone didn't seem to be of much use. My offer to help unwanted, I carried on along the little footpath that follows the river from the Grund to Clausen.
Once descending the turret, I came across a guy in his late 20s. He was sporting a backpack and looking at his map to get to the youth hostel. That's right, a map; the paper, accordion-type.
That old-school approach took me back to my time backpacking around the world for a year in the early '90s. Like him, I used paper maps (was there any other kind?). I also wrote letters and picked up my mail at the American Express office. When I called home it was on a public phone. And to get information I read guide books and talked to people.
Now I don't want to get too nostalgic and claim things were better in the past. But there was something refreshing about seeing this guy trying to find his way by using a map. I liked how he had it spread on top of a big boulder as if it was a picnic cloth. He asked me for directions, and that was that. I was once again on my way. So was he.
To this day I'm kicking myself for not walking him to the hostel, maybe even striking up a conversation and offering him a beer.
Those chance meetings are what travel's all about. Sadly, some twenty years later I had forgotten that in my rush to get home.