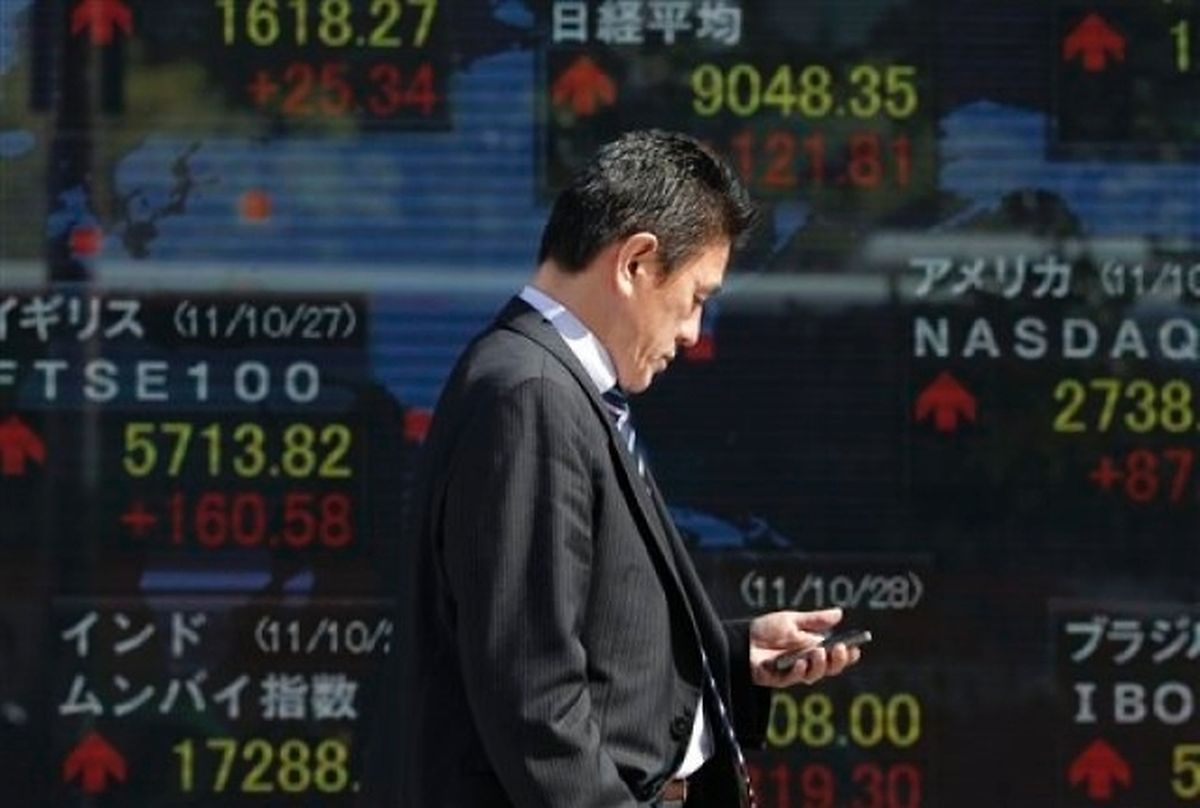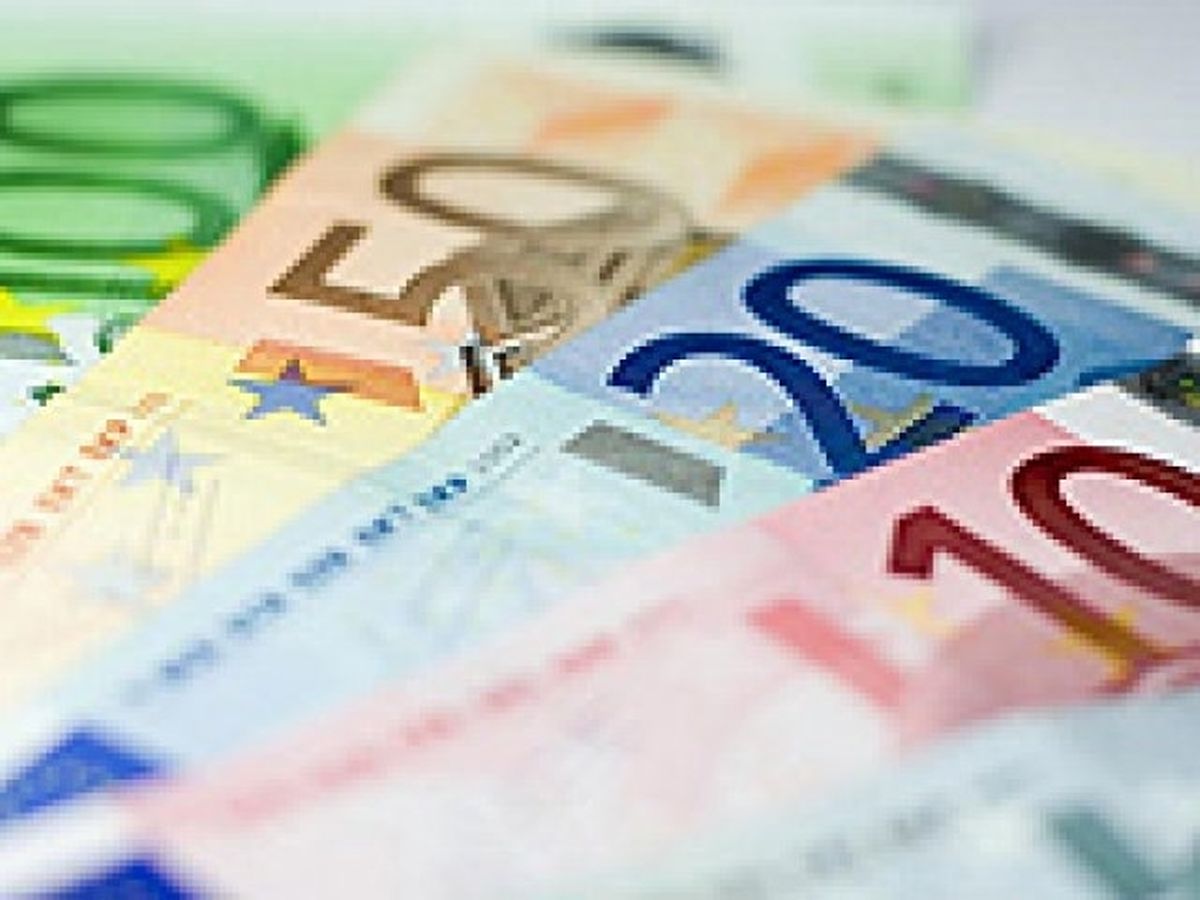 (AP) Reality set in on Friday and dragged stocks lower as investors weighed the significant challenges that still face Europe despite an important deal to cut Greece's debt and prevent larger countries from falling down the same hole.
The retreat followed the euphoria, especially in European markets, that greeted Thursday's agreement to greatly increase the firepower of the continent's bailout fund and to knock €100 billion off of what Greece owes.
Analysts immediately raised questions about the lack of detail in the plan, and the euro and oil prices began pulling back on Friday. Stock markets weren't far behind.
"Enthusiasm, so evident yesterday with the huge market rallies seen around the world, appears to have a taken a backseat to the question 'How on earth is all of this going to work?'" said Jennifer Lee of BMO Capital Markets. "The details, or the implementation of the grand plan, will be extremely difficult to carry out."
Of particular concern is exactly how the bailout fund's new powers will work. The hope is that by using the €440 billion European Financial Stability Facility to insure against some losses on the bonds of wobbly countries like Italy and Spain, Europe will be able to avoid ever having to mount a rescue again.
A first test of how much this has reassured investors came on Friday — and the marks weren't great. In a bond auction, Italy saw its borrowing costs — or bond yields — rise from 5.86 percent a month ago to 6 percent. With Italy's yields rising, the fear is it eventually might be unable to afford to borrow from markets, as Greece is.
"It is all too obvious that the outlook for Italian bond yields is closely intertwined with the fate of EMU (European Monetary Union)," said Jane Foley, an analyst with Rabobank. "If Italian bond yields can be contained the chances that EMU can continue to stumble forward are good. If not, the outlook is dire."
Also, although the deal threw a lifeline to Greece, it asks banks to shoulder much of the cost by accepting losses of 50 percent on the Greek bonds they hold. Many of the continent's banks are already struggling with tighter access to the loans they need to run their day-to-day operations, and the prospect of substantial losses could further weaken them.
Markets began to absorb the skepticism on Friday.
Britain's FTSE 100 fell 0.3 percent at 5,696. Germany's DAX slipped 0.1 percent to 6,335 and France's CAC-40 fell 0.6 percent to 3,350.
The euro pulled back after a meteoric rise in the hours after the deal was agreed. It was down 0.2 percent to $1.4144 on Friday.
Wall Street also opened lower. The Dow Jones industrial average fell 0.2 percent to 12,183 and the broader Standard & Poor's 500 index was down 0.5 percent lower at 1,279.
Earlier in Asia, stocks were still riding the bump from the deal.
Japan's Nikkei 225 index jumped 1.4 percent to close at 9,050.47, its highest close since Sept. 1. Hong Kong's Hang Seng gained 1.7 percent to 20,01924 and South Korea's Kospi rose 0.4 percent to 1,929.48.
Australia's S&P/ASX 200 gained 0.1 percent to 4,353.30 and the Shanghai Composite Index added 1.6 percent to 2,473.41. Benchmarks in Singapore, Taiwan, Indonesia and Thailand were also higher.
Amid the renewed doubt about Europe's debt crisis, concerns about the global economy were back too, pushing oil prices lower.
Benchmark crude for December delivery was down $1.36 at $92.58 a barrel in electronic trading on the New York Mercantile Exchange.
Brent crude was down $2.00 at $110.08 a barrel on the ICE Futures Exchange in London.