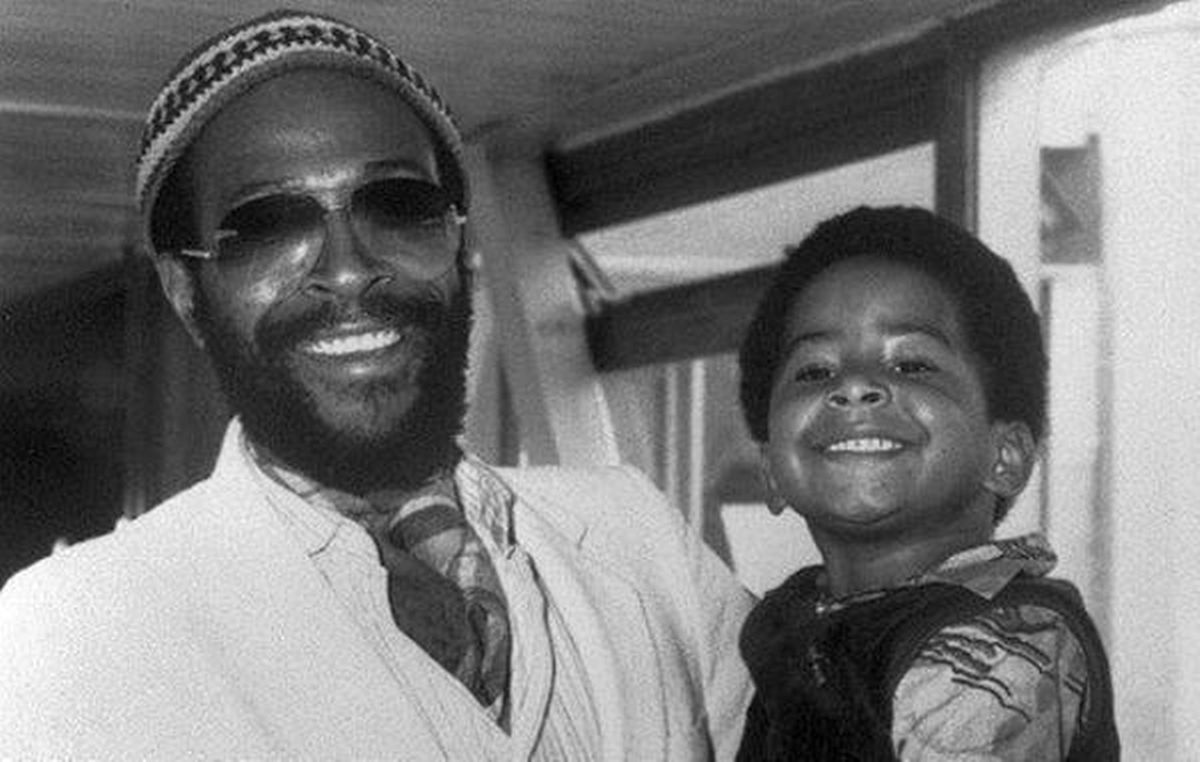 (CS/MLR) Shooting of Luxembourg co-production Sexual Healing, a biopic about the life of Marvin Gaye, has stopped since three weeks as an American investor has failed to deliver funds.
The American partner of Luxembourg production company Deluxe Production has not paid technicians and actors for the first month of shooting in April.
Luxembourg Filmfund President Guy Daleiden commented in Cannes: "If the problem is not resolved, we expect the worst." However, Deluxe has indicated that the funds should be released in the coming week.
While producer Jimmy de Brabant of Deluxe was not at hand at the traditional "Journée luxembourgeoise" at the Cannes Film Festival, his colleagues offered support. Donato Rotunno of Tarantula productions commented that all producers eventually encounter difficulties, only to see the project kick off again.
The film, starring Jesse L Martin, Brendan Gleeson and Luxembourg actress Vicky Krieps, is set to be shot in Luxembourg, Ostende and the UK. With a budget of around nine million euros, the film is a co-production between Luxembourg, Belgium and the US.
The project had already run into problems when lead actor Lenny Kravitz dropped out of the project just weeks before shooting was set to begin.