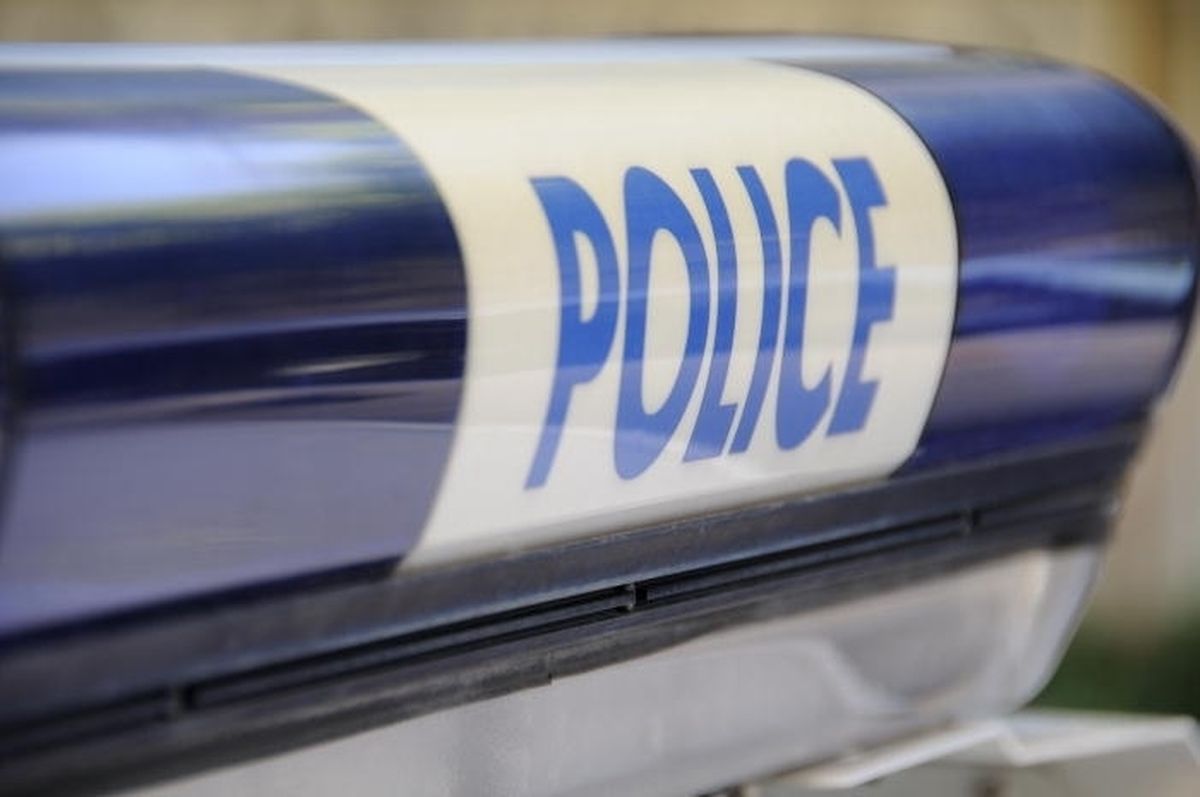 Police are appealing for witnesses after two armed men robbed a supermarket in Livange, near Bettembourg, on Saturday morning.
The men, who wore masks, entered the shop in an industrial zone at around 5.30am where they took an employee by surprise and demanded money.
The pair then fled with a quantity of cash, cigarettes, tobacco and alcohol in a grey Iveco Daily delivery van.
The vehicle bore the Luxembourg registered number plat EU8691.
Both suspects were small, one wore a yellow jacket and the other was wearing dark sports clothing. They were armed with a hand gun and a knife.
Anyone who may have seen anything related to the robbery is urged to call Luxembourg Police on 113.