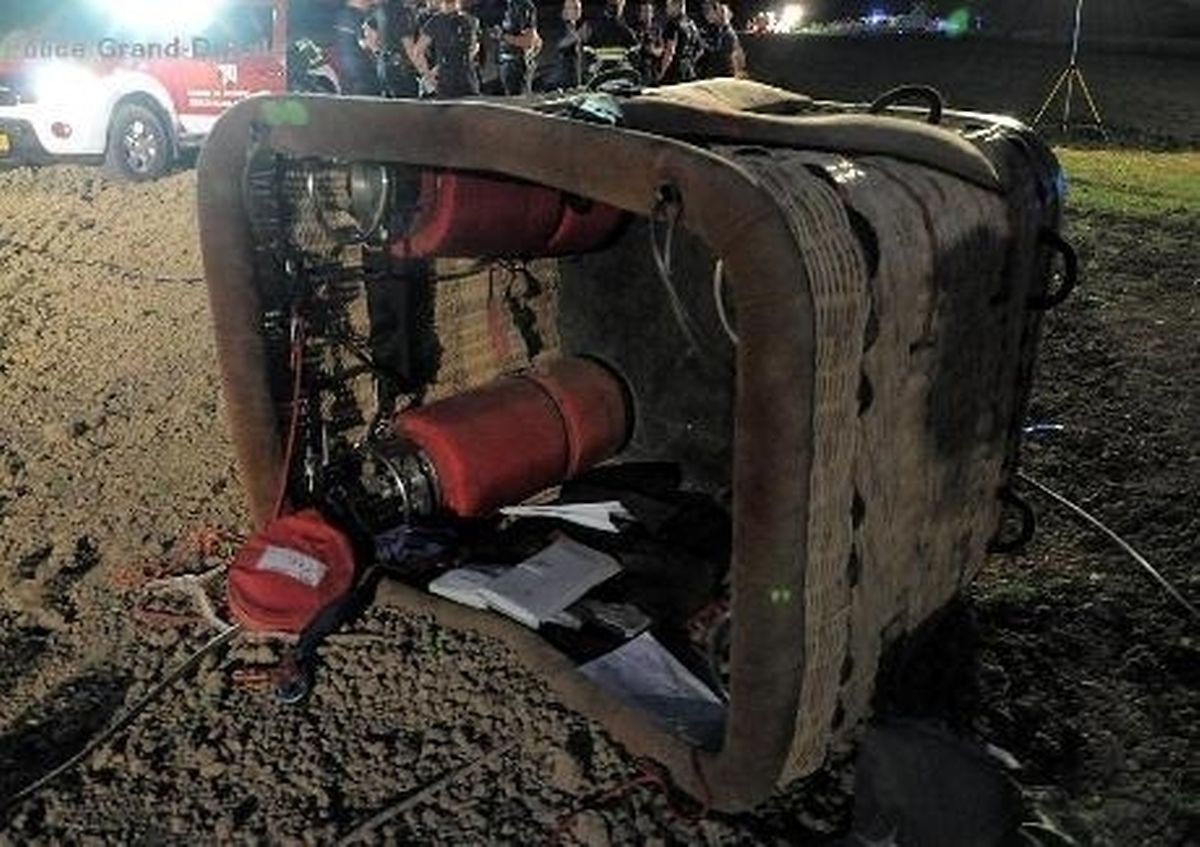 A French mayor, who was injured when the hot air balloon he was travelling in crash-landed in Luxembourg, has died of his injuries.
Gorcy mayor Bernard Labbé died on Wednesday of injuries resulting from the crash on July 22.
Altogether, four passengers were injured when the balloon landed in a field between Sanem and Limpach during a storm.
The group had reportedly taken off in Gorcy earlier that afternoon but when a storm began to stir, the pilot was forced to make an emergency landing.
Strong winds caused the balloon to plummet 20 metres, throwing two occupants from the basket. Mr Abbé, 87, was in a coma up until his death on Wednesday.