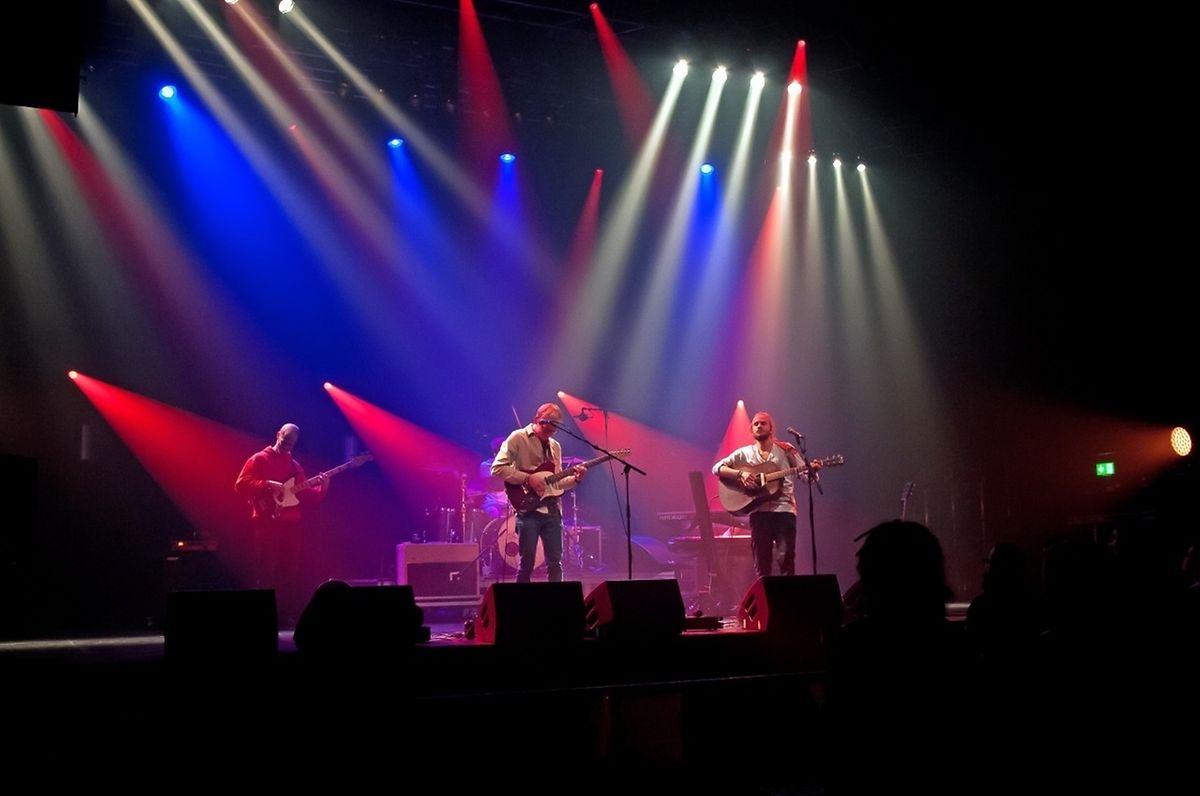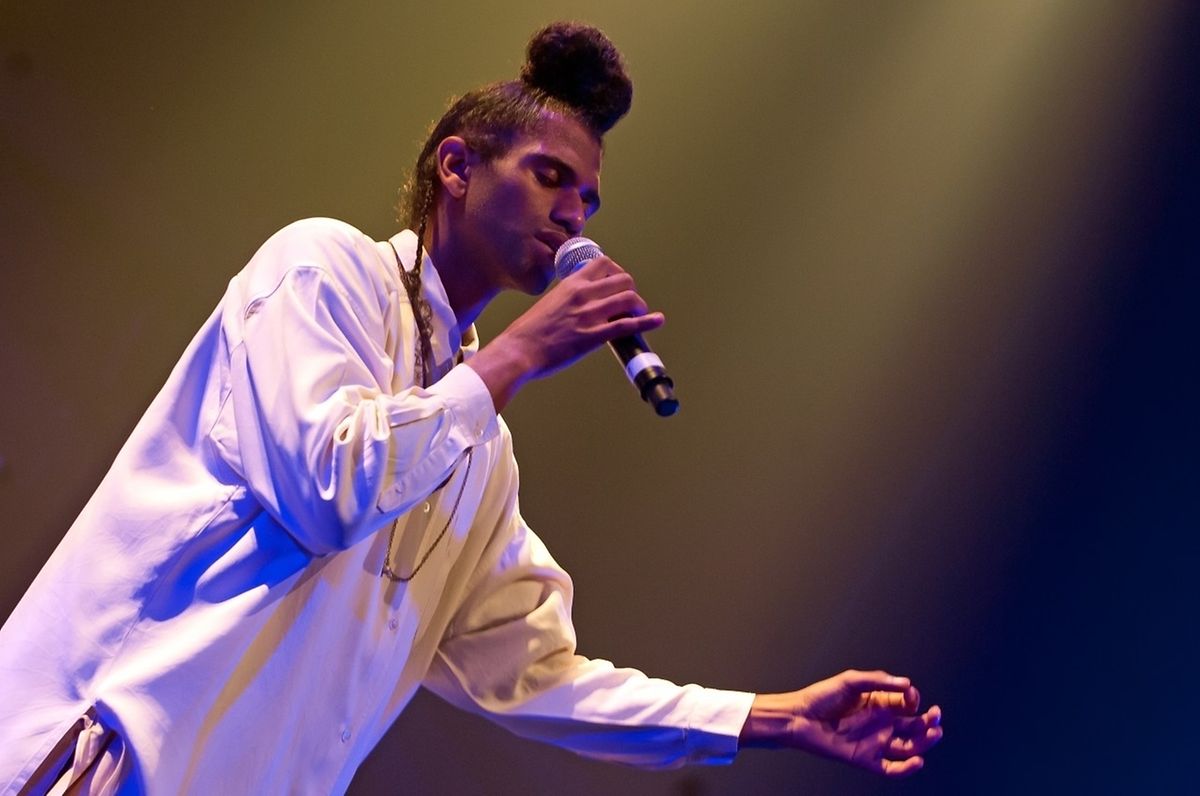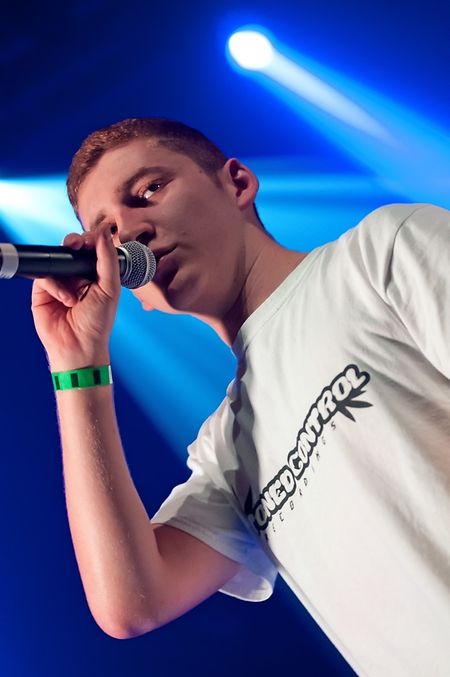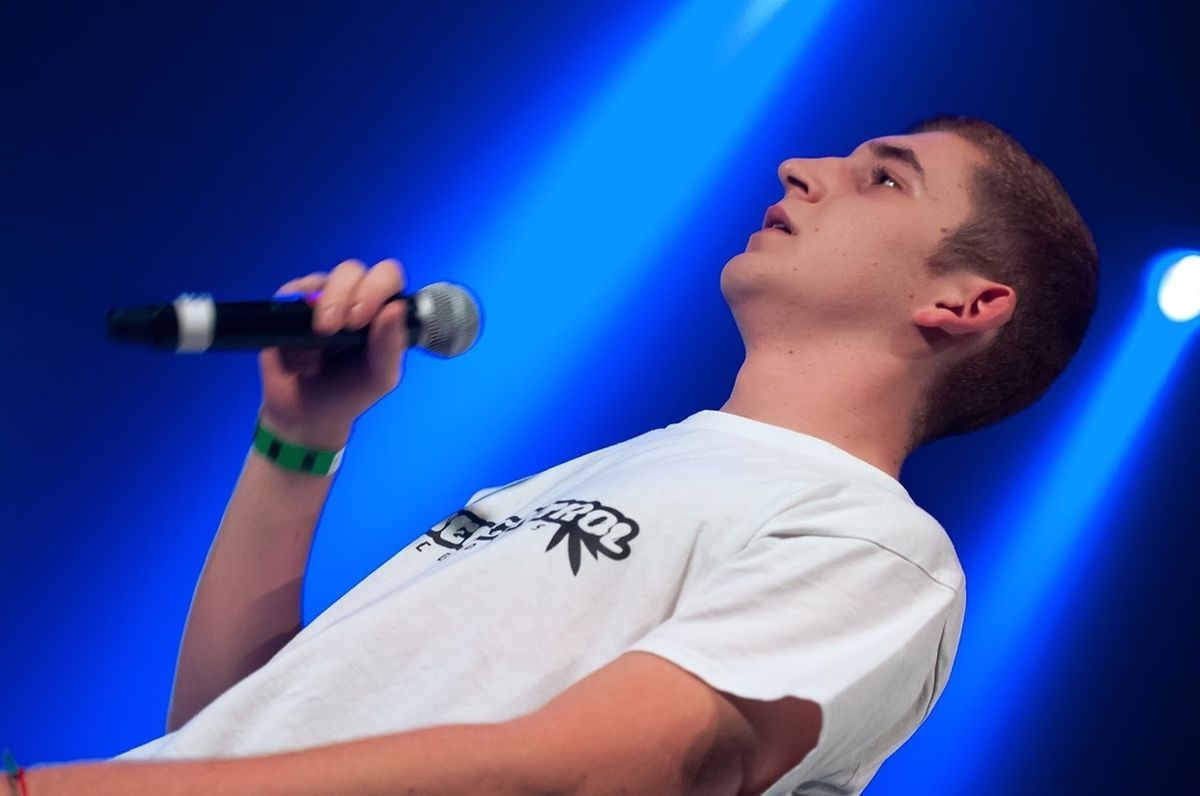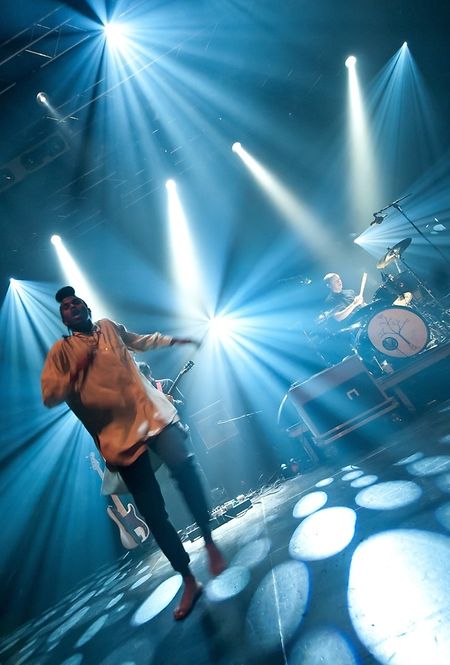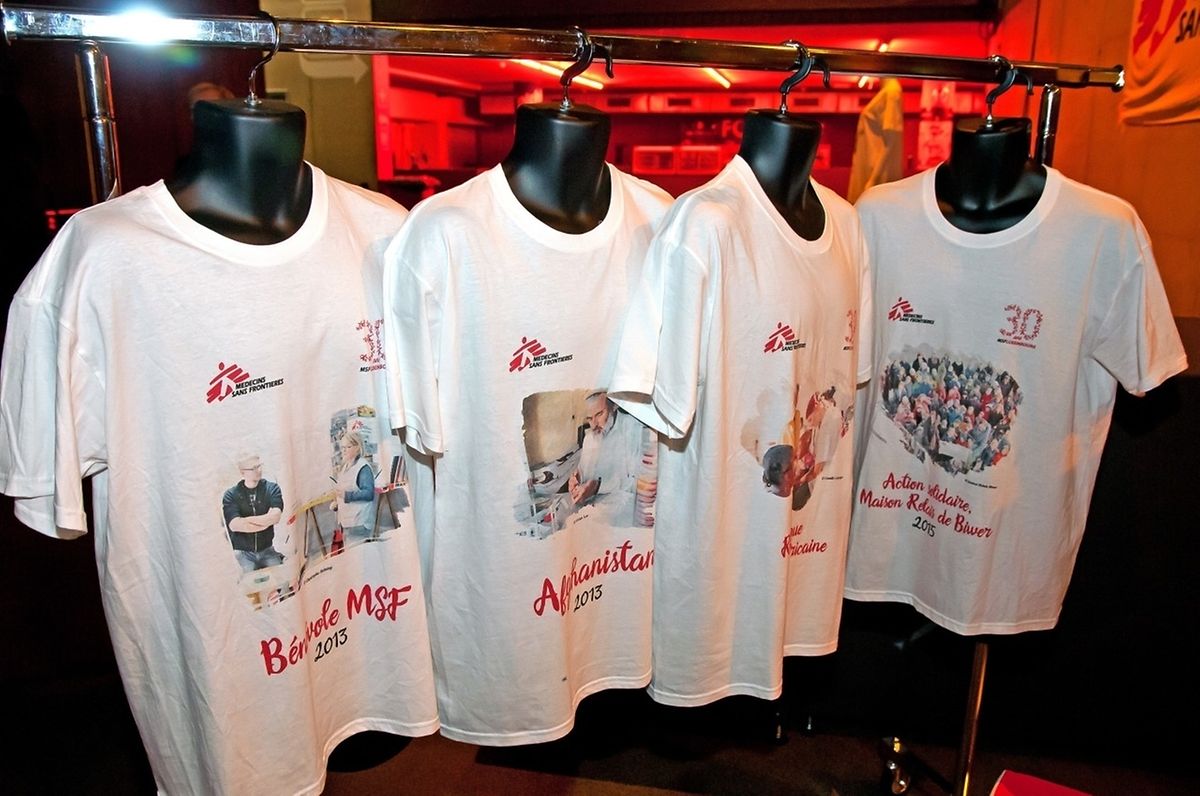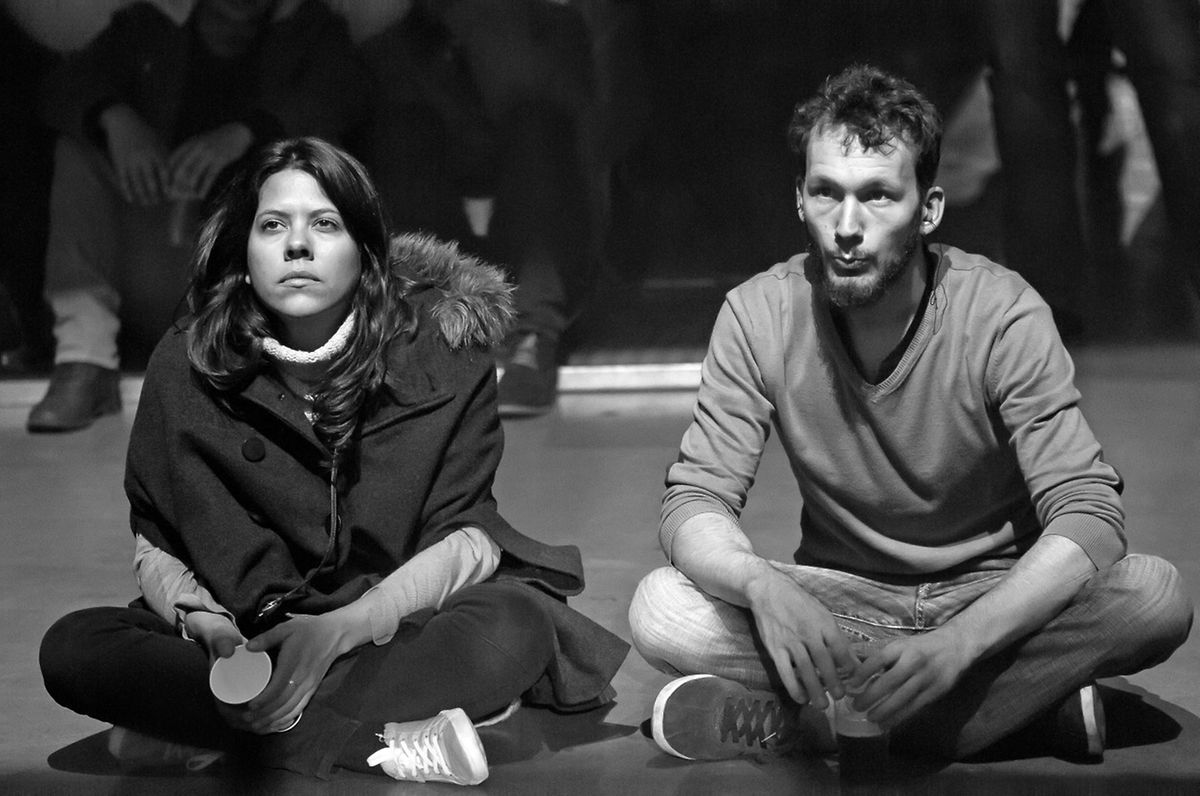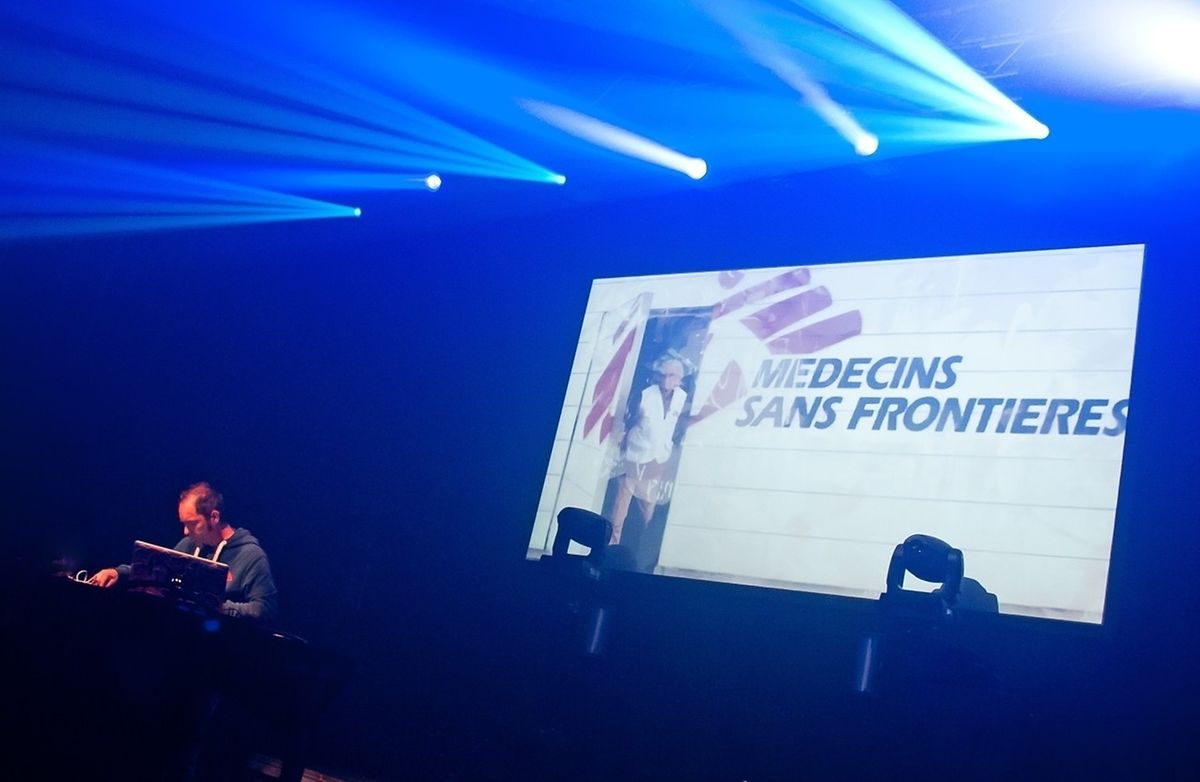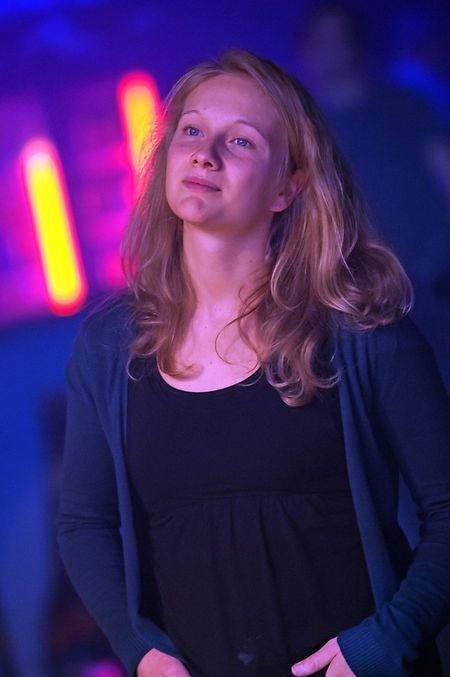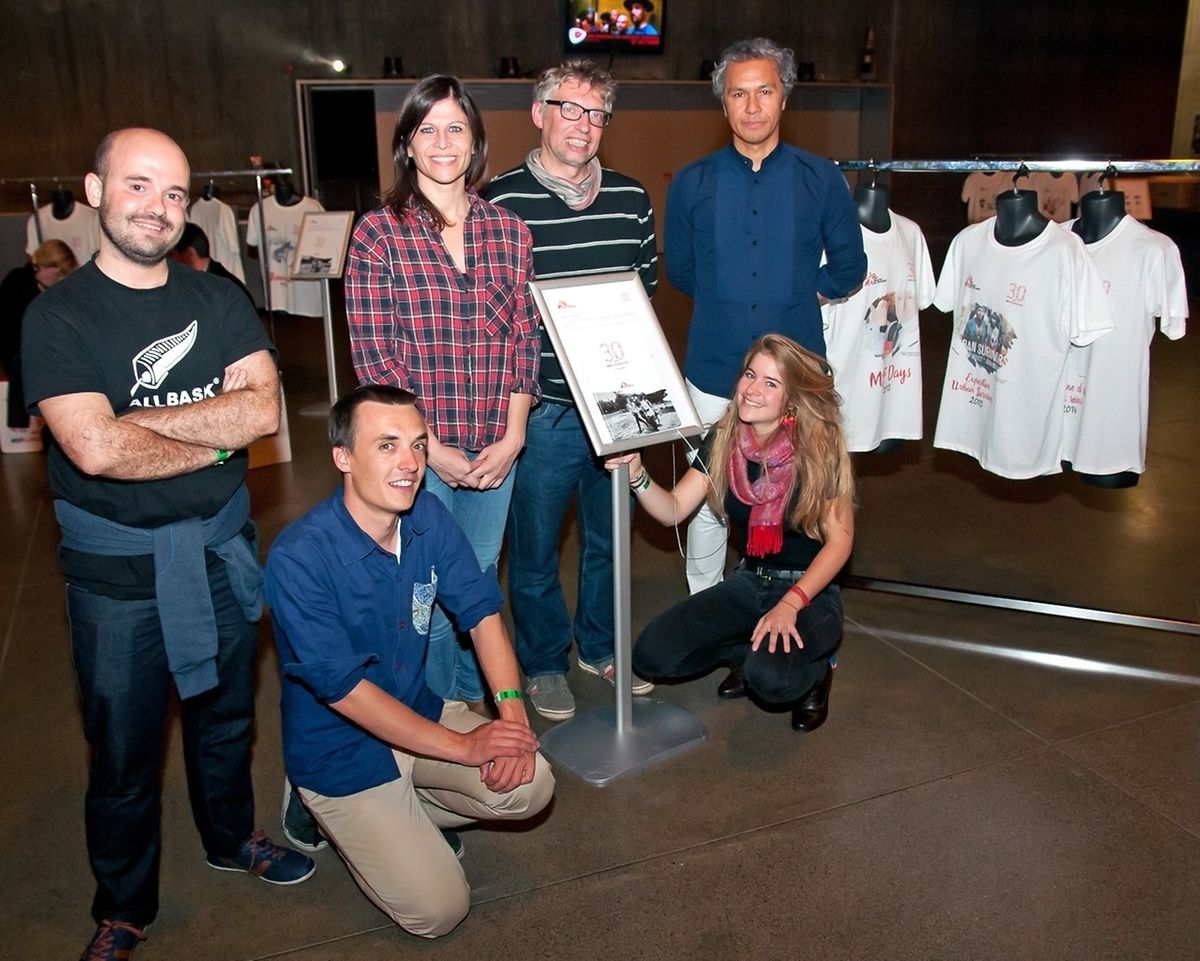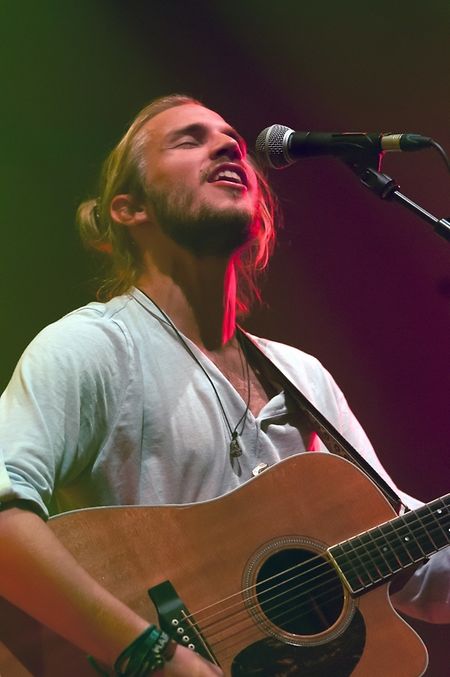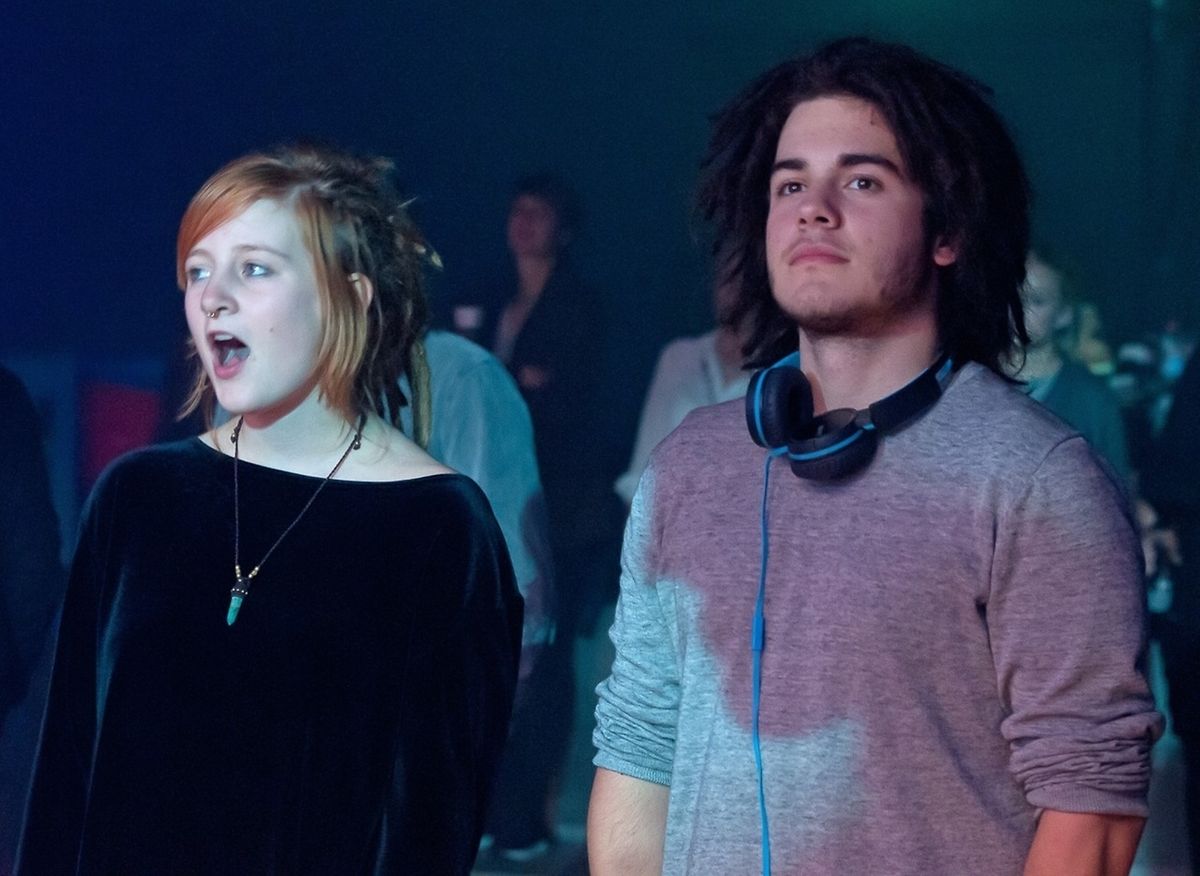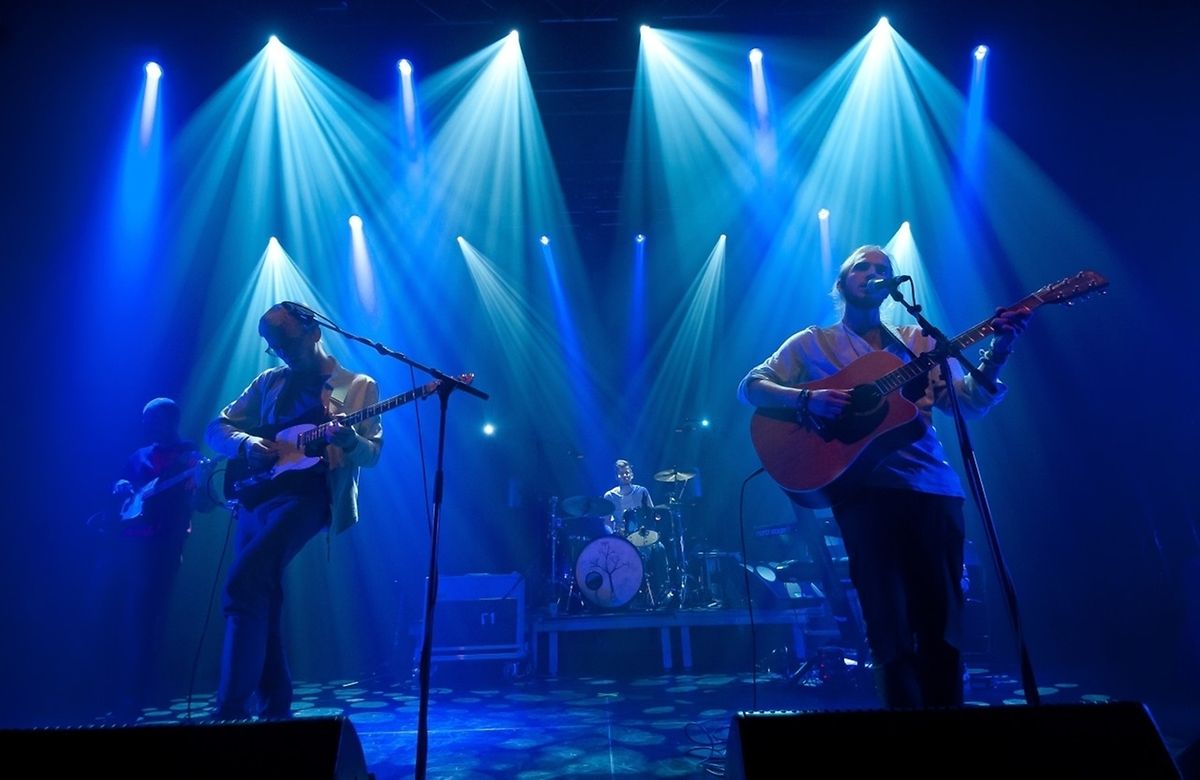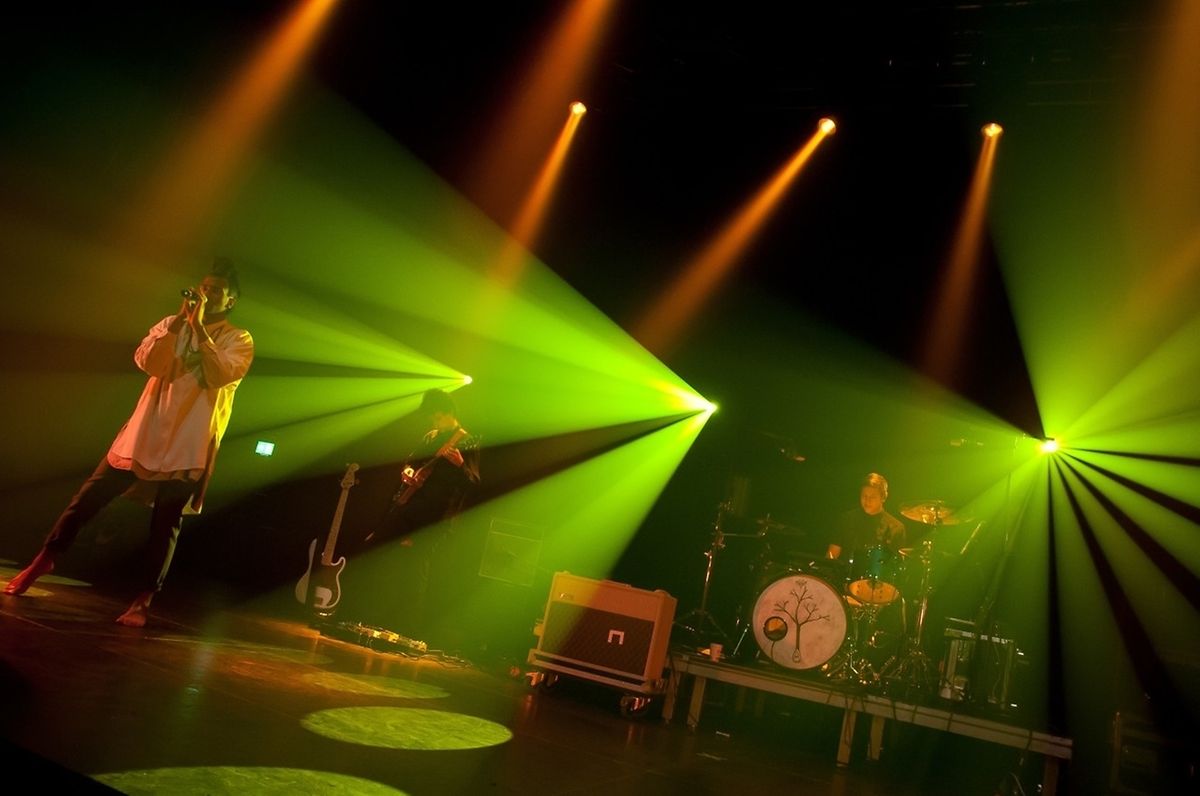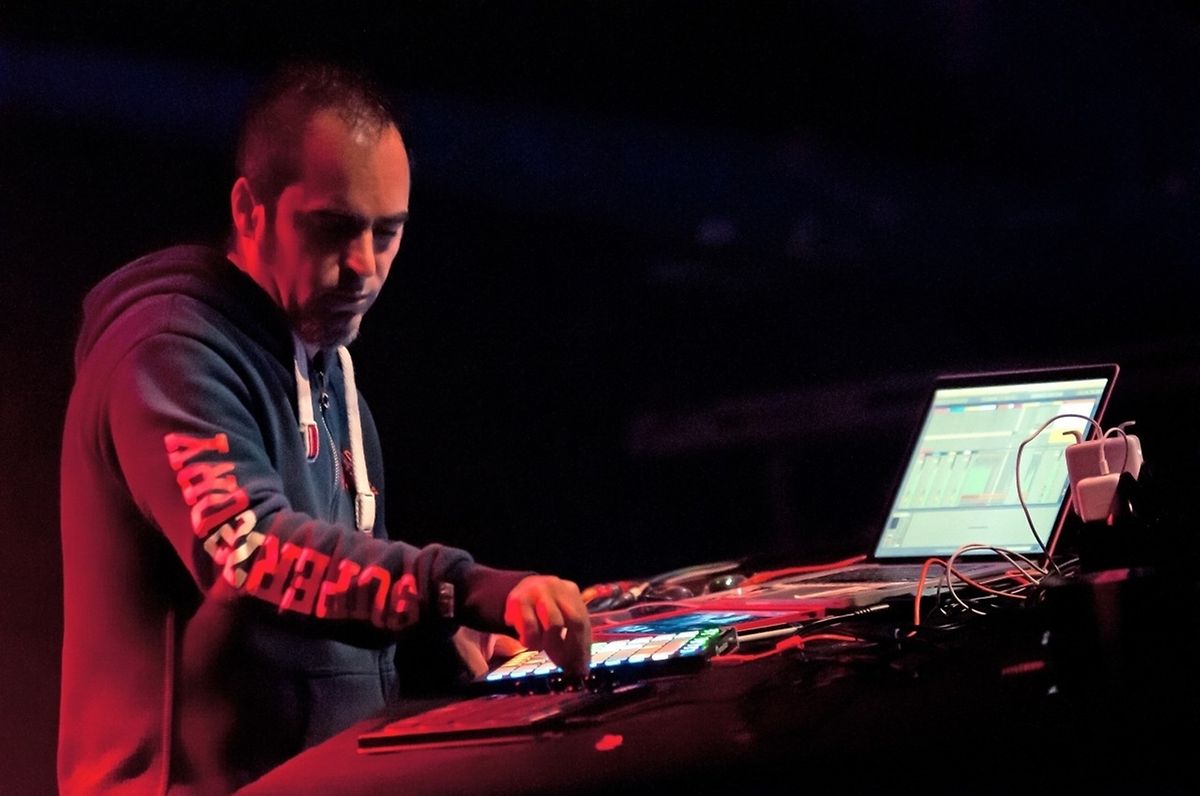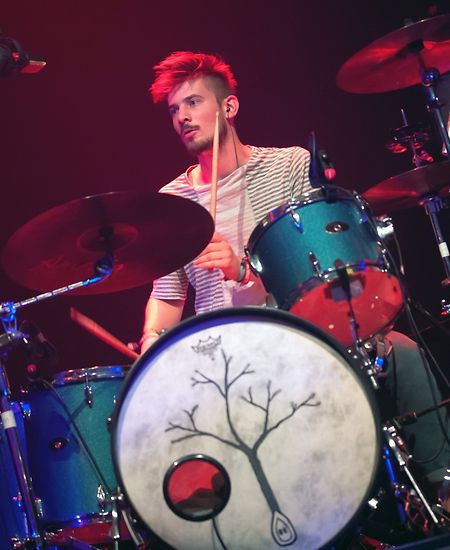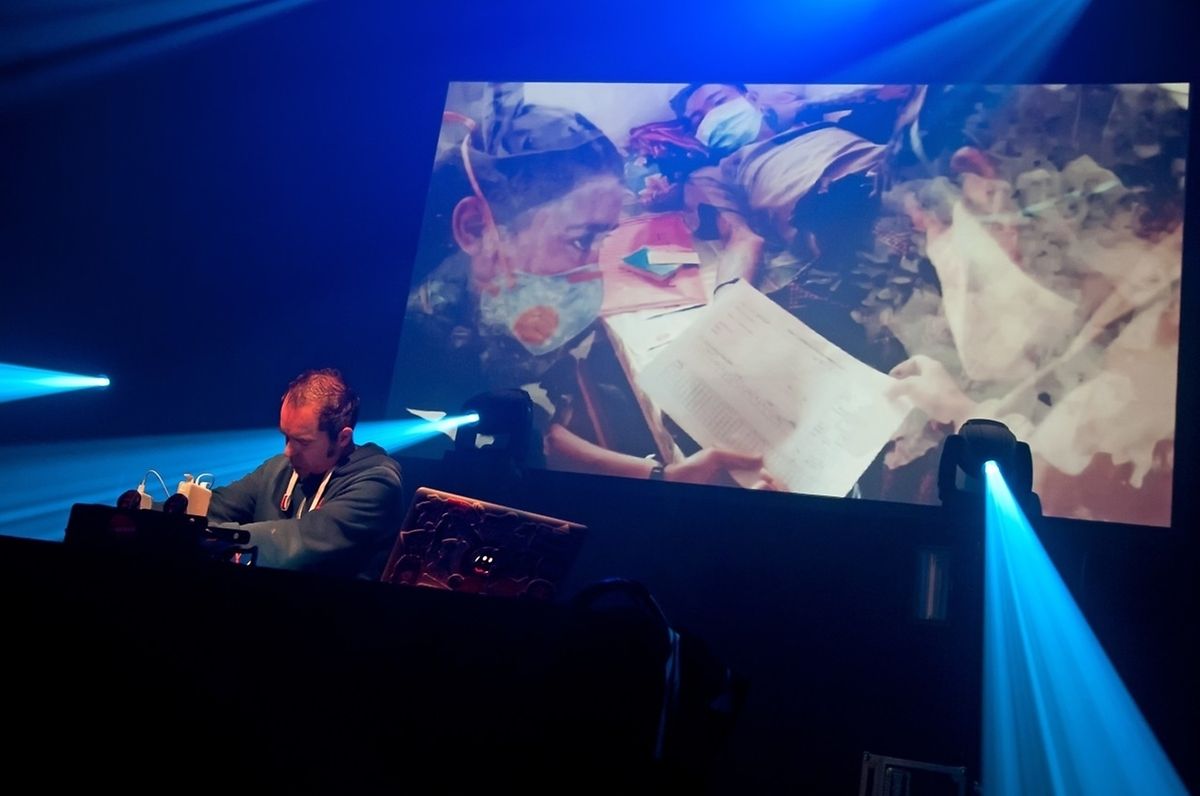 By Patrick Cameron
Rockhal welcomed some of the best acts of the Luxembourg music scene on Saturday night as Médecins Sans Frontières (MSF) Luxembourg celebrated their 30th anniversary.
The Luxembourg section of MSF was created in 1986 and now they have 26 employees who work within MSF Luxemburg to raise awareness within the local population on humanitarian issues, collect the necessary funds to finance interventions and oversee MSF volunteers who go out in the field.
It also has 62 volunteers and more than 26,000 active donors who allow MSF to continue its mission. Since 2009, MSF Luxembourg has been using this expertise for the development of medical research in the field through operational research units in Luxembourg.
The best of the Luxembourg scene
To help celebrate the incredible work the MSF Luxembourg have done over the last thirty years and to shine a light on the organisation to a new audience they, along with Rocklab, brought together some of the most original and exciting music coming out of the country at the moment.
Opening the evening was young rapper La Releve who won his chance of playing the event after impressing the judges at Screaming Fields earlier in the year and you can understand why.
He was joined on stage by another rapper for the night as the duo prowled the stage spitting out rhymes over hip hop loops and beats.
Following them was Edsun who has made quite an impression with his almost performance art piece at Rotondes a couple of months back.
Last night he once more managed to command the attention of the crowd with his smooth R&B sound and carefully choreographed dance moves which brought another element to his stage show and is what sets him apart from his contemporaries.
Indie folk and sun-drenched electro
After some R&B it was time for indie folk favourites Seed To Tree who once more delighted the Luxembourg crowd with a rousing performance, as their blend of indie folk is perfectly delivered by Georges Goerens as he continues to grow as an ever charismatic frontman.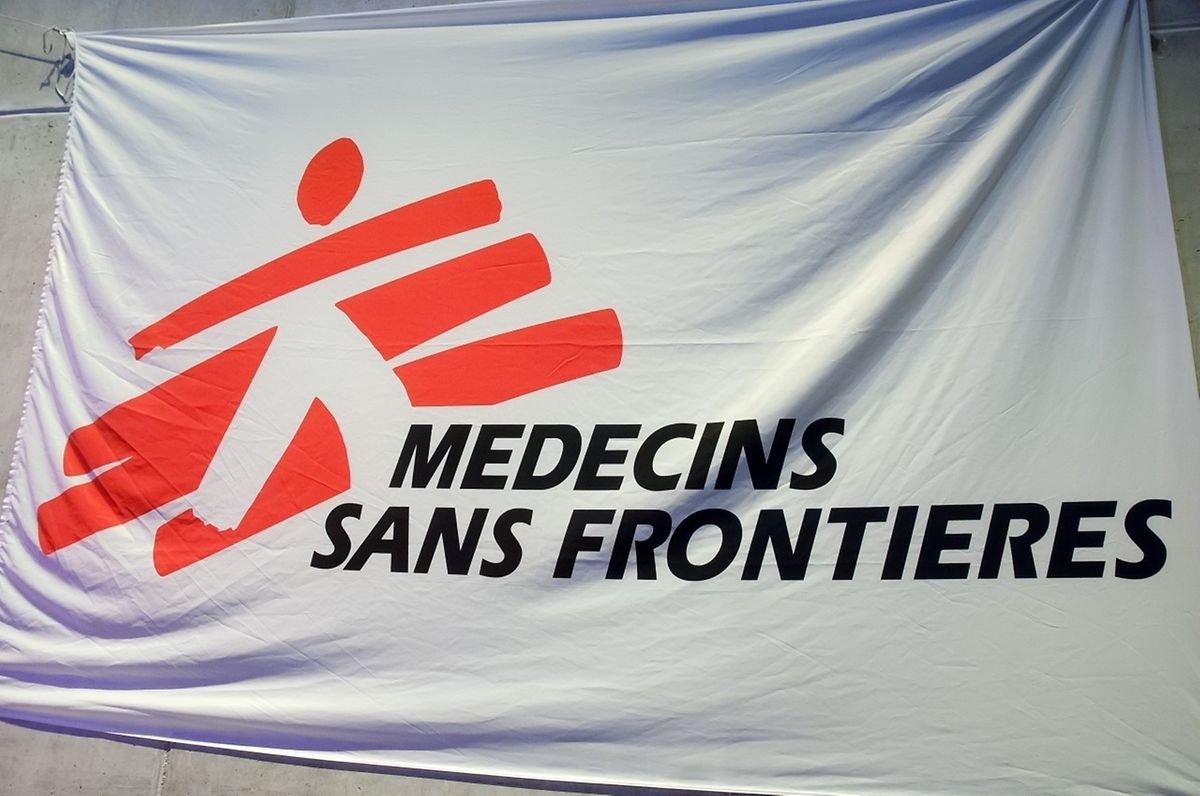 Songs which have already started to become old favourites such as "Wandering" and "Take My Hand" were punctuated by a new track "Berlin Mood", which continued down a similar path whilst adding a slight country twang to proceedings. With this teaser of what is to come, I'm already looking forward to more new music from the band.
Finishing up proceedings last night was the sun-drenched electro of Sun Glitters. By the time he took to the stage the audience realised that this minimal electro could be best appreciated whilst sitting down on the Rockhal floor allowing for the warm electro glow to wash over them as the stuttering beats were punctuated by choppy samples.
Normally at his shows Victor Ferreira aka Sun Glitters uses abstract visuals to compliment his sound but last night, with a nod to the event, he used images of the MSF team hard at work out in the field where they look to make the biggest difference.
This nice touch by Ferreira topped off a wonderful evening of some of the brightest musical talents in the country.
If you're interested in lending support for Médecins Sans Frontières or just keen to know more, just click here for more details.
Take a read of Patrick Cameron's other articles in his very own dossier: Patrick's concert news & reviews