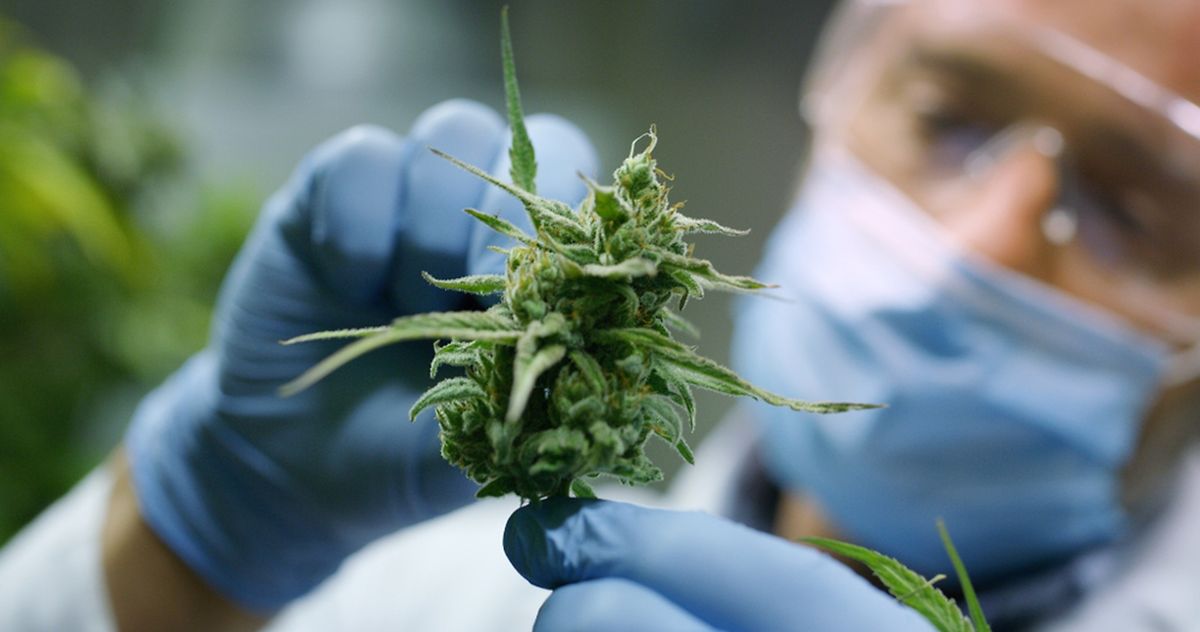 Doctors in Luxembourg have given out cannabis to more patients so far this year than in all of 2019, Health Minister Paulette Lenert said on Thursday, a sign that the legalisaton of the drug - which remains banned for recreational use - filled a gap in demand.
A total of 441 patients had been prescribed cannabis as of this month, Lenert said in answer to parliamentary question on Thursday, already more than the 415 people in all of the previous year.
Parliament approved the medicinal use of cannabis in June 2018 and government will evaluate the law at a later stage. It is mainly prescribed for serious diseases such as multiple sclerosis or cancer.
The Covid-19 pandemic has delayed Luxembourg's plans to also legalise the recreational use of cannabis - another election promise that has irked neighbouring countries - which is likely to be another two years away.
Lenert acknowledged there had been a shortage of cannabis in July 2019, but that stocks at the moment are sufficient.
The maximum amount of cannabis Luxembourg can import had gone up to 270kg per year from 183kg. The amounts are controlled by the International Narcotics Control Board, a UN-affiliated body.
The first prescriptions started in February 2019, and a six-month study of the effects will start in February 2021, which will help advise the government and parliament as to whether to continue the policy.
---
The Luxembourg Times has a brand-new LinkedIn page, follow us here! Get the Luxembourg Times delivered to your inbox twice a day. Sign up for your free newsletters here.