Meet the Expats: Eusebio Bezzina
Meet the Expats: Eusebio Bezzina
In this month's Meet the Expats we feature a Maltese national who have been living in Luxembourg for nearly four years.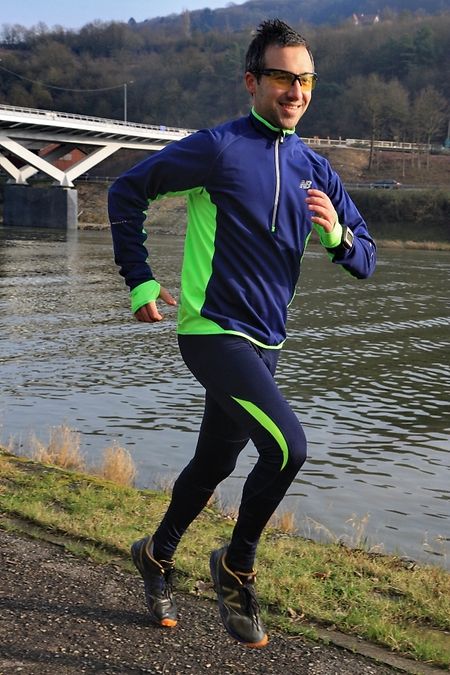 Eusebio Bezzina, 29, is from Malta, the smallest and perhaps sunniest country in Europe, and moved to Luxembourg to work at the European Commission's statistical office in October 2010.
1. What brought you to Luxembourg?
I found an interesting job opportunity with the Statistical Office at the European Commission where I am working as a Seconded National Expert on earnings and labour costs statistics.
2. What helped you get settled in Luxembourg?
Socialising with people from different nationalities as well as getting to know others from my own country. Since running is one of my hobbies, I was lucky to find a group of people with the same interest and passion like me. I joined this running club named EUROPA RUNNERS, with whom I go running most of the week.
3. What do you like most about your life in Luxembourg?
Being close to work and living in a small city is always a plus. For a person like me (coming from an island), being able to travel to neighbouring countries just by taking your car is a double plus. Running in the forest, while still being close to home is a triple plus.
4. If you could change one thing about Luxembourg, what would it be?Is changing the weather an option? Otherwise I'd make sure that at least in restaurants and shops staff could speak basic English.
5. What tips would you give new arrivals?Considering that Luxembourg is a very quiet place and the weather does not permit that much, get involved whether by practising a sport, doing voluntary work, exploring the restaurants - try to keep yourself busy! If you don't speak French or German, make sure you enrole to a language course.
Answers gathered by Mette Sofie-Sommer