Meet the first baby born in Luxembourg in 2016
Meet the first baby born in Luxembourg in 2016
This Leudelange family ended one year with three members and started the next one with four after welcoming their new son into the world at 2:11am on New Year's Day.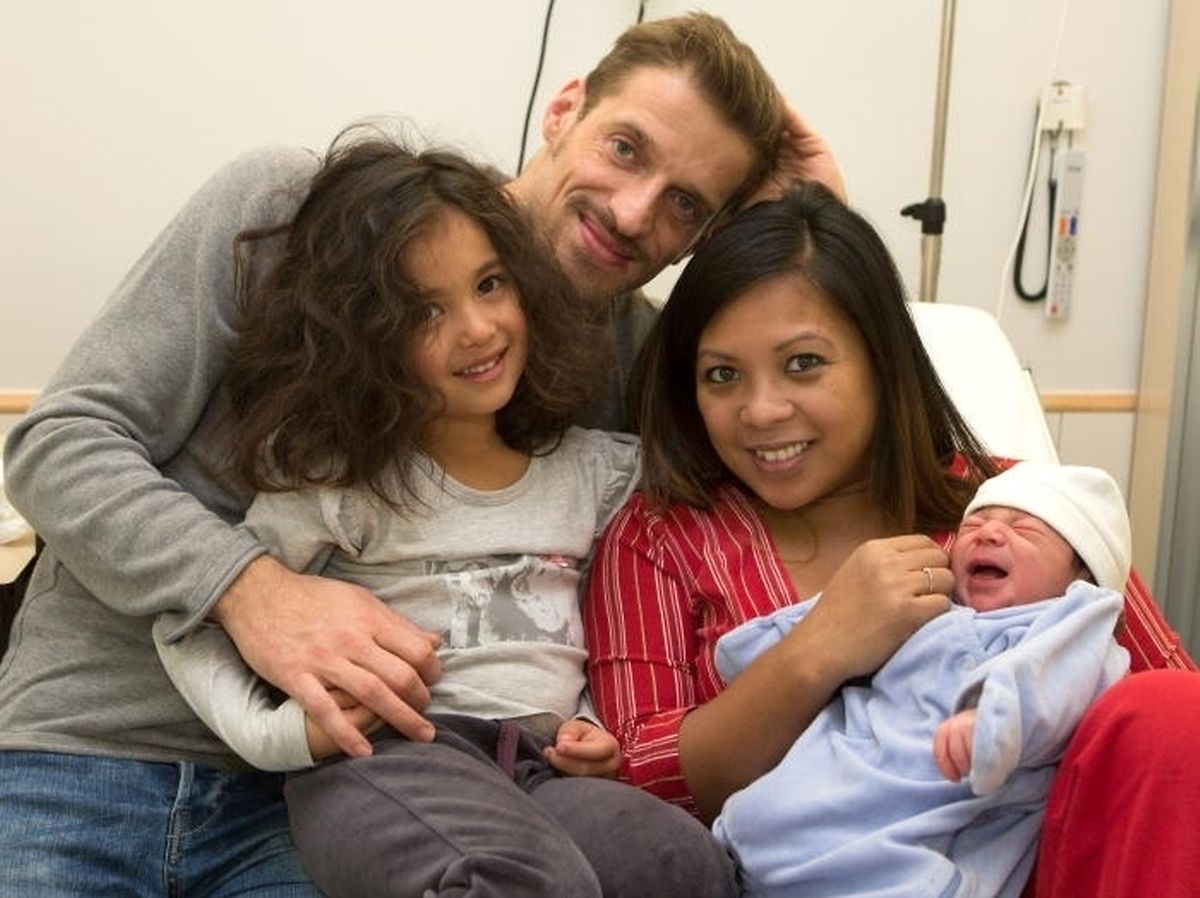 A family from Leudelange, who spent their New Year's Eve in a maternity ward, were rewarded with the first child to be born in Luxembourg in 2016.
Angelo Panza Espenocilla was born to mother Jonalyn Espenocilla at 2:11am at the Clinique Bohler in Kirchberg, weighing 2.9 kilos and measuring 48 centimetres.
He was welcomed into the world with hugs from his mum, father Tony Panza and his big sister.
Do not miss the news - sign up to receive the wort.lu newsletter in English delivered to your inbox six days a week.