Meet the Wampachs
Meet the Wampachs
There is no better way to get to the nub of a nation than by watching its soaps, which is why the launch of Luxembourg's first sitcom is eagerly awaited by nationals and foreigners alike.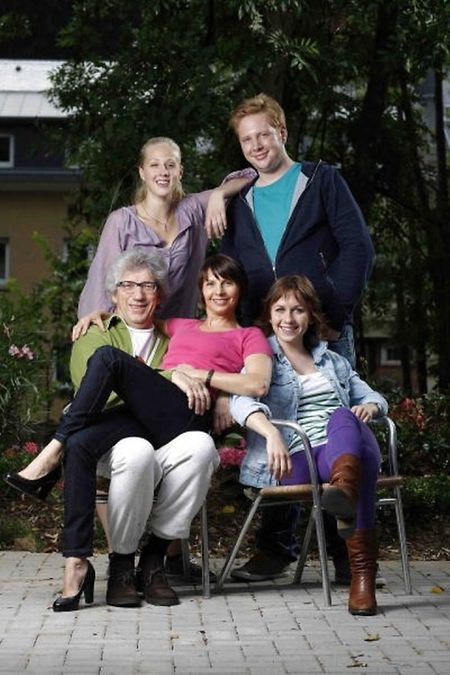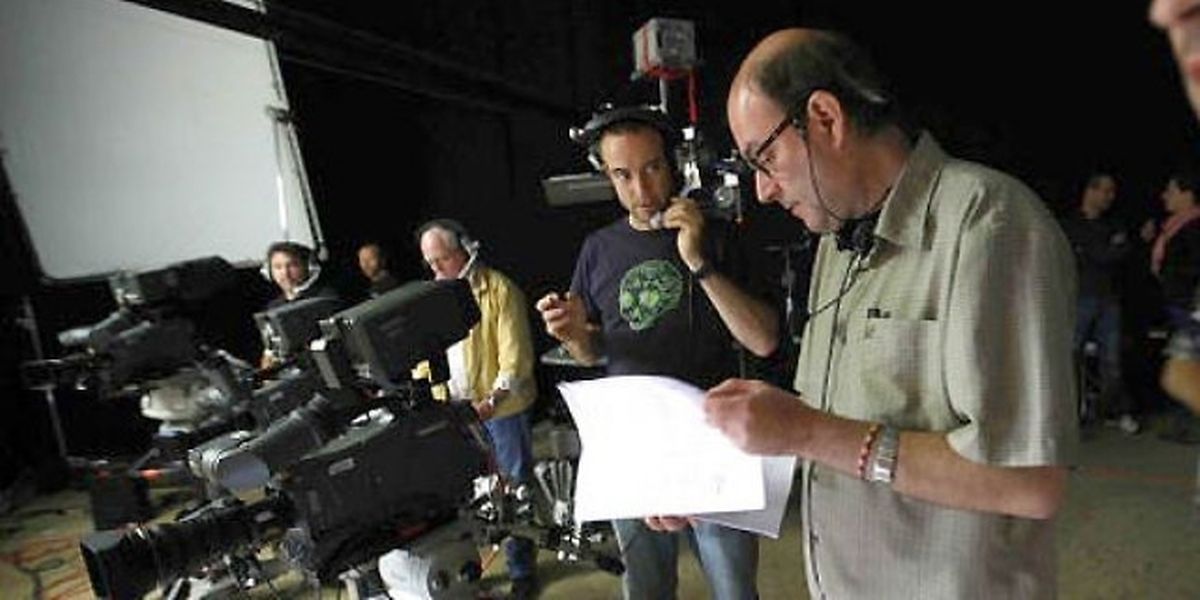 From the popular Australian soap Neighbours, which launched the career of Kylie Minogue, to the melodrama of Days of our Lives there is no better way to get to the nub of a nation than by watching its soaps.
And, as of this Friday Luxembourg too will play its part in presenting the dramas of a nation when the country's first soap opera is screened.
Weemseesdet, roughly translated as "Who are you talking to?" goes behind the net curtains of a typical Luxembourgish family to bring a weekly dose of drama, entirely in Luxembourgish.
The series, which was produced by RTL in partnership with the Luxembourg Film Fund, follows the Wampach family, consisting of teacher dad Romain (played by Germain Wagner), psychologist mother Georgette (played by Nicole Max) and their two children Francis (Luc Lamesch), the computer geek, and teenager Charlotte (Anselin Eugenie).
Throw in a good-natured Portuguese cleaning lady, a few quirky friends and a neighbour most men would kill to live next door to (played by co-producer Desirée Nosbusch) and all the ingredients are there for a perfect sitcom/drama.
Weemseesdet was produced by Deal Productions, which was selected by a jury out of a handful of scripts tendered for the project. The firm is run by Desirée Nosbusch and Alexandra Hoesdorff, two film buffs who have been plying their trade in Los Angeles in recent years.
To find out more and catch this premier, tune into RTL on Friday at 7pm.