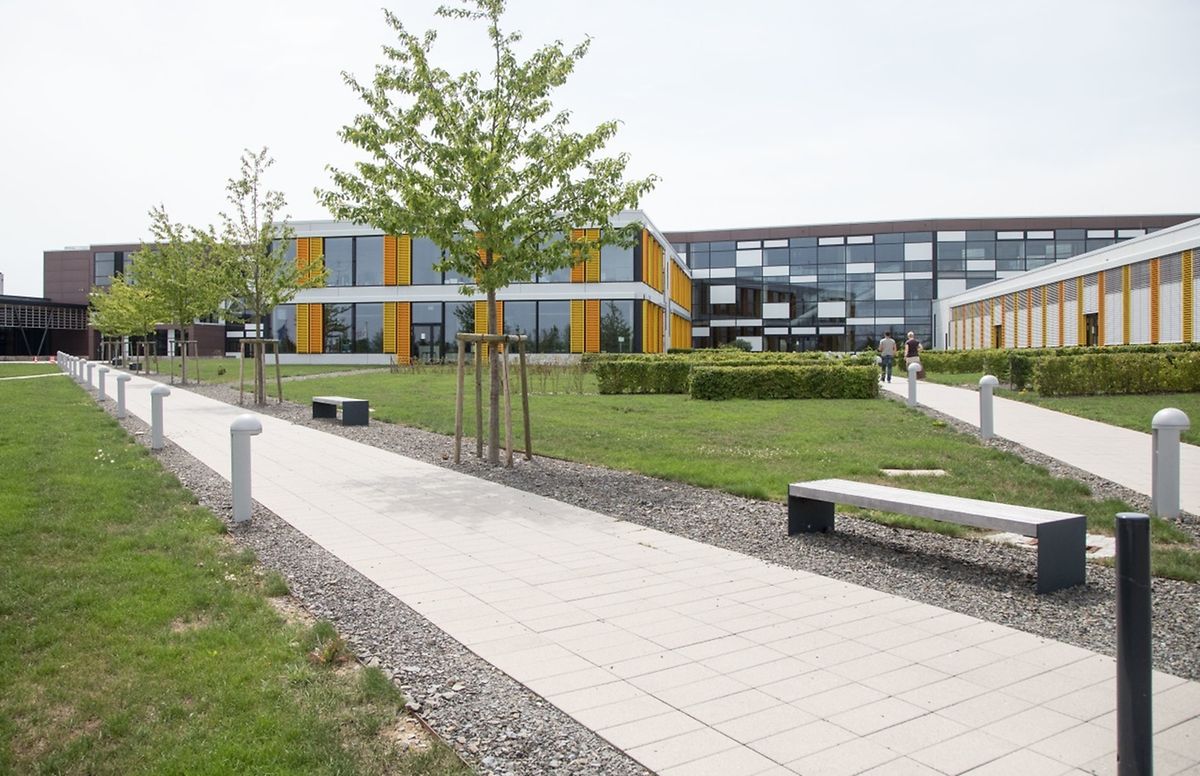 The new state-run international school in Junglinster will not be the last public international school in Luxembourg Photo: Guy Jallay
Education minister Claude Meisch announced on Wednesday that a new accredited international and European school will be set up in Luxembourg City.
Meisch outlined his top priorities including "preparing students for the digital transformation".

He made the announcement to a parliamentary committee and further outlined his plans for Luxembourg's educational future.
In this context, new technologies and new media, considered both as educational tools and subjects to be taught, should be encouraged in Luxembourg's school system.
Furthermore, Meisch proposes to set up a national strategy for "e-learning" and to reform distance learning and "eBac", meaning the study and acquisition of a secondary school diploma through electronic distance learning.
Beyond the Luxembourg City international school, further cross-border school partnerships, comparable to the existing German-Luxembourgish Schengen Lycée will be created.
The Schengen Lycée is operated both by Luxembourg and the German federal state Saarland. The school, which was founded in 2006, combines elements of the German and Luxembourgish school curricula and can lead to diplomas in either.
These plans are considered to be in line with the new government's plans to put digitisation, cross-border cooperation and internationalisation at the forefront.
---
Get the Luxembourg Times delivered to your inbox twice a day. Sign up for your free newsletters here.