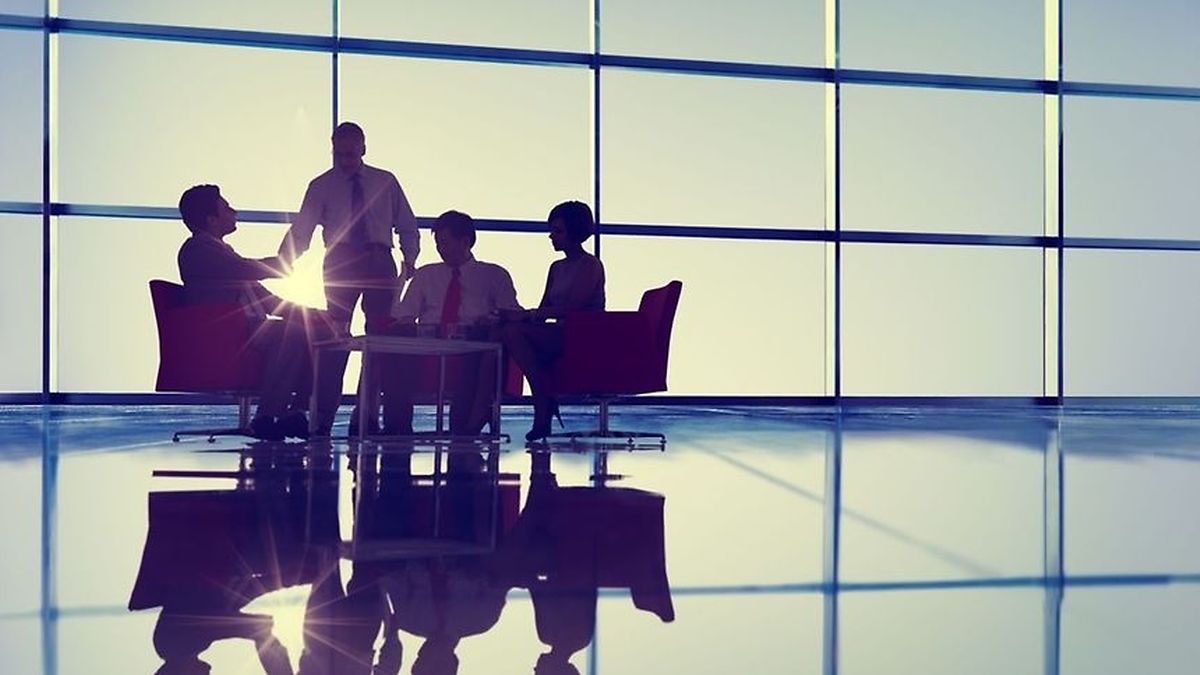 Grant Thornton has more than 250 employees in Luxembourg (Shutterstock)
Consulting company Vectis ACF has merged with advisory firm Grant Thornton Luxembourg.
This allows Grant Thornton to "strengthen its financial sector consulting division in critical areas such as GDPR, MiFID II, business risk services, internal audit and cybersecurity".
Vectis focuses on the financial sector in Luxembourg and assists companies through advisory missions of governance, compliance, internal audit and training. Its team is made up of around 10 specialists.
"We warmly welcome the new team," Romain Bontemps, Managing Partner of Grant Thornton Luxembourg, said.
"It is not the relative size of the operation that matters but it is the strategic reinforcement in highly specialized areas that make this a significant step forward for our teams and our customers. We will continue to foster strategic alliances that allow us to remain focused on the interests of our customers."
Grant Thornton Luxembourg is active in the areas of auditing, taxation, accounting and financial consulting. It has two offices in Luxembourg and more than 250 employees. Globally, the Grant Thornton International network has more than 47,000 employees across more than 130 countries.
(By Nadia Di Pillo, translated by Heledd Pritchard)