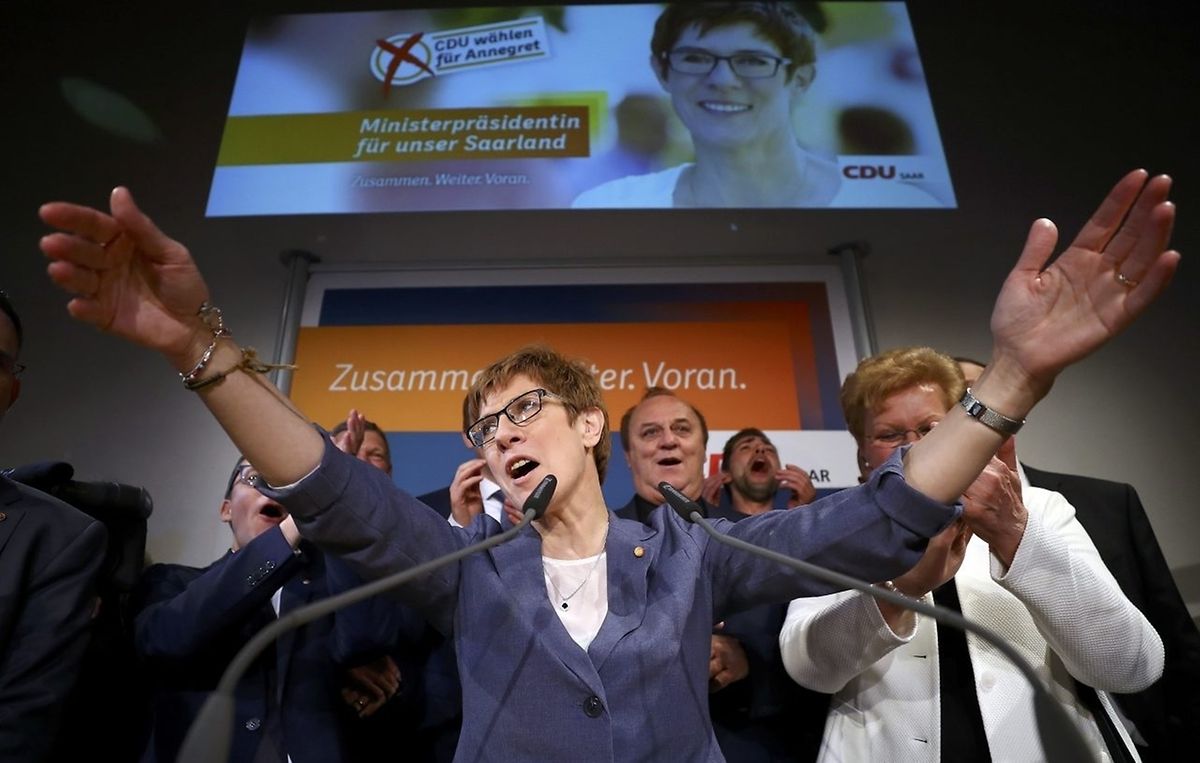 (AFP) German Chancellor Angela Merkel's party won a regional election Sunday by a wide margin, dealing a blow to hopes of the centre-left to end her more than decade-long reign this year.
In the Saarland state vote being held six months before a general election, Merkel's Christian Democrats (CDU) won 40% against 30% for the centre-left Social Democrats (SPD), according to early results reported by public broadcaster ZDF.
Broadcaster ARD estimated a slightly bigger lead for the CDU of 41% against 29.5% for the SPD.