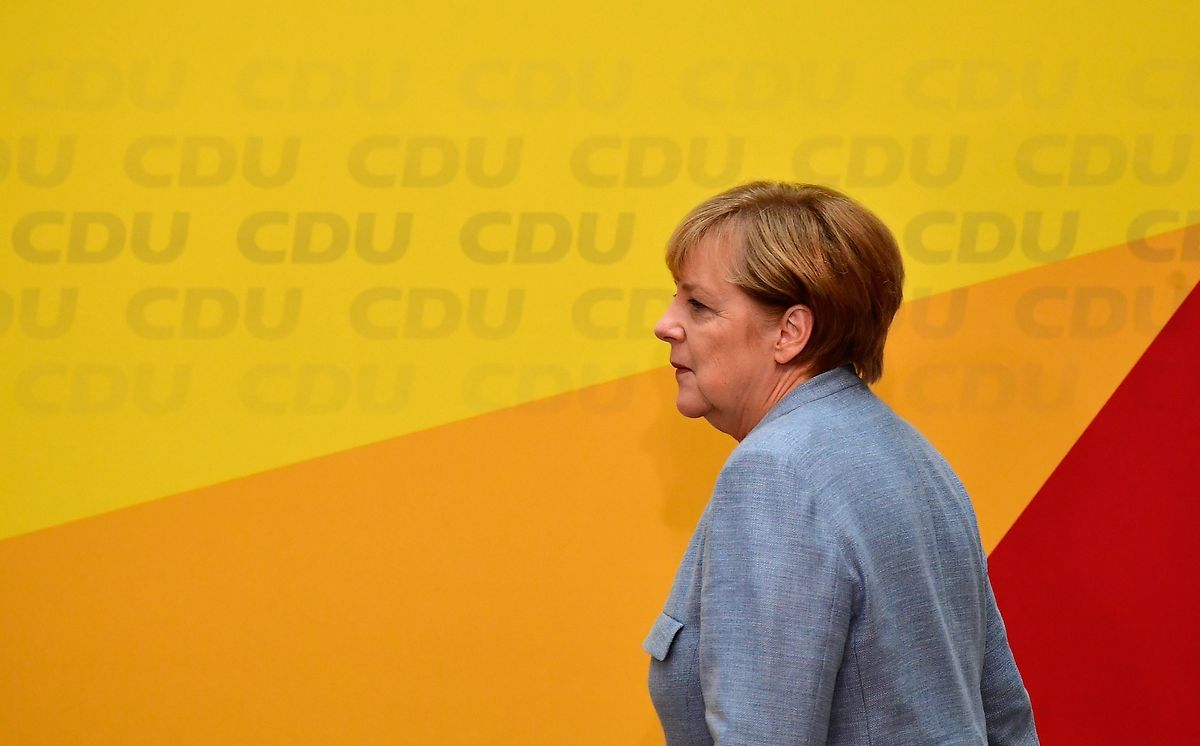 (Bloomberg) Two of the parties in talks to join Chancellor Angela Merkel's government want to explore a sale of the state's €23.7 bn stake in Deutsche Telekom AG.
Selling the holding is "a major demand" by the pro-market Free Democrats in talks to form a coalition, Michael Theurer, a senior FDP lawmaker, said Wednesday. The plan -- also backed by the Greens, another potential coalition partner -- is to use the money to speed up the rollout of fiber-based internet connections to households, where Germany lags behind many European peers.
"We want to reduce the state's share in the economy," Theurer told Bloomberg TV in an interview. While that should be done "step-by-step, not overnight," agreeing to a modernisation agenda for Germany is a "condition" for the FDP to take part in a government, he said.
A sale of the stake would be a watershed moment for Germany and the former state-run telecoms monopoly. The federal government owns about 31% of Deutsche Telekom, either directly or through the state-owned bank KfW Group, according to the Finance Ministry's 2016 holdings report.
"Our proposal is to sell the Telekom shares and take that money and invest in broadband infrastructure in the whole country," Gerhard Schick, financial spokesperson for the Green Party, told Bloomberg TV earlier this month. "Germany is lagging behind in this area."
While Merkel's Christian Democrat-led bloc has so far refused to commit to selling the stake, it hasn't spoken out against it and some inside the party are open to the idea.
"With a clever sales strategy, the federal government can generate far more than €10bn in revenue for the Telekom shares" it holds directly, Carsten Linnemann, a senior CDU lawmaker who heads the party's small and mid-size business caucus, told Bloomberg in an emailed statement. "We should spend this money 1-to-1 on fiber-optic upgrades."
Germany through the KfW Group also owns about 21% in mail company Deutsche Post AG, a holding worth about €9.7bn. The Free Democrats are also open to selling that stake, Theurer said.
Eventually selling or cutting the state's company holdings is something the current government supported in principle but didn't take action on.
"It is an important regulatory principle of our social market economy to reduce state shareholdings in companies to a minimum," Finance Minister Wolfgang Schaeuble, whose CDU has held the ministry for eight years, said in the government's 2016 share holdings report published in February. "If the important federal interest in a shareholding ceases to exist, the federal government regularly pursues an active privatization policy."