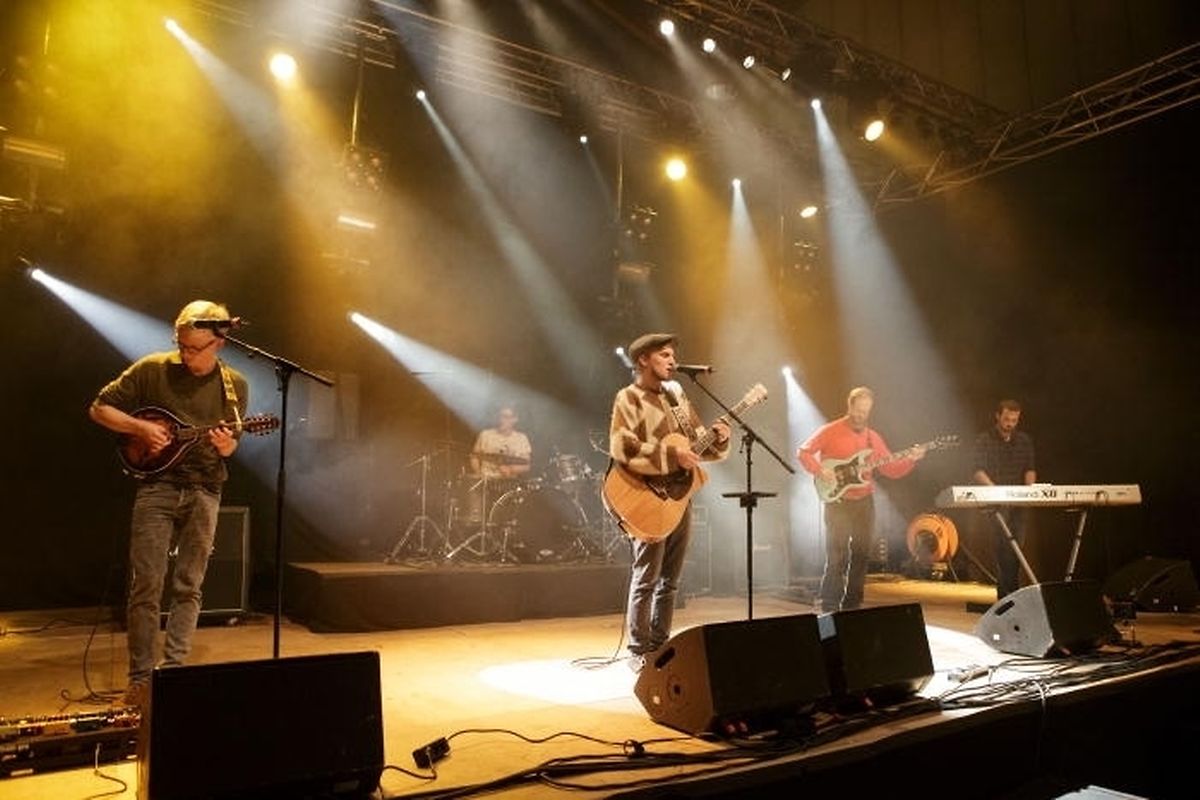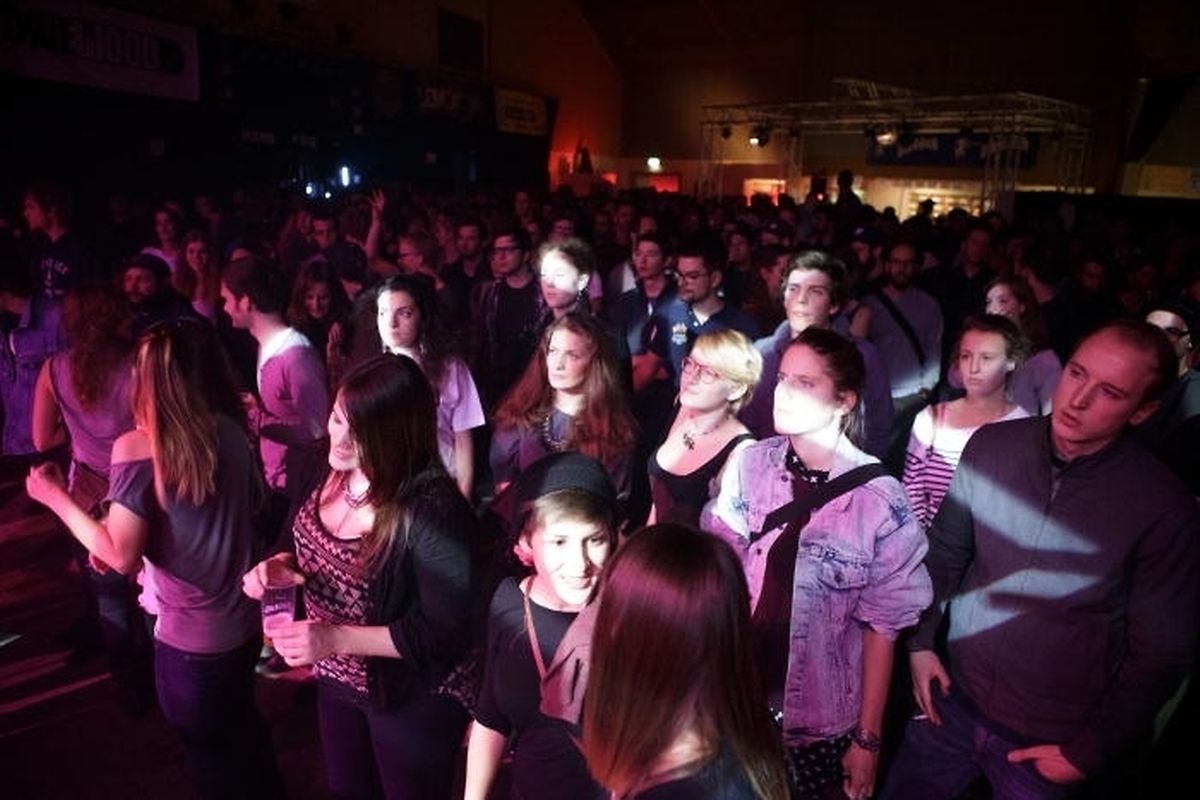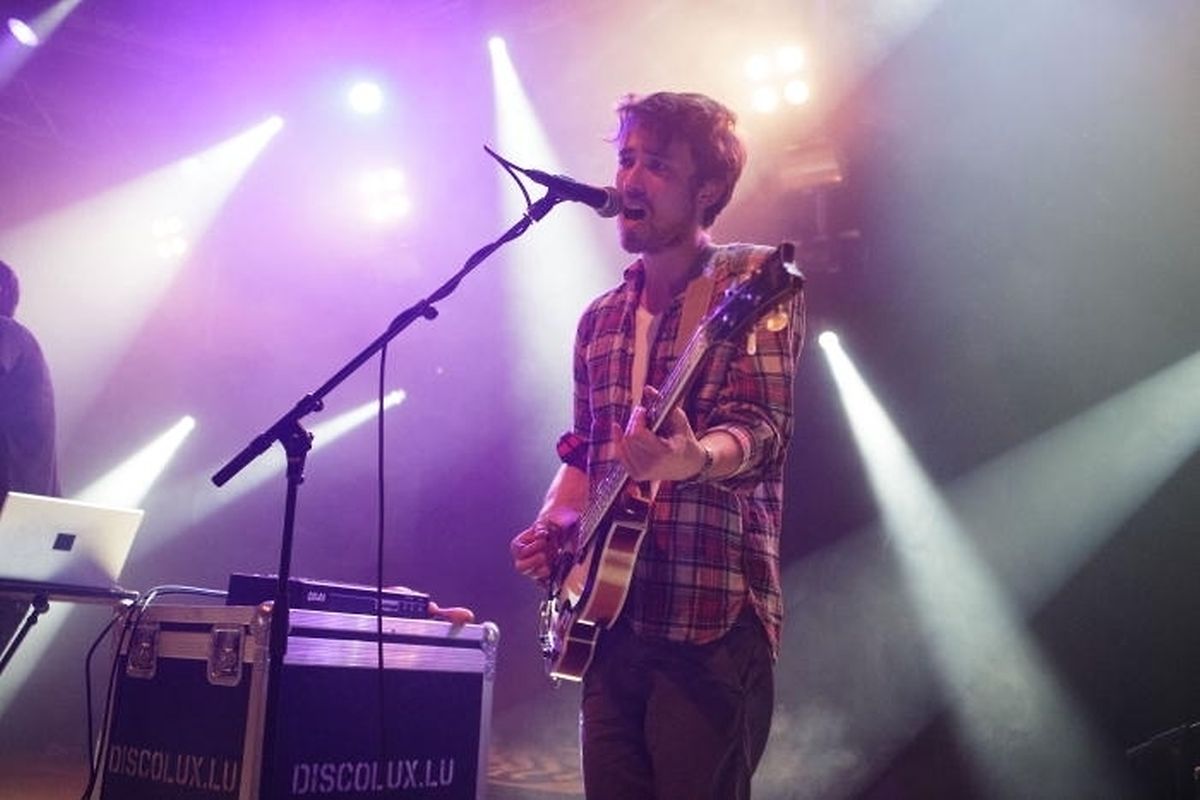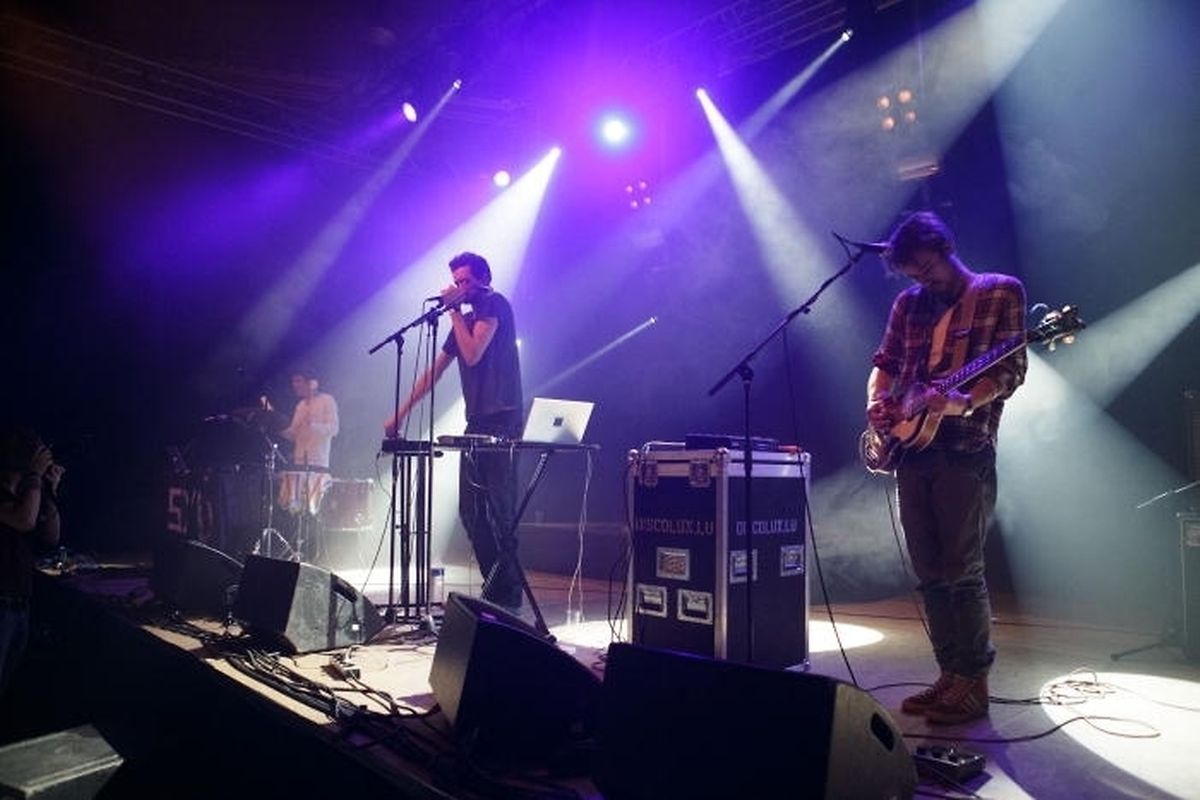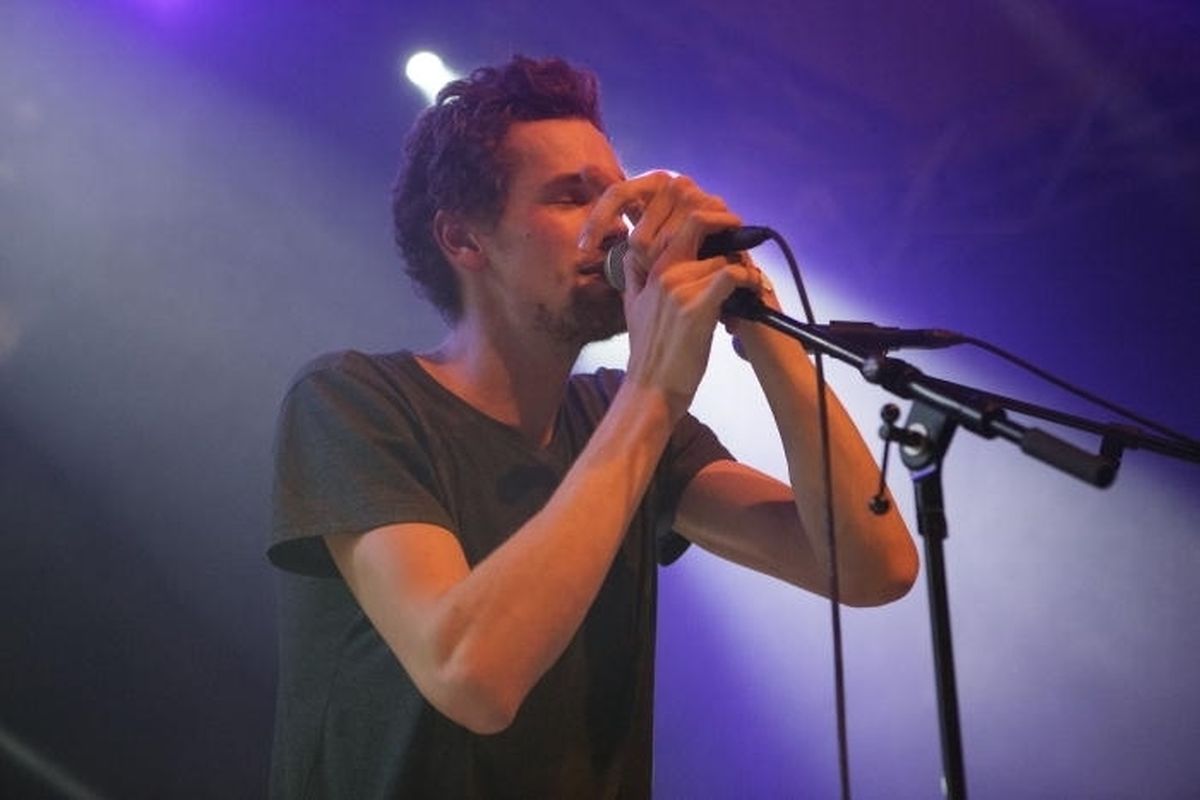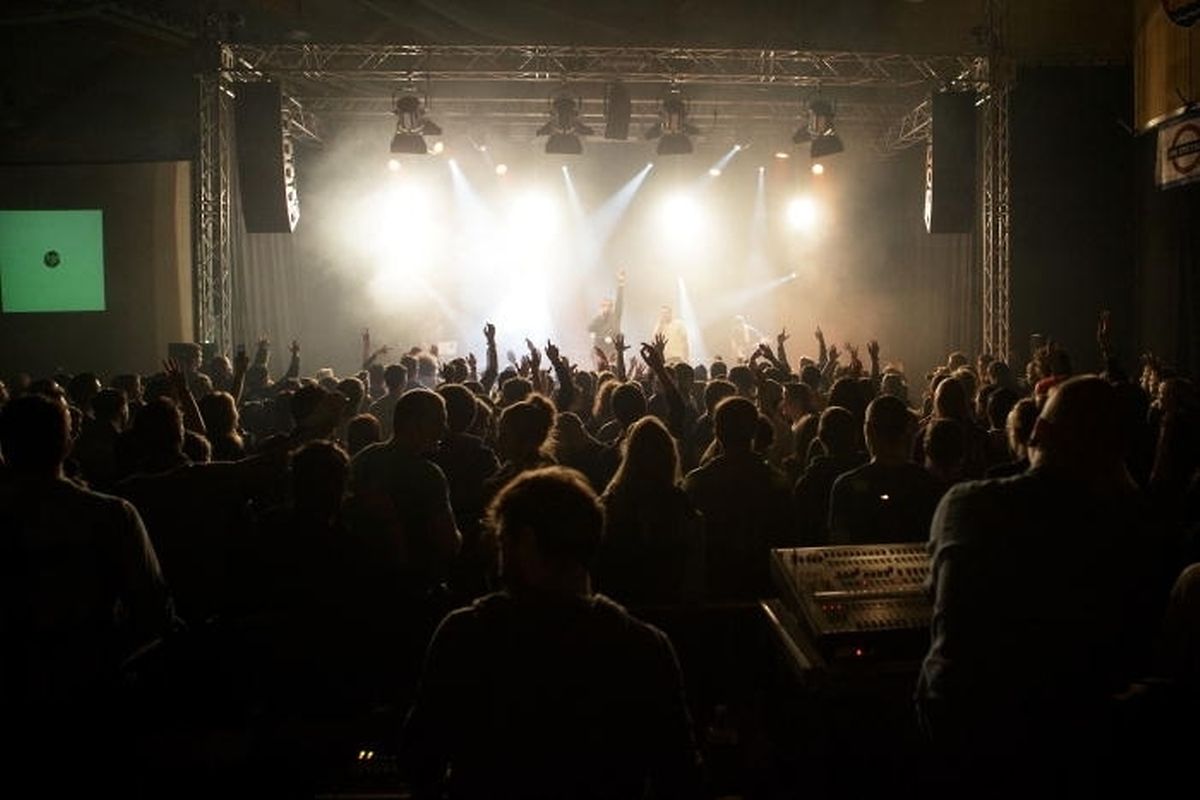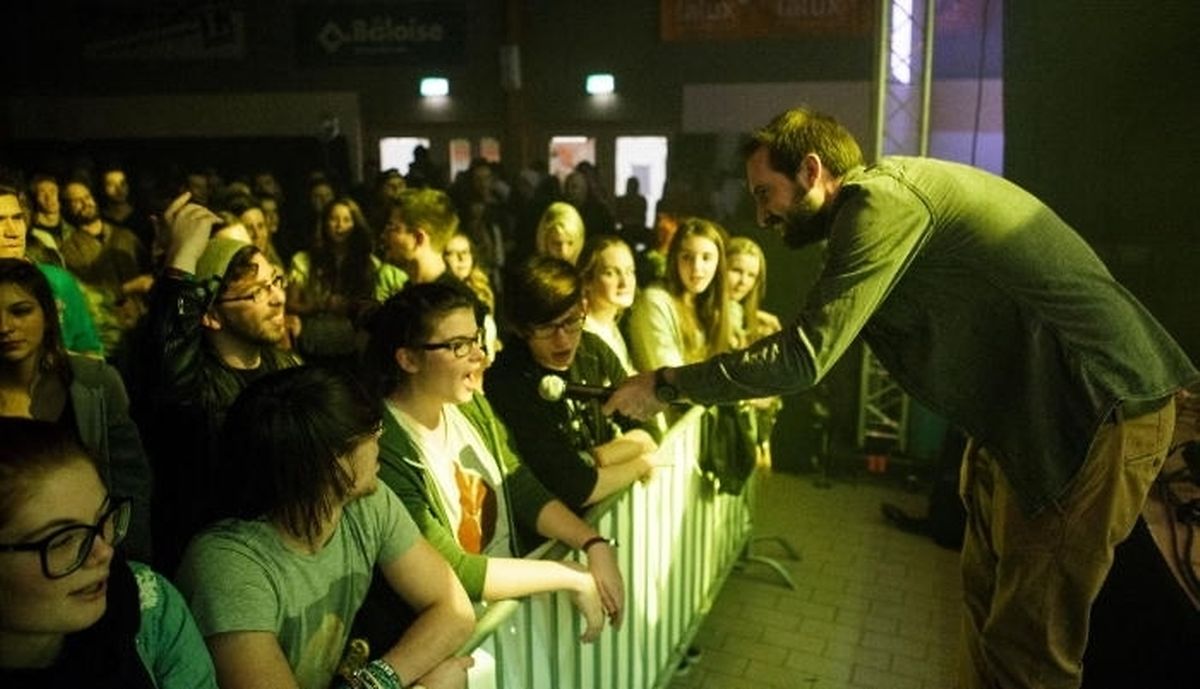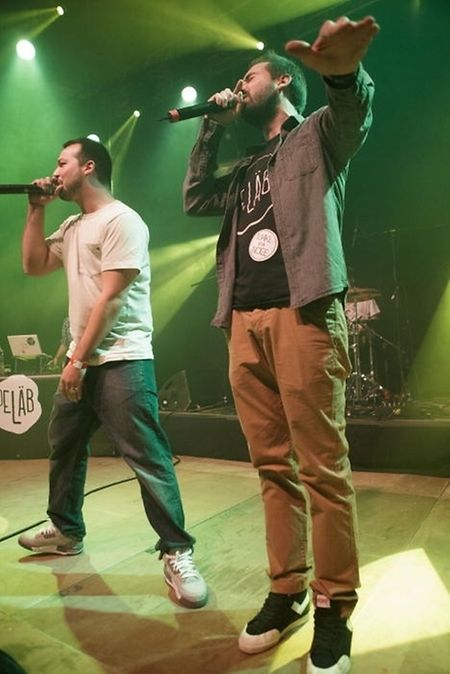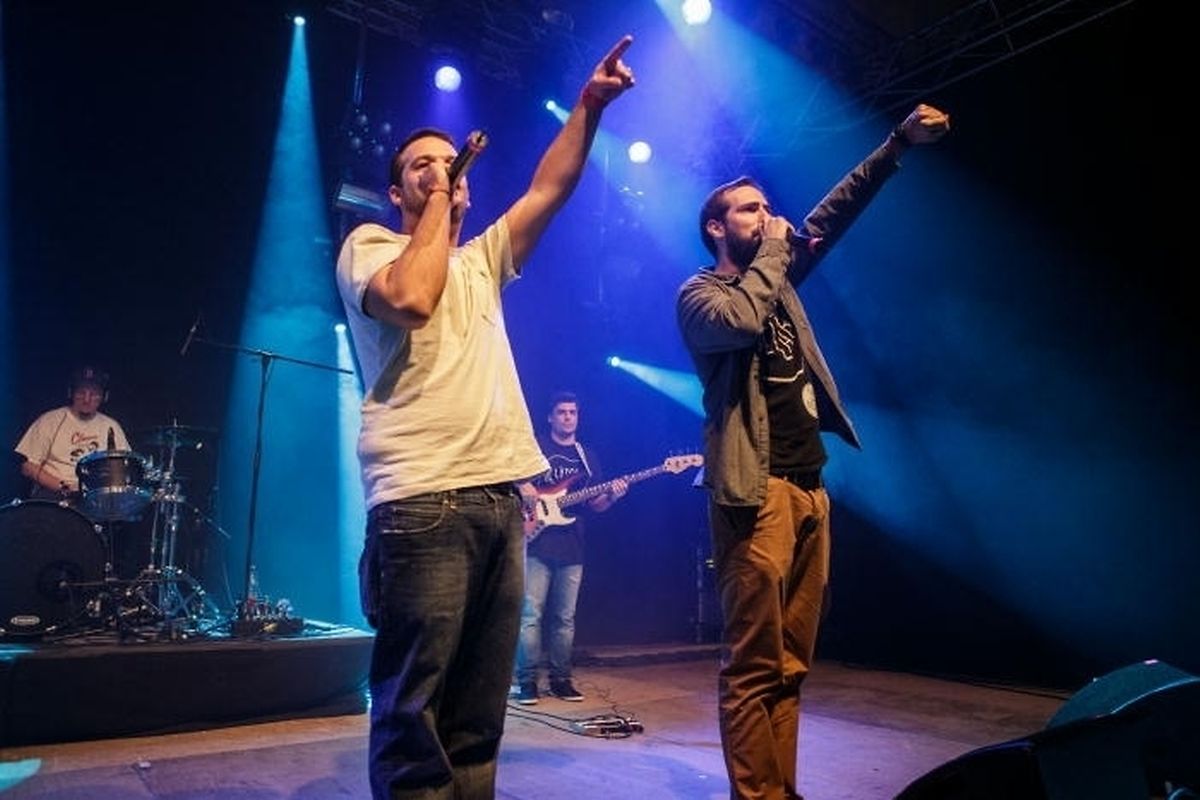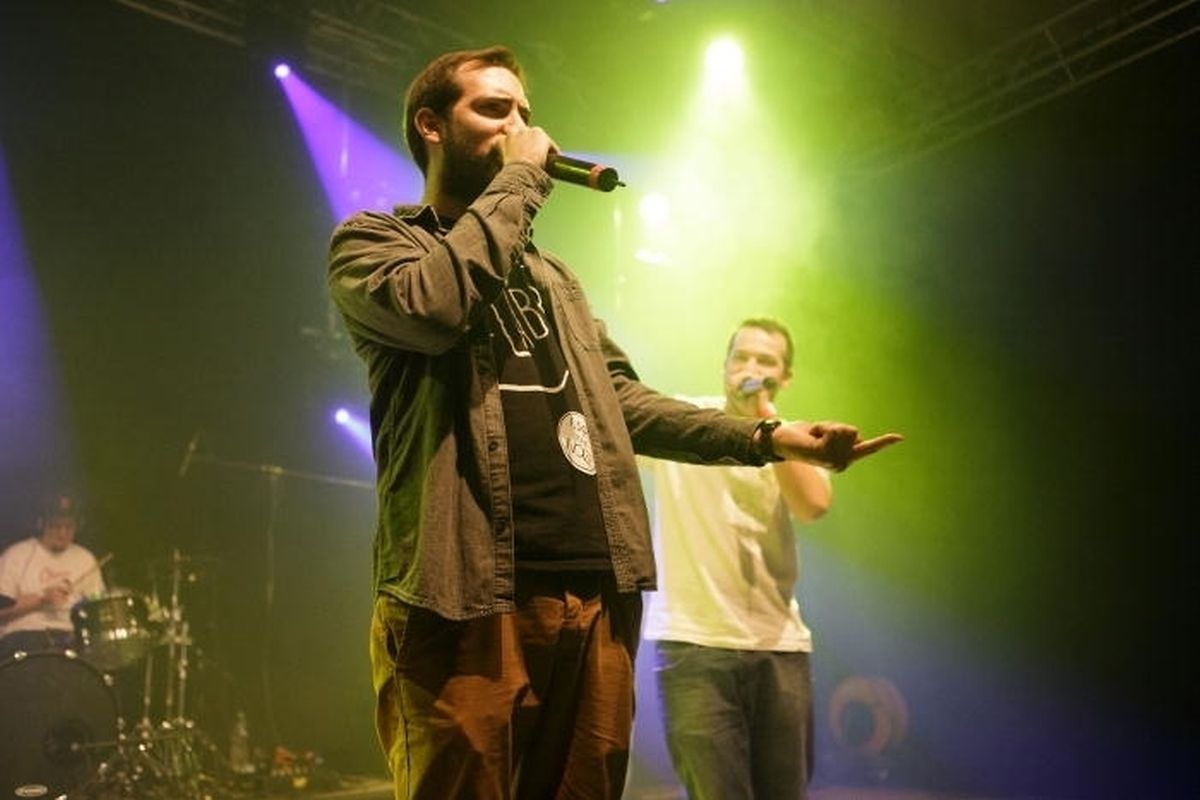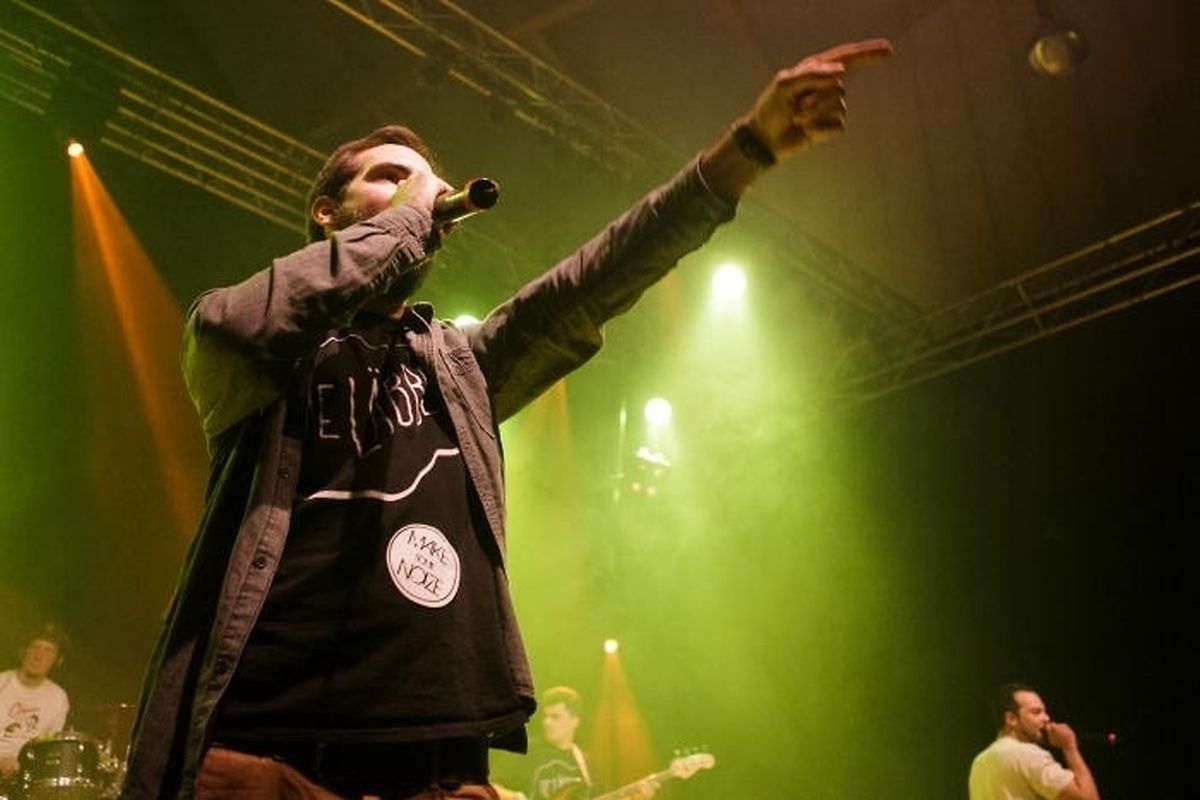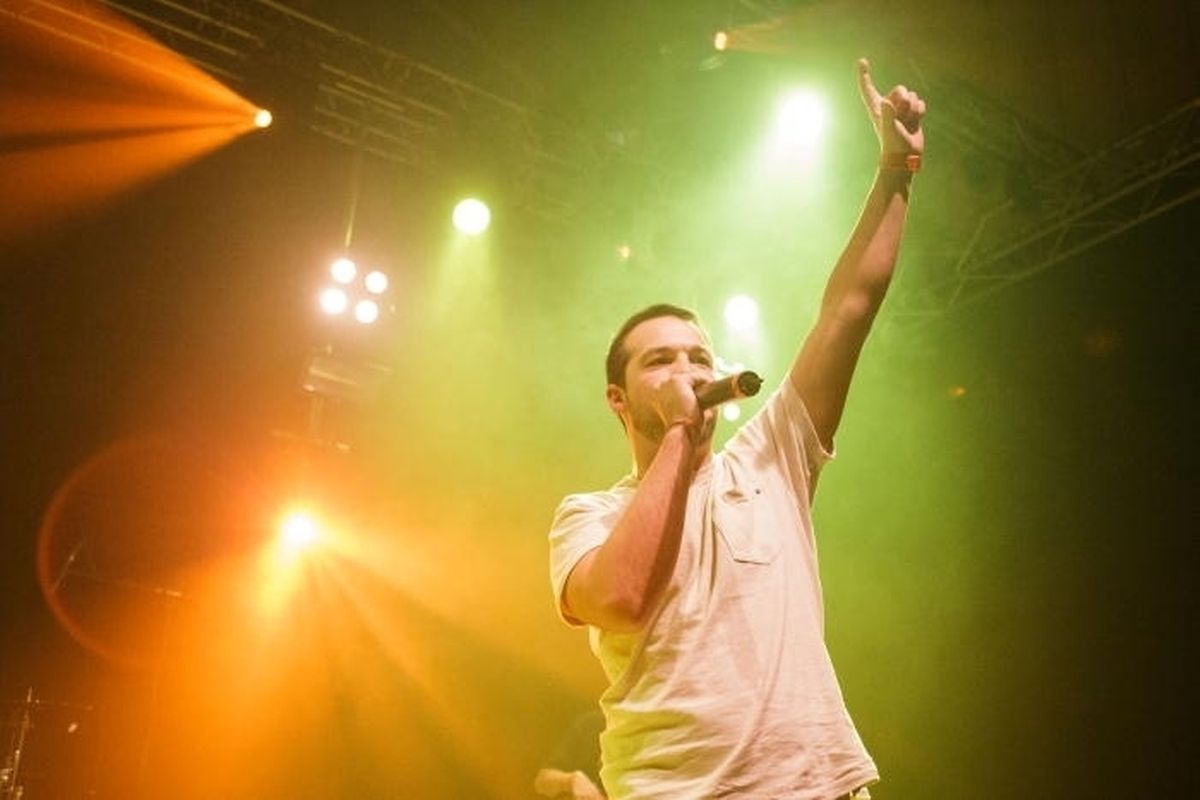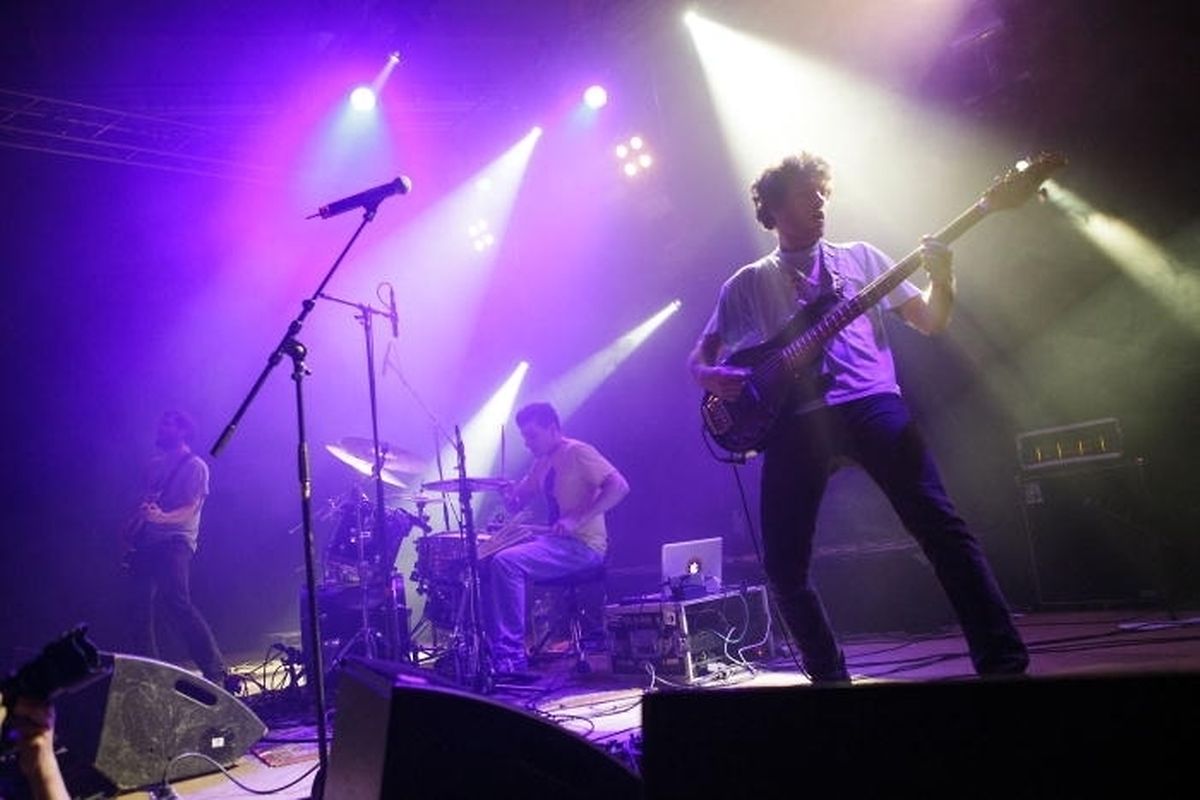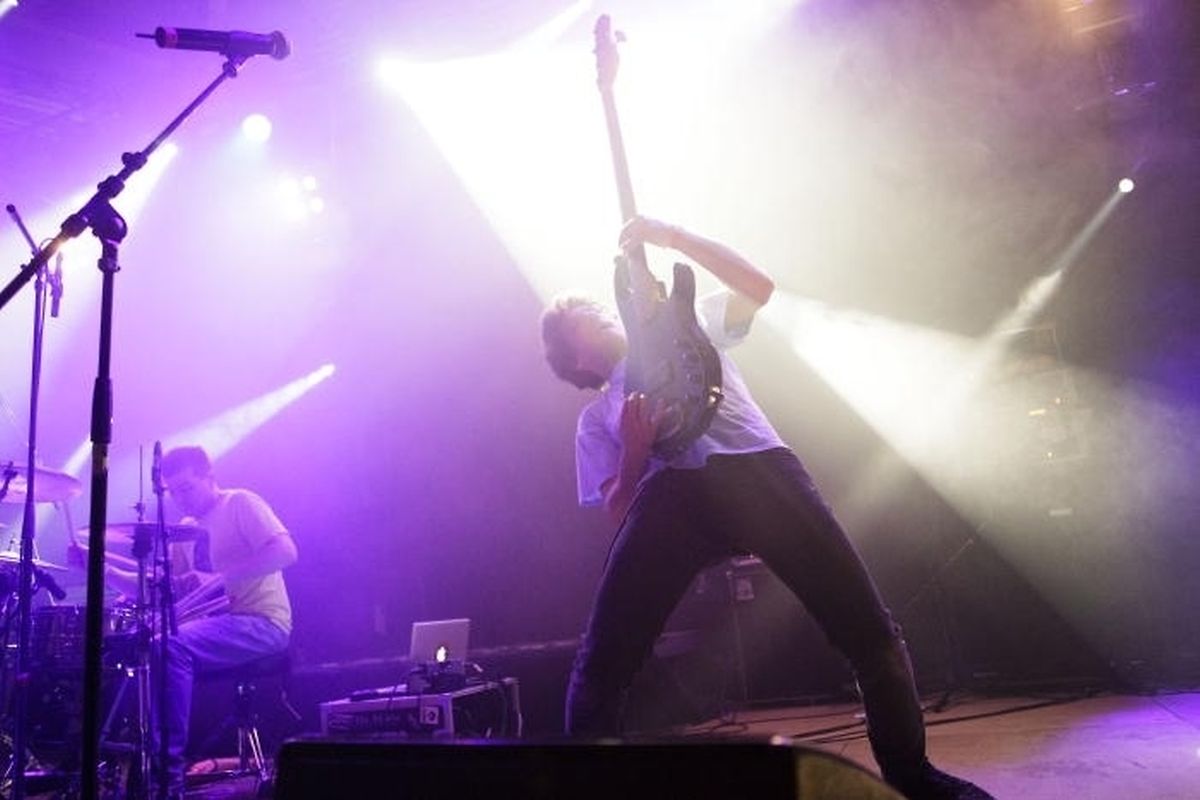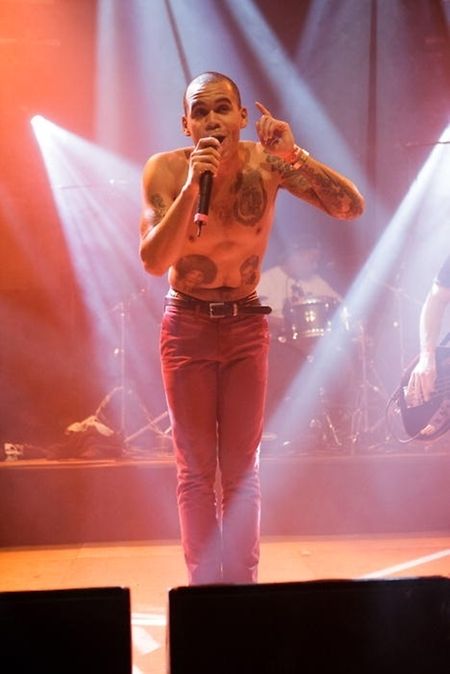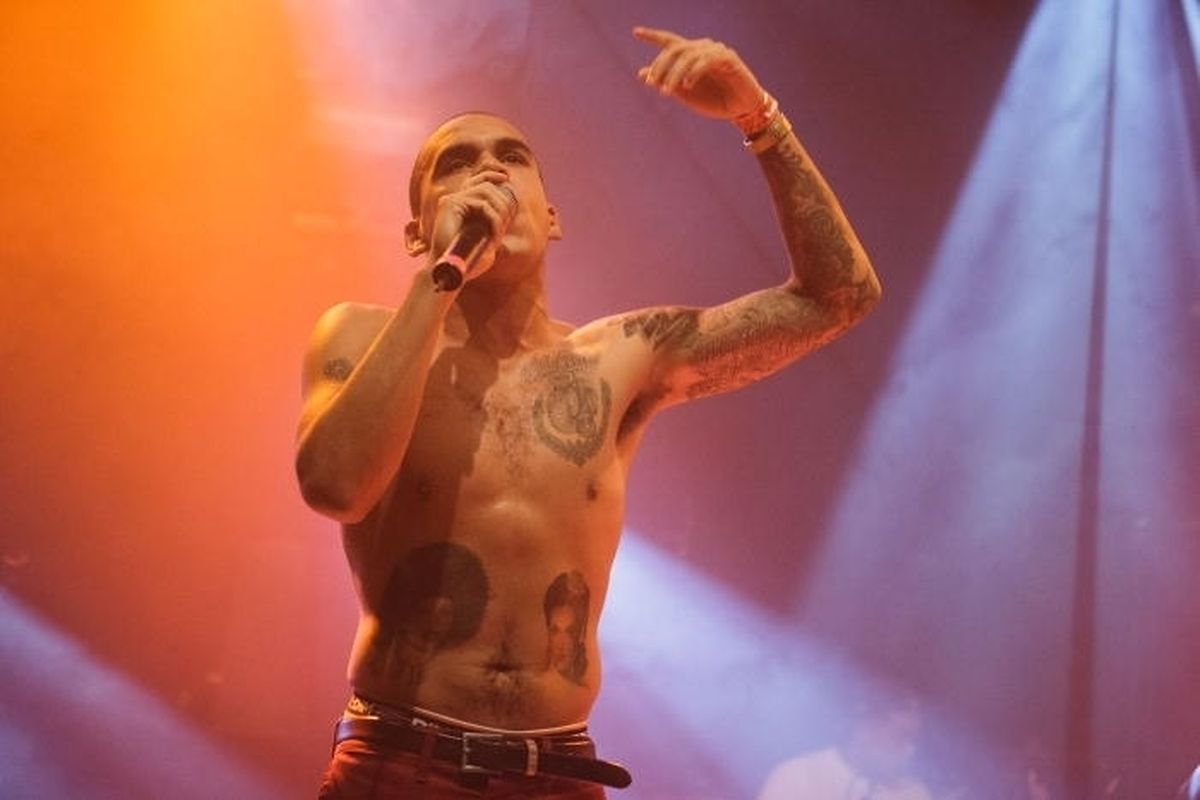 A small, local music festival held in Steinfort celebrated its fifth edition on Saturday with a legendary line-up of musical acts.
Held at the Steinfort Centre Roudemer, this year's Mess for Masses festival saw hundreds of music fans turn out to support friends performing and hear emerging bands in Luxembourg.
The line-up included bands such as MamboSchinki, Make Some Noise, Tuys, The Majestic Unicorns From Hell, Seed toTree, The Gambling Badgers, The Fitness, Heartbeat Parade, lab, Say Yes Dog, Retro and Addictz and The Beatbots.