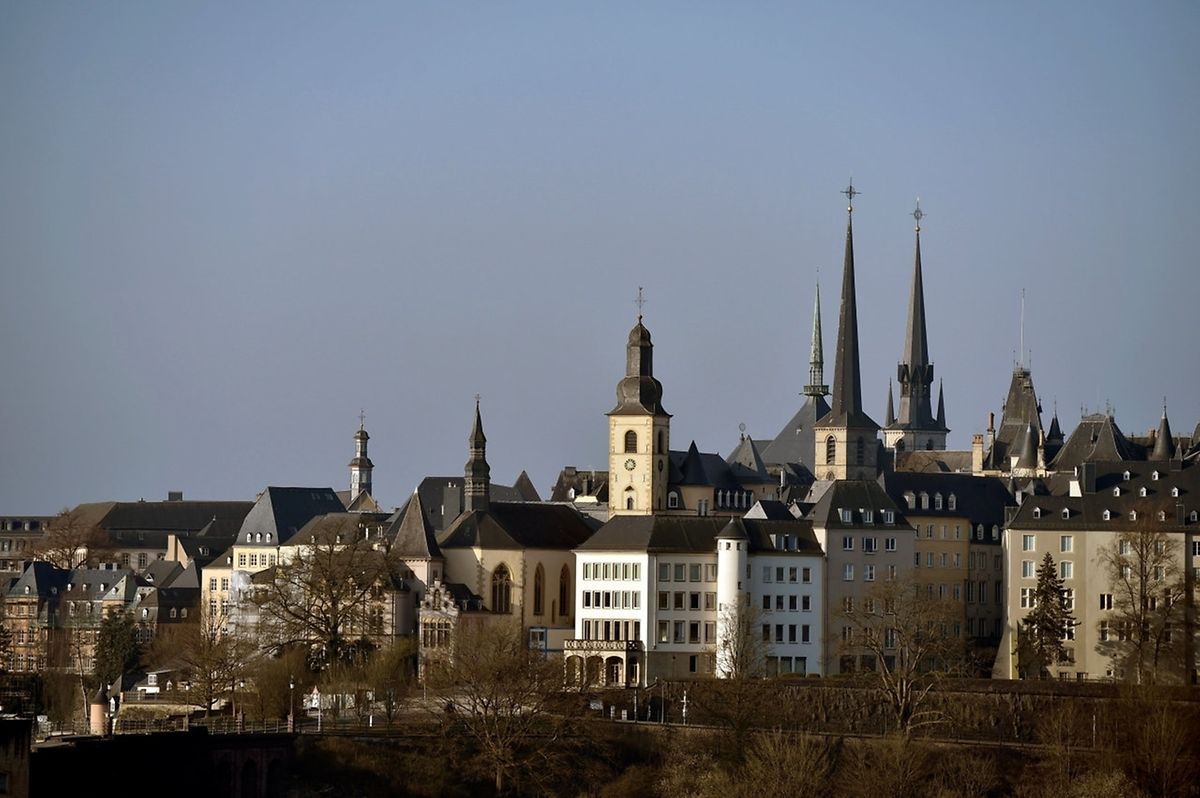 (sth) – Luxembourg's Ministry of Finance has criticised a recent Oxfam report on 'tax havens', arguing that the methodology underlying the charity's study is "highly questionable".
Bob Kieffer, First Government Advisor at the ministry, said: "With regard to Luxembourg, (the report) only incompletely takes into account the financial centre's role as a European hub for many specialised activities that yield a comparatively high added value."
Kieffer said the report took no account of the economic realities deriving from the existence of the Single Market of the European Union.
"Indeed, it assumes a financial centre should only serve a national market," he said.
"Just as London's financial industry does not serve only the UK market, Luxembourg also helps financial institutions cover all of Europe and beyond.
"Thus, taking criteria such as the population or the national GDP as a reference does not make economic sense."
In a report published by Oxfam on Monday, the charity claims the 20 biggest banks in the eurozone booked more than one-quarter of their 2015 profits in tax havens, with Luxembourg and Ireland being the favoured destinations.
While the report claims Luxembourg is a 'tax haven', it does so according to Oxfam's own definition.
Aurore Chardonnet, EU Policy Adviser at Oxfam, said: "We do not only look at transparency requirements but at the real situation.
"Luxembourg, while becoming more and more transparent over the past years, still has a lot of tax incentives, and there are even more tax rulings issued today than before the LuxLeaks revelations."
'No such thing as fair competition'
Oxfam, acknowledging the positive changes in Luxembourg through laws and directives such as BEPS and a policy change in government creating more transparency, believes tax rulings still pose a major problem.
Even though the organisation agrees that certain information behind tax rulings have to remain secret for competitive reasons, it believes certain core elements of these rulings should be available for the public to see.
Making a distinction between traditional tax havens, meaning secrecy jurisdictions and a second category being corporate tax havens, Luxembourg would fall under the second category, a distinction that remains omitted in the report itself.
"Corporate tax havens usually argue there is fair competition internationally when it comes to taxation," Chardonnet said, "but we don't believe there is such a thing as fair competition in this regard."
A question of fairness
Referring to the practice of companies shifting profits to countries in which taxation is lower, creating a mismatch between reported profits and real economic activity, 100 billion dollars are "leaving developing countries through corporate profit-shifting schemes", Chardonnet said.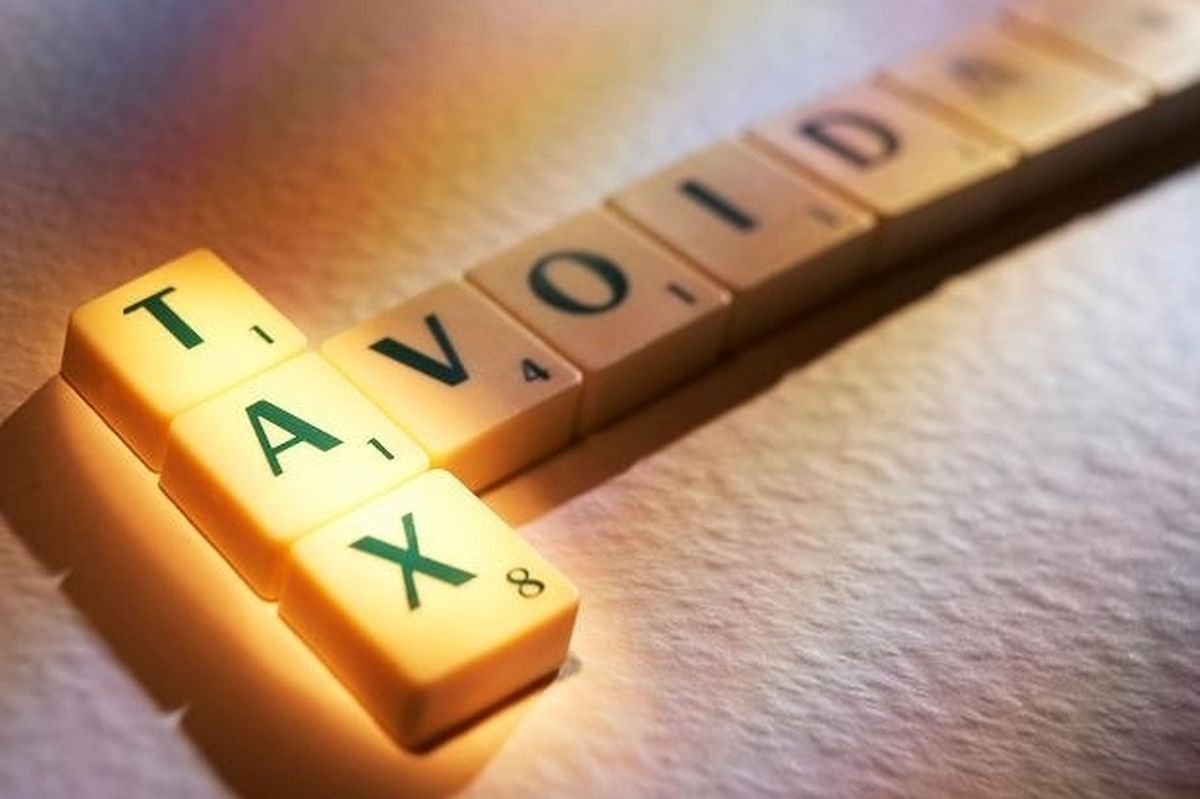 Through these practices, average productivity of banks' employees in tax havens is strongly multiplied.
Barclays's 42 employees in Luxembourg, for example, generated 557 million euros of profits in 2015, putting the average productivity per employee at 13.255 million euros, or 348 times higher than the bank's average of 38,000 euros.
While higher productivity could be explained by employees' experience and know-how to a certain extent, examples like this go beyond the pale, suggesting there is large profit shifting taking place, according to Oxfam.
"It's not illegal, but it's not fair either," Chardonnet said.
Luxembourg as an "early adopter"
Oxfam, while acknowledging that so-called 'patent boxes' have been abolished in Luxembourg, criticises that already existing patent boxes continue to be valid until 2021.
This, however, is not mentioned as such in the report.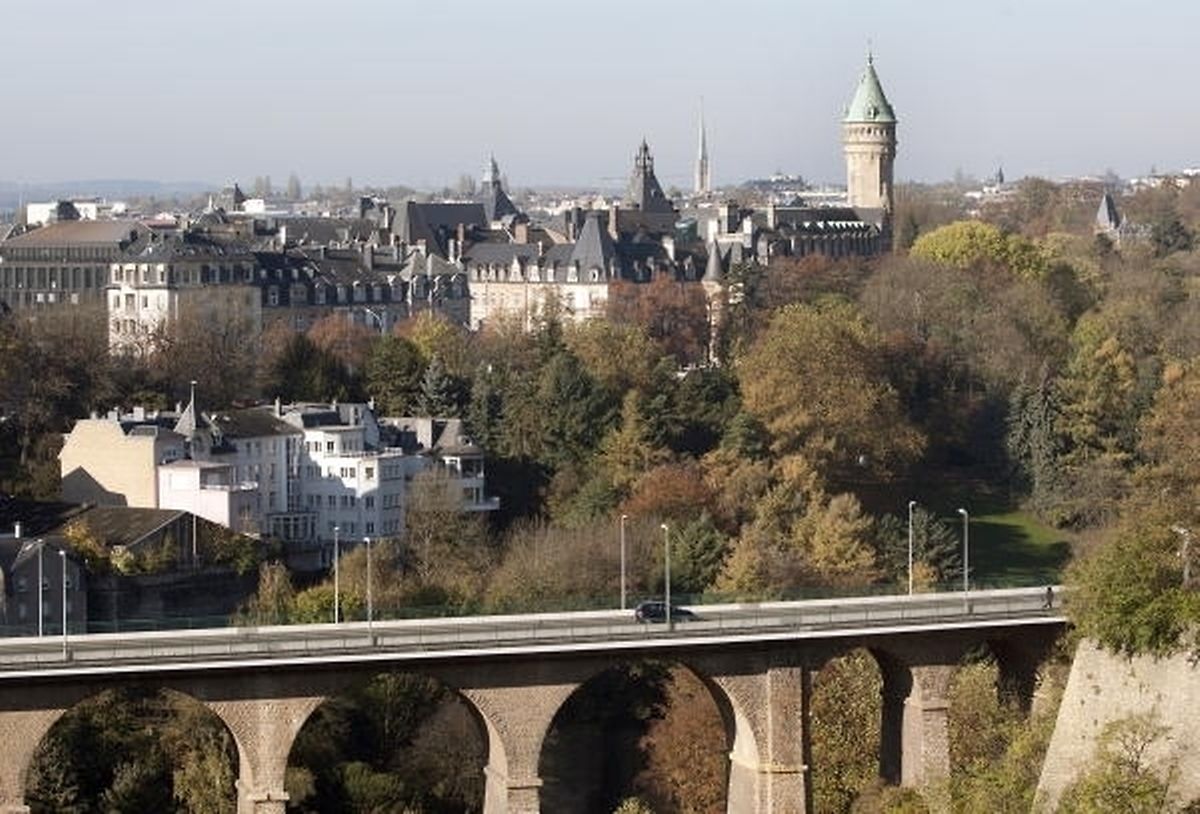 The Finance Ministry's Kieffer said: "The study fails to acknowledge the changes Luxembourg has made to its tax legislation over the course of the last few years.
"For instance, while its IP regime has been abolished in 2016, it is still mentioned in the report."
Replying to the question of whether the ministry agrees with Oxfam's categorisation of Luxembourg as a 'tax haven' along the lines of their own criteria, Kieffer said: "A closer inspection reveals that most of the criteria used by Oxfam to define a tax haven actually do not apply to Luxembourg at all.
"In particular, Luxembourg has been an early adopter of the automatic exchange of information for tax purposes. Luxembourg is also among the few countries that have already implemented several actions of the OECD BEPS initiative.
"Finally, Luxembourg has fully supported the new directives tabled by the European Commission (namely ATAD 1 and ATAD 2) that include additional OECD BEPS measures and is actively working on the transposition of these directives."