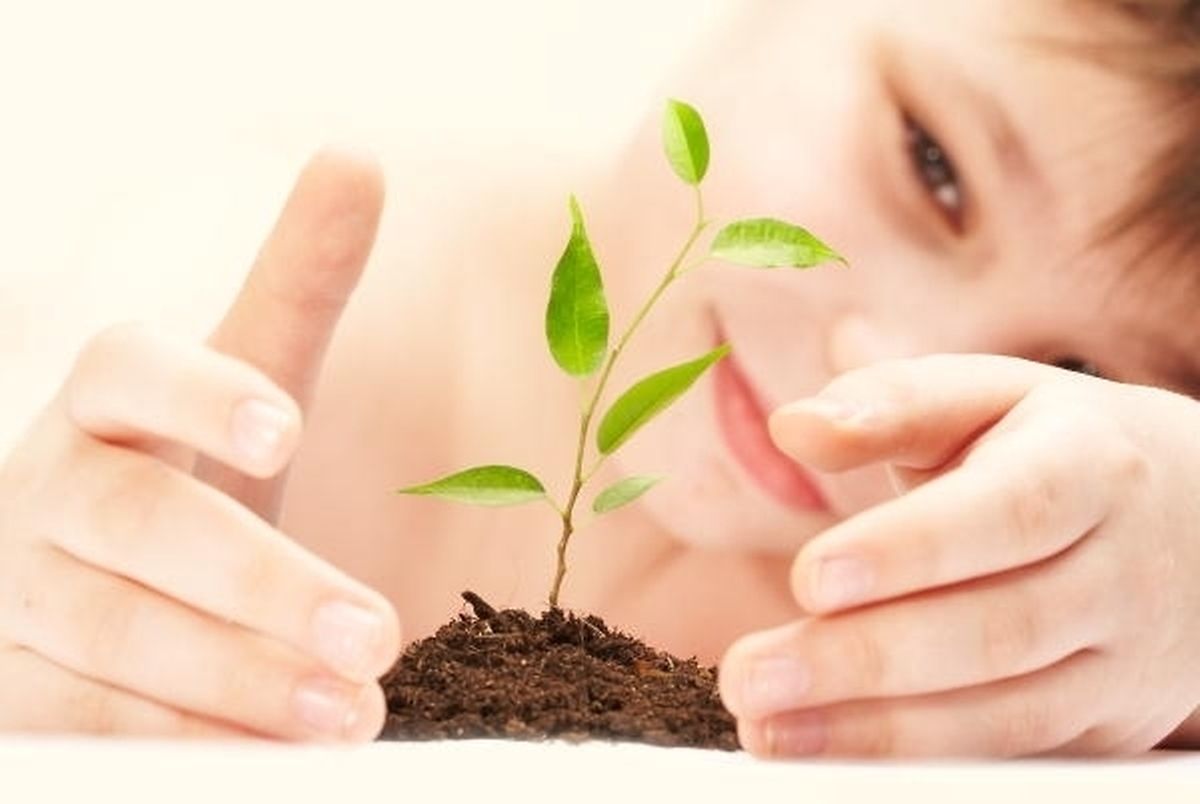 People running small businesses and social entrepreneurs in Luxembourg should find it easier to obtain credit thanks to the creation of the country's first microfinance institution.
Microlux was incorporated on Wednesday to help the types of entrepreneurs who cannot access regular bank credit.
In addition to offering finance through microplans, the institution will provide support, supervision, coaching and training to social enterprises and individual clients.
It will also offer three types of microcredit: a microloan of up to 15,000 euros, a micro+ loan of up to 20,000 euros for businesses already in operation and a social entrepreneurship loan of a maximum 25,000 euros.
Microlux has been authorised by Luxembourg financial regulator the CSSF and the Economy Ministry and will be operational from June 2016, onwards.
It is supported by Appui au Développement Autonome (ADA), Association pour le Droit à l'Initiative Économique (ADIE), BGL BNP Paribas and European Investment Fund (EIF).