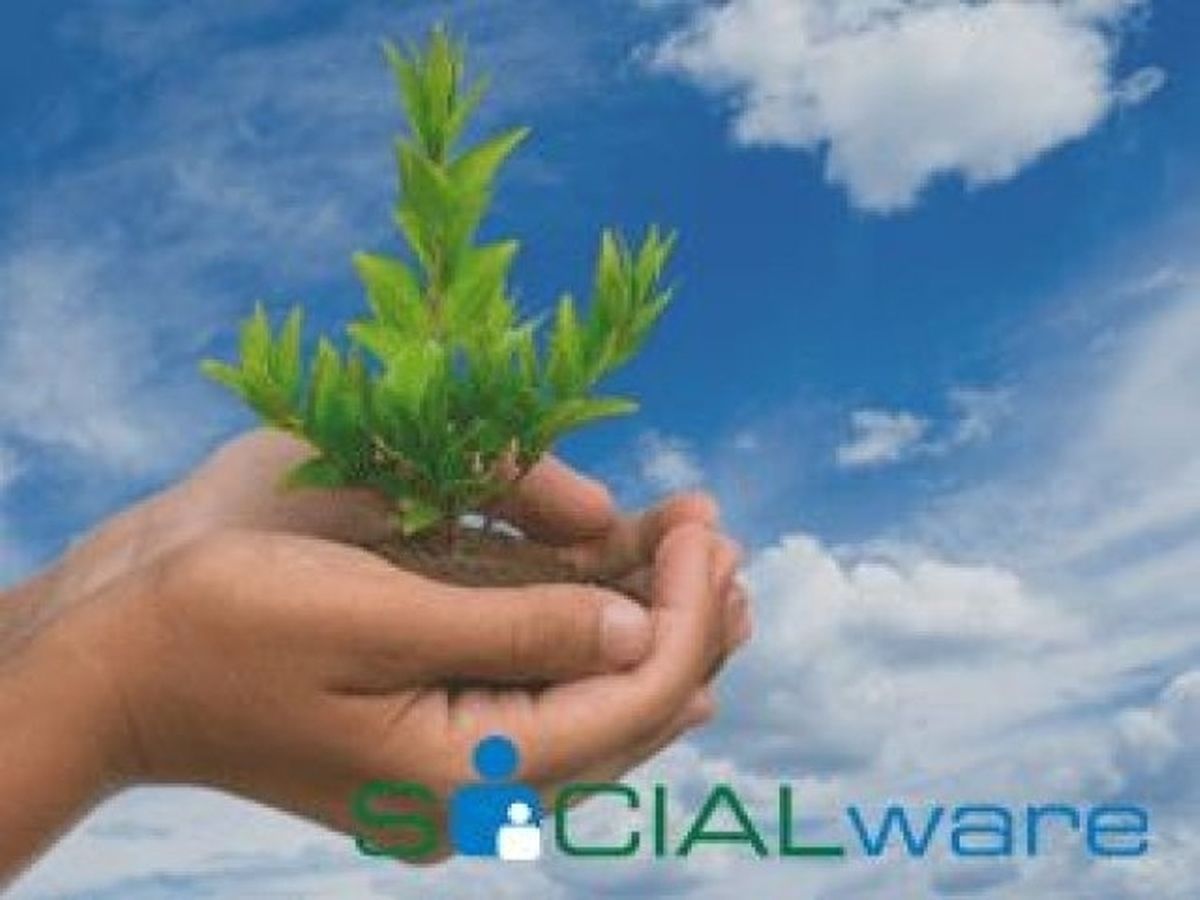 Microsoft is offering software to non-profit organisations in Luxembourg (ASBL). The goal is to help NGOs achieve their objectives through technology while saving money.
Microsoft, in collaboration with SOCIALware, is helping small and medium-sized organisations equip themselves with the best software on the market. The software is offered for free but organisations must pay 4% of the total invoice amount for administrative fees.
What that means is that Microsoft Office software for example, will only cost €18. An antivirus programme can be obtained for €3. On average this donation programme allows associations to save about €5,000.
However it is not as easy as it sounds to join the programme as some special criteria must be met. Also certain associations, including religious groups that do not work within a social realm, will not have access to the programme.
The offer is limited to fifty computers per association, however, each computer is allowed receive as much software as required and there's a lot of it available! A total of 400 products are in the list.
Benoit Fontaine, director of SOCIALware pointed out that the donation programme must not be used to gain customers unfairly. The programme provides access to all the software and appropriate updates. Therefore the idea is that registered associations should not have to fork out extra money at any time for computer software.
Despite this attractive offer for associations in Luxembourg, only 43 have enrolled in the programme. This is surprising as 7,500 exist in the Grand Duchy. Possibly knowledge of the offer, or rather lack of it, could be a factor.
If you run an ASBL in Luxembourg and interested in the programme, visit the website www.socialware.lu