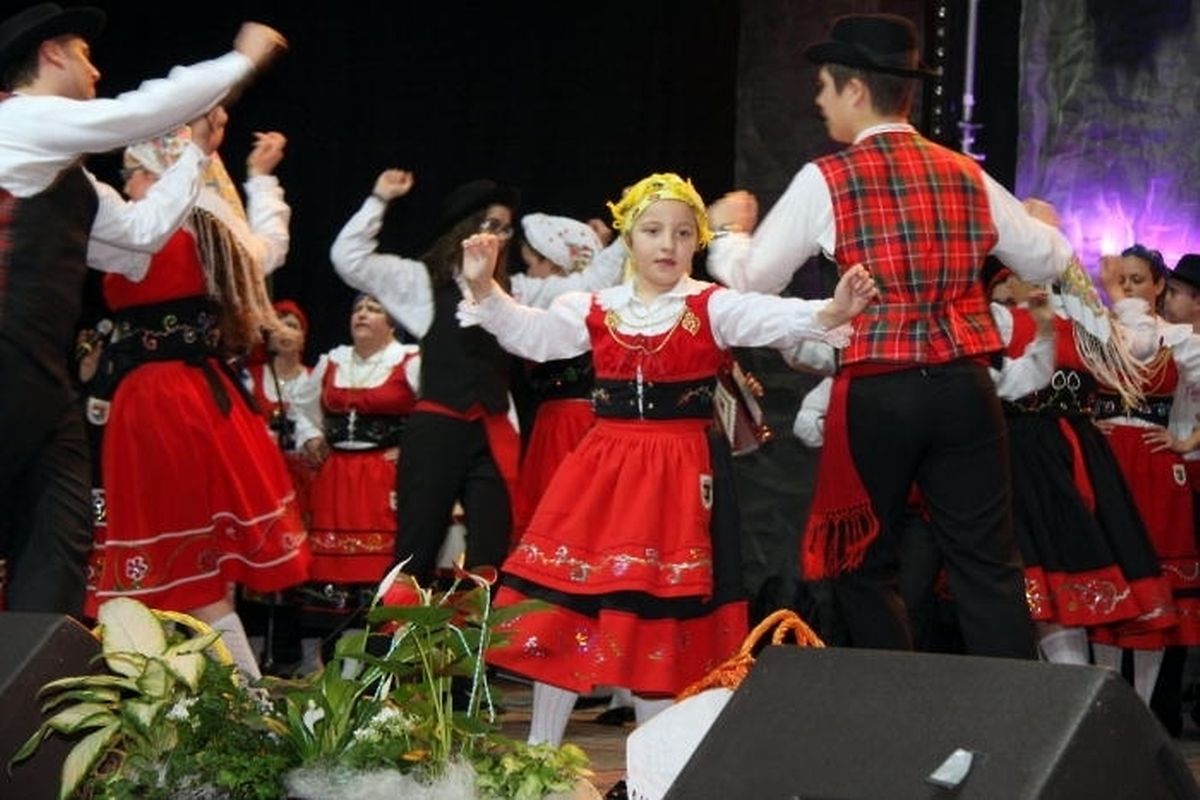 The multicultural mixing pot that is Luxembourg will be celebrated this weekend when Luxexpo hosts the 31st Migration Festival and International Book Fair.
The three-day "Festival des migrations, des cultures et de la citoyenneté" is a one-stop shop for finding out more about all the nationalities and cultures that make Luxembourg what it is today.
More than 400 stands from clubs and associations will be present representing countries ranging from Croatia to Cape Verde, and Brazil to Burkina Faso.
Stands will be selling food and gifts, exhibiting artwork and sharing information about their cultures and their activities in Luxembourg.
During the weekend there will also be a number of debates, talks from writers, workshops for children and a book fair featuring literature from around the world.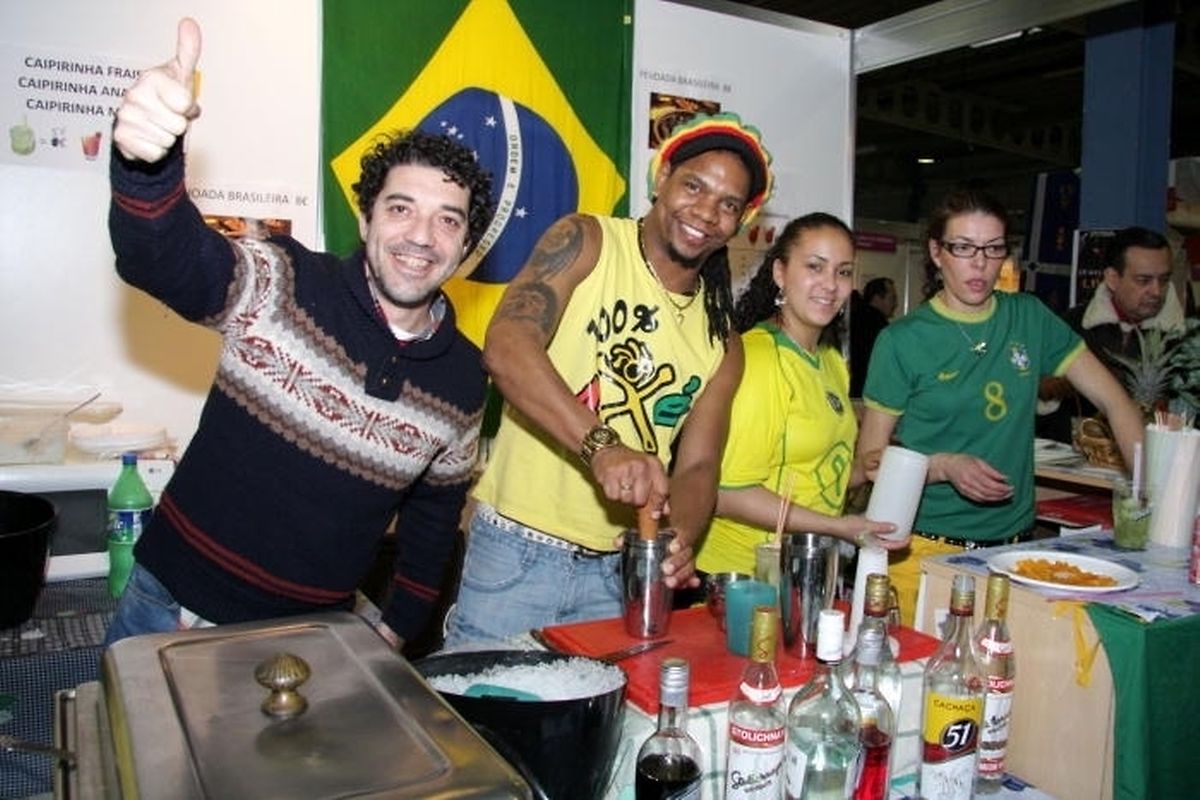 The festival kicks off on Friday at 6pm with a conference exploring Europe in 2020. From 9pm there will be a free concert from The Flash and Vecchi E Brutti.
The festivities continue on Saturday from 12 noon with music, dance and other live entertainment with activities for children offered from 2pm. During the afternoon, visitors will be able to meet writers and attend talks. The day ends with live Salsa music from 9pm.
Sunday's format is similar to Saturday's with plays for children at 3.30pm and storytelling. Among the writers will be Italian-English writer and law lecturer Simonetta Agnello Hornby, speaking at 4.30pm.
Founded by the Comité de Liaison des Associations d'Étrangers (CLAE), the festival places culture and popular practice at its heart.
"Culture and popular practices are at the very heart of this festival. But our event covers much more than the arts, literature and popular culture: it allows visitors to discover and exchange food, music, languages and ideas," CLAE said.
Saturday festival line-up
Don't miss out on the news – sign up to receive the wort.lu newsletter in English delivered to your inbox six days a week.