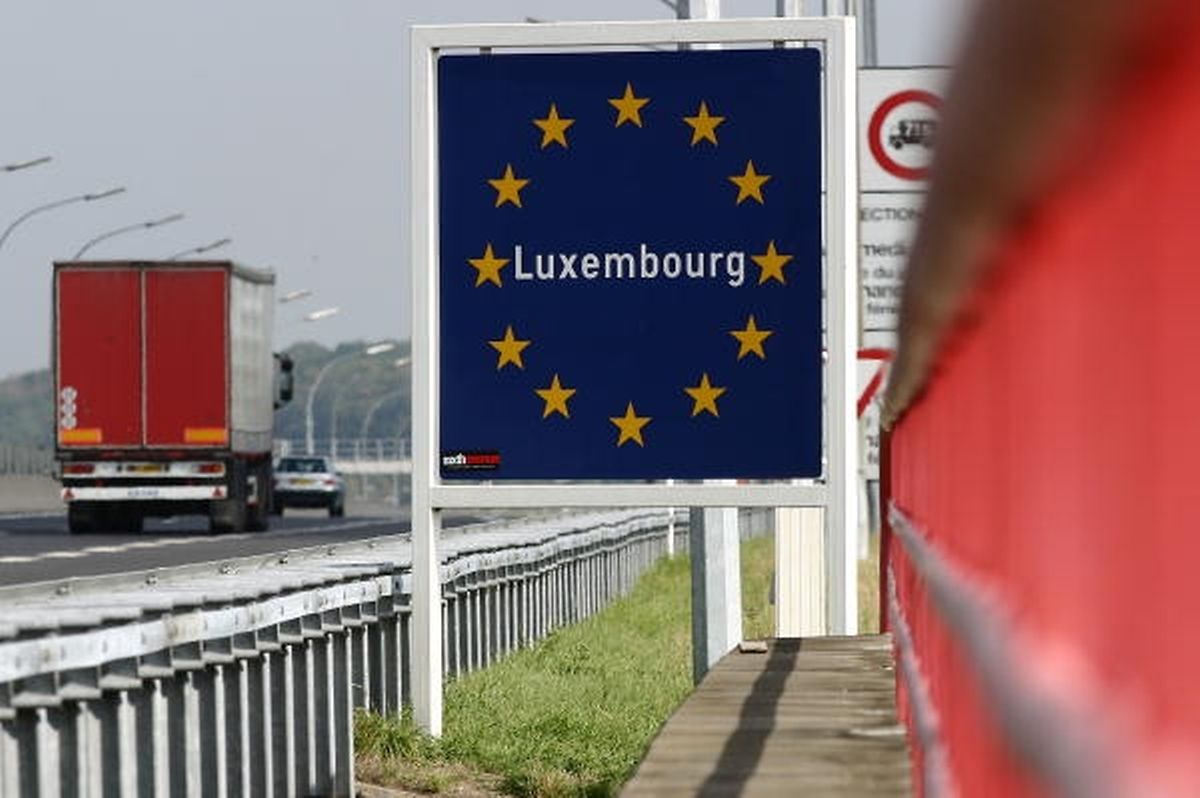 The Luxembourg border. (Guy Wolff)
As of 2015, there were 42 immigrants per 1,000 inhabitants in Luxembourg, according to Eurostat figures re-released on Monday to coincide with International Migrants Day.
About 4.7 million people immigrated to one of the European Union (EU) member states in 2015, while some 2.8 million have left the EU.
The EU estimates that 2.4 million immigrants came from outside Europe and that 1.4 million had European citizenship.
Within the EU, Germany received the most immigrants, followed by the UK, France and Spain.
In Luxembourg, 69% of immigrants come from EU countries, according to Eurostat.
In relative terms, Luxembourg is the EU member state with the highest percentage of foreigners, at 47% of the total population.
According to Eurostat, the term 'immigrant' refers to a person who has entered an EU member state to establish his or her usual residence in its territory for a period that is, or is expected to be, at least 12 months.