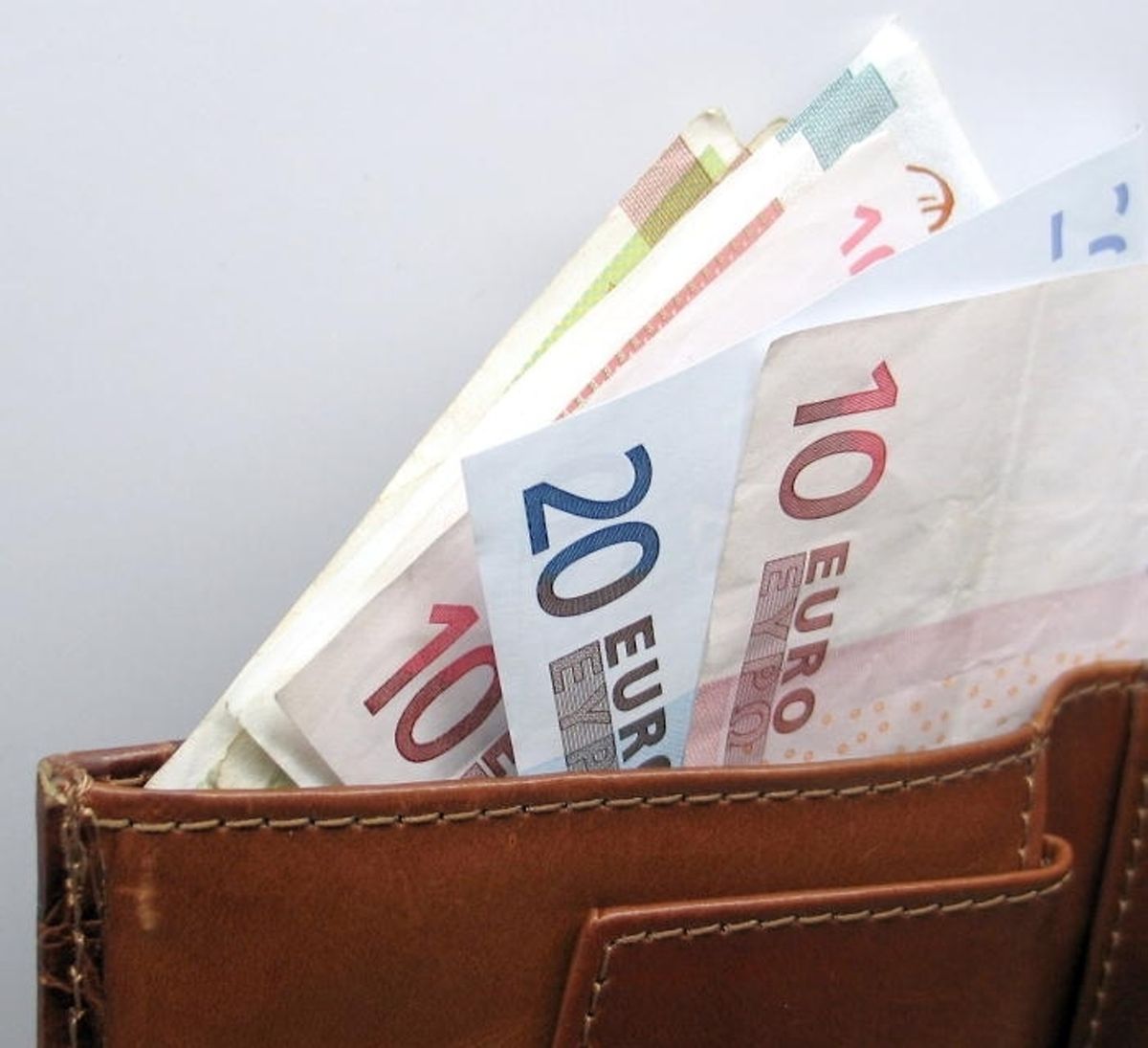 The increase will add between €59 and €72 to an employees' monthly pay packet Photo: LuxTimes archive
The minimum wage will increase by 2.8% in Luxembourg from 1 January, following a unanimous vote in parliament and despite strong criticism from business groups.
The decision by lawmakers means that the basic minimum gross monthly salary for unskilled workers will be €2,201.93 from New Year's Day, rising to €2,642.32 for employees with qualifications.
Around 14% of all employees in the Grand Duchy will be affected by the change, which equates to a monthly increase of €59 for unskilled and €72 for skilled workers, the text of the bill passed by parliament stated.
The estimated total additional annual bill for all companies in Luxembourg as a result of the jump is around €54 million, when extra social security contributions are taken into account.
Around six in ten of those who will benefit from the change, first announced by the government last month, reside in Luxembourg.
Business groups, including the Luxembourg Union of Businesses (L'Union des entreprises luxembourgeoises) and the Chamber of Commerce (Chambre de Commerce Luxembourg) had criticised the proposal, although the government has also introduced a one-off €500 payment to firms in vulnerable sectors to help cover the cost.
Minister of Family and Integration Corinne Cahen told lawmakers the measures would help "the poorest and weakest" who "are also the most vulnerable in a crisis". She also said that it would help the general economic recovery as people have more money to spend.
At the same parliamentary sitting on Wednesday, lawmakers approved the same 2.8% increase in income for the severely disabled and social inclusion payments (revenu d'inclusion sociale).
---
The Luxembourg Times has a brand-new LinkedIn page, follow us here! Get the Luxembourg Times delivered to your inbox twice a day. Sign up for your free newsletters here.