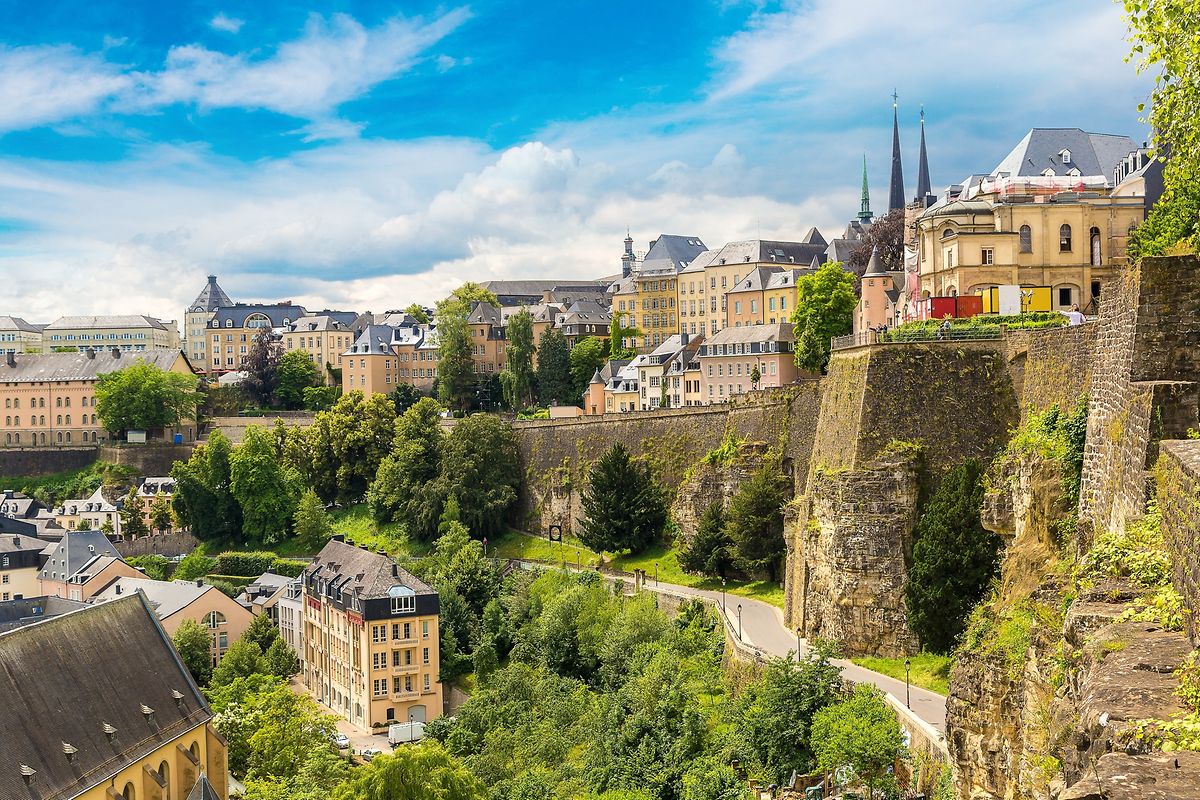 Mirabaud Asset Management - the investment arm of Mirabaud Group - has launched a dedicated Emerging Market Debt fund in Luxembourg.
According to a company statement, the fund will take a global macro top-down approach, offering investors flexibility and diversification. It will also maintain superior risk-adjusted return over the long run.
"Such an investment solution has been structured as an answer to our clients' and prospects' needs in terms of non-benchmarked actively managed fixed income in the sector," the company said in a statement.
New head of Emerging Markets Debt
Joining the company in early November, Daniel Moreno has been appointed the senior portfolio manager in charge of the emerging markets debt.
Moreno's recruitment coincides with the company's plans to strengthen its Fixed Income team, which currently manages close to $1.5 billion ( €1.3 billion), allocated across various products and mandates, for both professional and institutional investors.
Prior to joining the Mirabaud Group, Moreno acted as head of emerging market debt at Rubrics Asset Management, a London based fixed-income boutique investment manager.
Set up in 2011 in Luxembourg, Mirabaud Asset Management is the investment arm of the Mirabaud Group, an independent wealth and asset management group founded in 1819 in Geneva, Switzerland. It employs 100 staff and has asset under management amounting to € 7 billion (as of December 2016).
Since 2014, Mirabaud had been offering a broad range of services from Luxembourg, including, wealth management, portfolio management, investment advisory, wealth planning and custody services.
(Roxana Mironescu, roxana.mironescu@wort.lu, +352 4993 748)