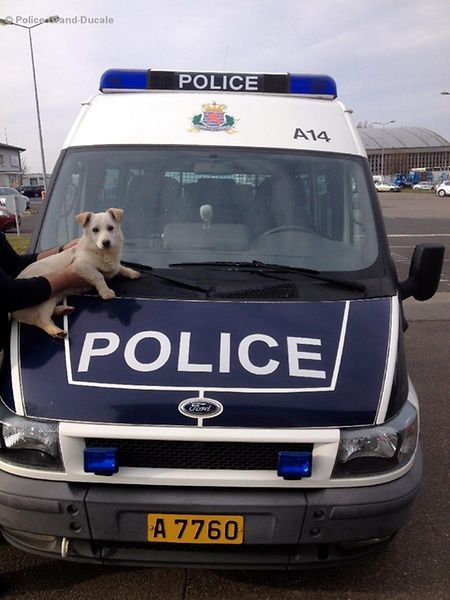 A small dog brought Luxembourg's airport to a standstill on Friday when it was let loose on the runway.
The petite pup was seen racing around the runway at Findel airport at around 9am, forcing the airport to close to air traffic for safety reasons for 10 minutes.
The mischievous mutt, which is thought to be a golden retriever cross, was chased around the runway by police, firefighters and officers from the highways agency.
It was eventually caught and has been placed in a pet sanctuary in Gasperich until its owners can be traced.
Don't miss out on the news – sign up to receive the wort.lu newsletter in English delivered to your inbox six days a week.