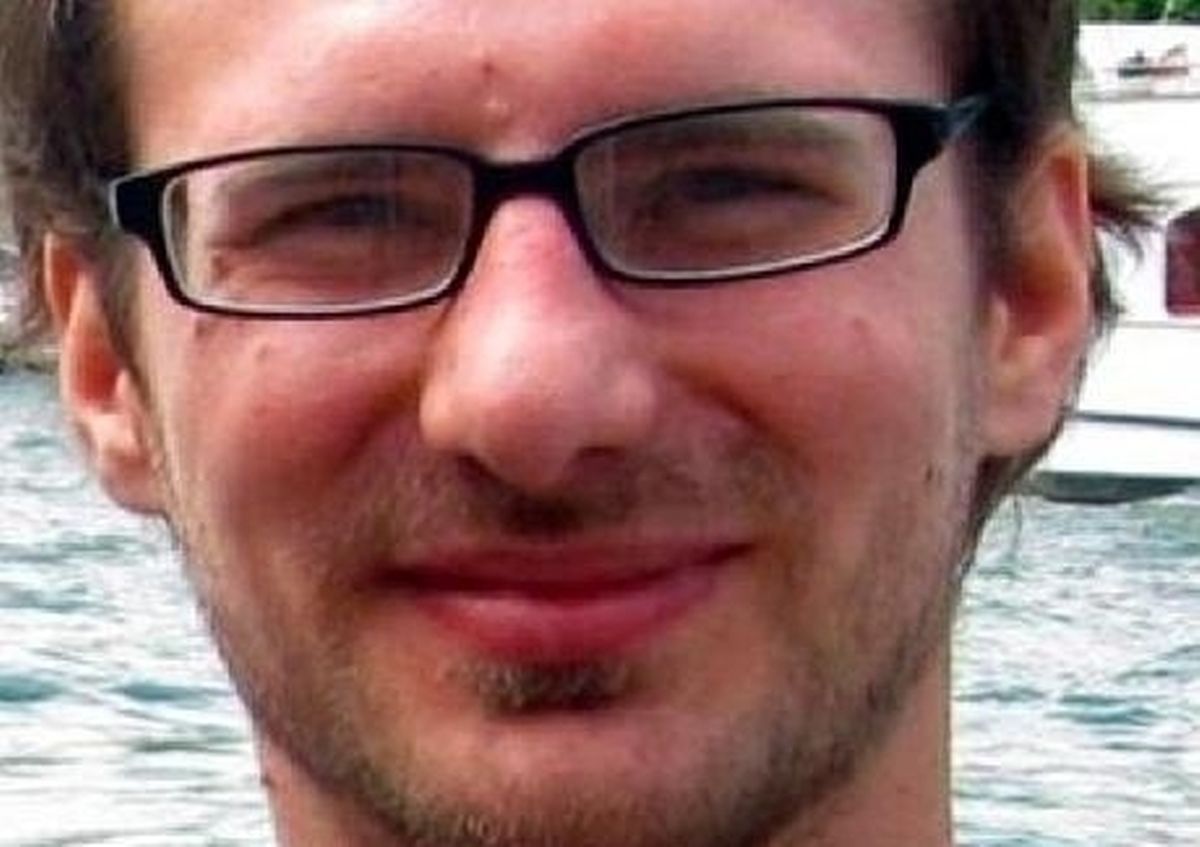 Police have launched a fresh appeal for a young Luxembourger who went missing in France nearly three years ago.
François Thillman disappeared without a trace on the night of December 10 to 11, 2010 in Ivry-sur-Seine in the Val de Marne area in France.
The young man, who was then 28, went with three friends to a party organised via Facebook, in rue Jean Jaures. They had purchased alcohol for the occasion but, were refused entry when they arrived at the venue.
The four friends then walked to "Gambetta" roundabout and called a taxi. The first car refused to take them because they were carrying alcohol and so they hailed a second cab. As they boarded the car, François reportedly ran away. A friend tried to catch him but without success. The man was last seen at 4am when he knocked on the door of a house in Boulevard Paul Vaillant Couturier. According to a witness, François Thillman was wounded in the face and one arm of his glasses was broken.
He has not been seen or heard from since. Three years on and Luxembourg Police are appealing for witnesses to come forward.
François Thillman is 1m75 tall, has brown eyes and brown hair. At the time of his disappearance, he had short hair and was wearing blue jeans, brown leather boots, a black scarf, black sunglasses, a black hoodie and white striped coat.
Anyone with information is urged to call Luxembourg Police on 113.