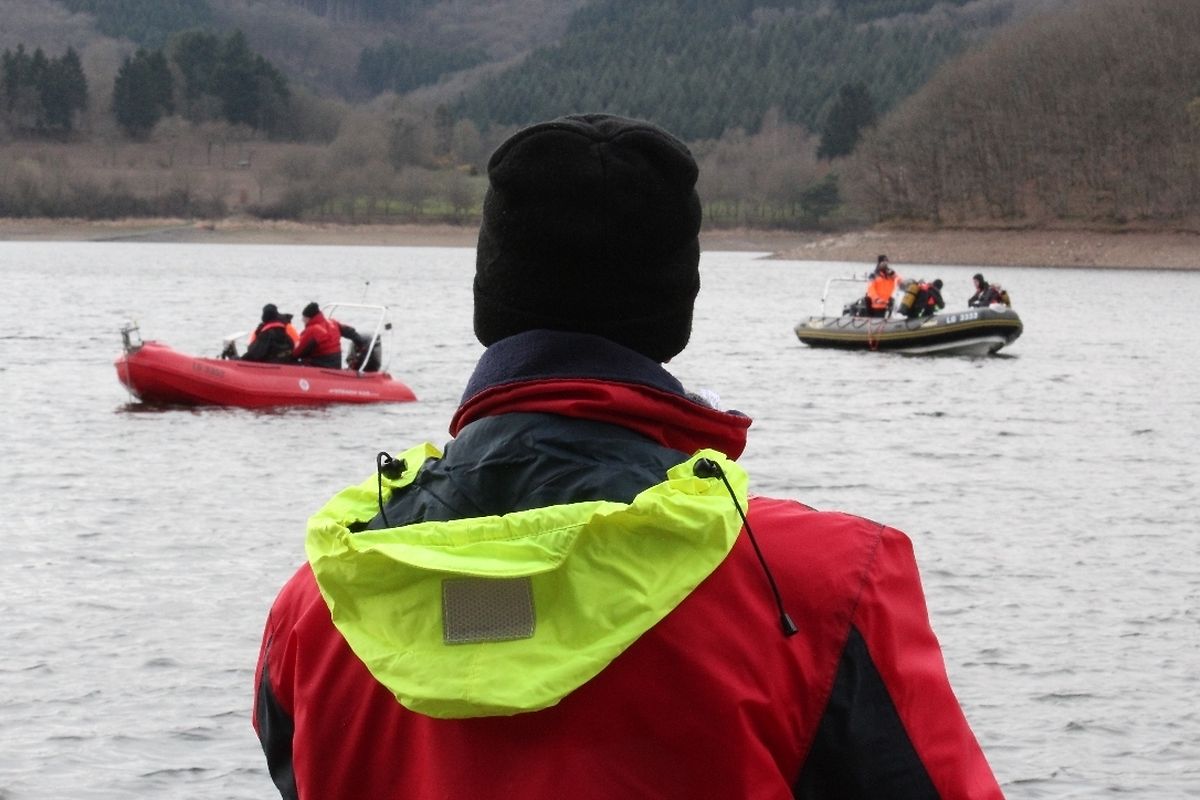 The body of a missing woman was pulled from Luxembourg's "Lac de la Haute Sûre" on Tuesday morning after a two-and-a-half-day search.
Police confirmed that the body was that of a woman who had been missing since last Friday and whose car was found abandoned next to a bridge between Esch-sur-Sûre and Lultzhausen on Saturday night.
Police and emergency services had been searching the lake since Sunday.
Late on Tuesday morning they found the woman's body on the northern bank opposite "Lelzerbreck".
The Luxemburger reported that what is believed to be a suicide note had been found in the woman's car.
Don't miss out on the news – sign up to receive the wort.lu newsletter in English delivered to your inbox six days a week.