Mobile speed camera gets results in Dippach
Mobile speed camera gets results in Dippach
Mobile speed cameras filmed a country road for just two hours on Saturday. Out of the 1,564 vehicles that passed, a whopping 223 were speeding.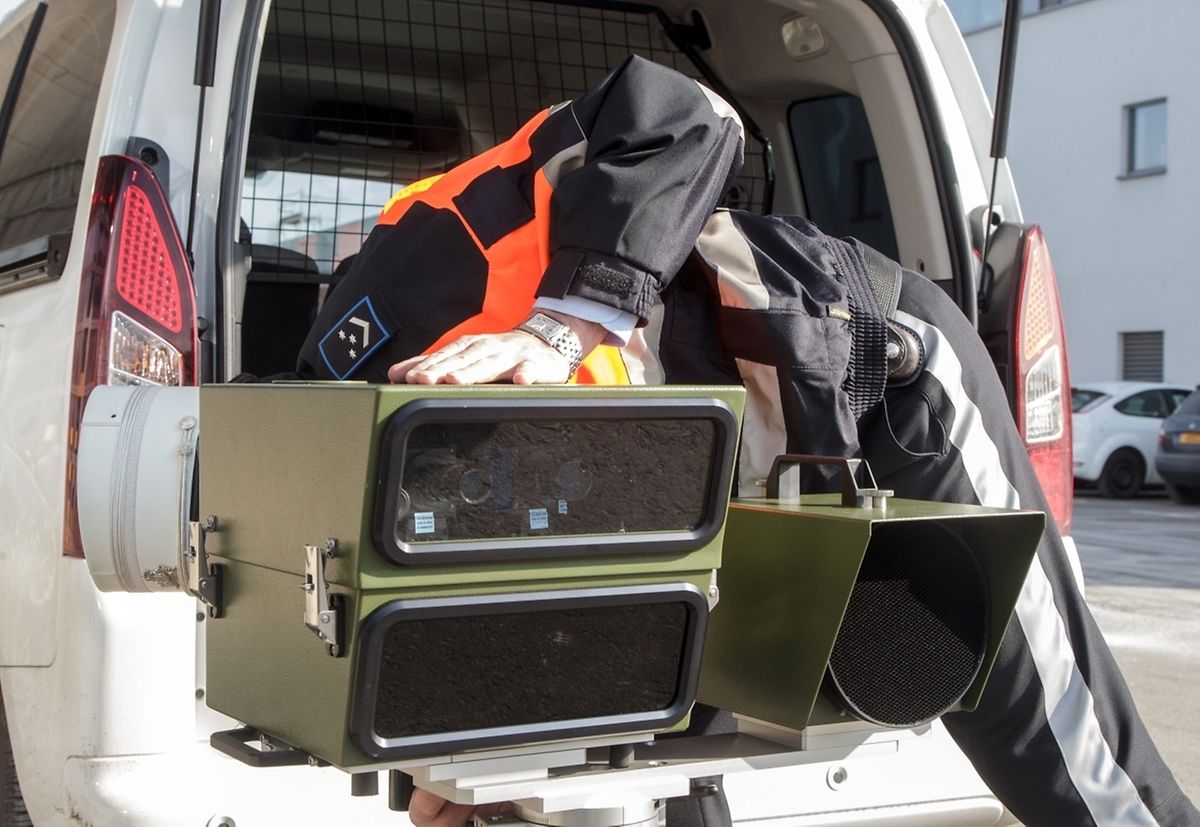 (JB) The introduction of hidden mobile speed cameras in Luxembourg sheds light on the scale of the speeding situation on the country's roads.
According to police, of the 1,564 vehicles that passed one mobile camera installed on the route de Luxembourg in Dippach from 10:05am to 12:15pm on Saturday, 223 exceeded the speed limit.
On Friday, six mobile speed cameras were rolled out in Luxembourg with one issued to each of the country's six regional police stations.
Unlike their fixed counterparts, they will not be announced to motorists when they are in use inside unmarked police vehicles (police have white Citroën Berlingos) or at the side of a road.
On Wednesday, 10 fixed speed cameras became operational for the first time in the Grand Duchy. Within the first day, 1,650 speeding motorists had been recorded by the devices.