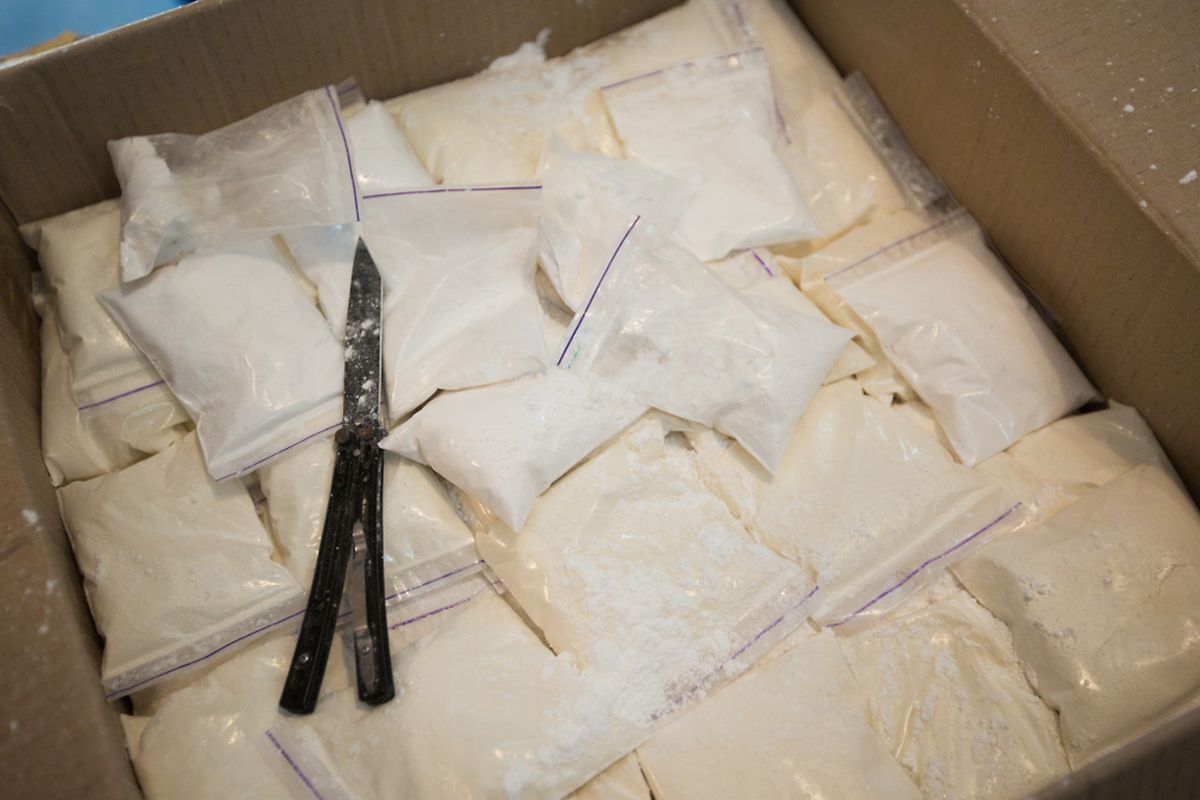 A money-laundering investigation by prosecutors led to police seizing drugs, cash and cars over the past week, the justice ministry said on Thursday.
The investigation lasting nearly 18 months led to the arrest of 15 suspects living in Luxembourg as part of an alleged drug trafficking group, authorities said. Nearly 100 police personnel, including the special police unit, carried out the operation.
Multiple searches mainly across southern Luxembourg led to the seizure of more than six kilos of marihuana, five kilos of hashish and nearly three kilos of cocaine.
Also confiscated were 17 cars, including luxury Ferrari, BMW, Mercedes and Range Rover models valued at over €650,000, along with two houses and an apartment, authorities said. Several hundred thousand euros in the bank accounts of the various suspects and €80,000 in cash were also seized.
---
The Luxembourg Times has a brand-new LinkedIn page, follow us here!Get the Luxembourg Times delivered to your inbox twice a day. Sign up for your free newsletters here.