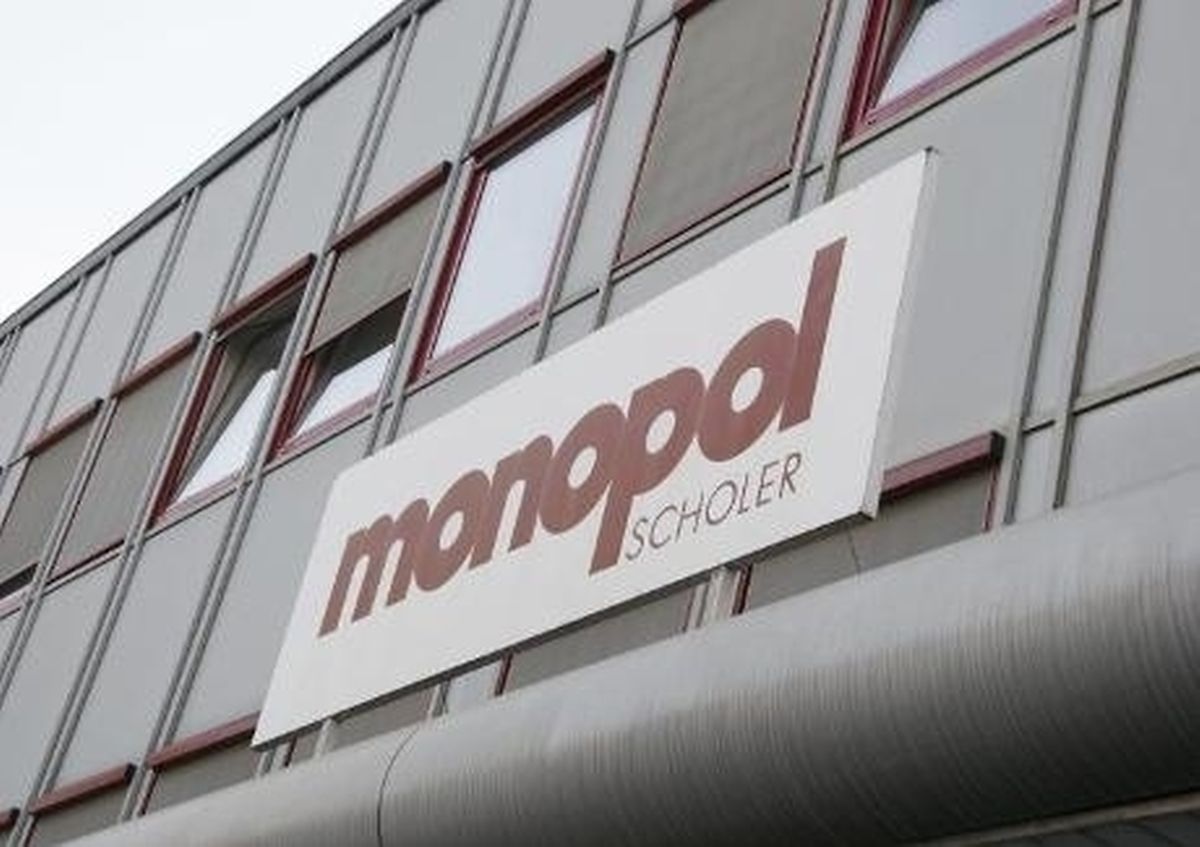 Plans to renovate nine former Monopol stores in Luxembourg may have hit a snag after the company responsible has been left without funds.
"Breevast Luxembourg sàrl", a subsidiary of Marvin Property Fund which acquired the stores in 2007, is overseeing the renovation of the nine shops.
It recently emerged, however, no more funds can be injected in the project over the next six months until SNS bank gives a loan to "Breevast".
"Breevast" director Jürgen Raab said he remained optimistic a resolution could be found, saying: "the planned project is a good project. But we cannot promise anything."
If funding is not found, the liquidity issues could affect renovations to former Monopol stores found in Luxembourg (Route d'Esch), Esch-sur-Alzette (Scholesch Eck and Avenue de la Gare), Wiltz , Ettelbruck and Differdange.
The Monopol site in Route d'Esch currently houses an art project, Goodbye Monopol, created by several graffiti artists. The venue was open earlier this year as a café and bar, and is now available for rent for concerts or events until its demolition.
On their Facebook site organisers commented that the latest development does not effect the project.