More cases of fipronil-contaminated eggs in Luxembourg
More cases of fipronil-contaminated eggs in Luxembourg
Another supermarket, a meat-processing company and a catering company have now been added to the list of companies that sold fipronil contaminated eggs or products containing contaminated eggs.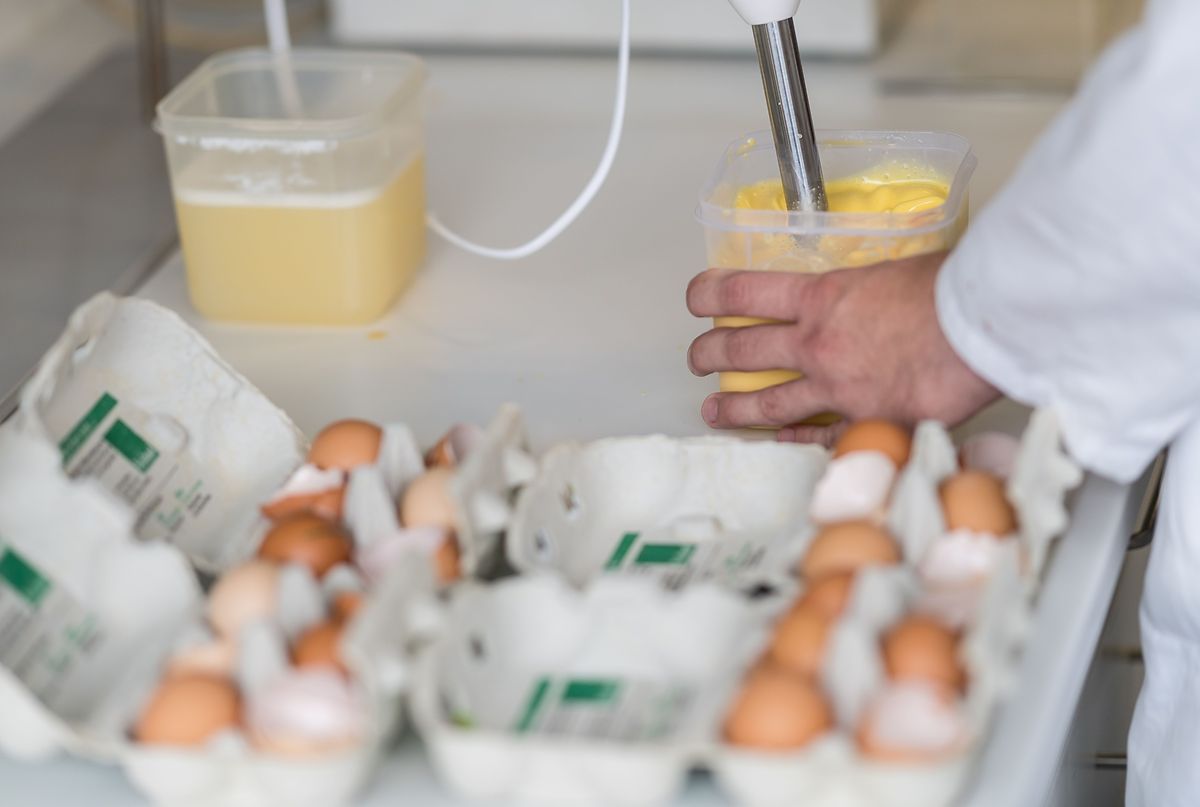 After authorities had initially given an all-clear, the third case of eggs contaminated with the insecticide fipronil was confirmed in Luxembourg.
As reported by authorities on Wednesday evening, contaminated eggs were sold to the Cactus supermarket chain.
In eggs with a 27 July 2017 expiry date from the Dutch supplier 2NL4382501, a weak concentration of 0.008 mg per kg was determined. The test results from a routine examination on 11 July have now become available.
Cactus does not have any egg supplier in the Netherlands, it had now become clear that the usual supplier was probably buying some poultry eggs from the Netherlands. Since the beginning of July, however, the supplier stopped buying Dutch eggs.
The catering company Caterman has also processed two lots of fipronil-contaminated egg fluids, according to the government. Some of the eggs have gone back to the manufacturer. The others were by Caterman and the meat-processing company Carnesa.
The products manufactured at Caterman had July 25 as the expiration date and were therefore no longer in circulation. At Carnesa, liquid egg was used for the production of minced meat and meat patties. The mince still remaining in the warehouse was destroyed and the selling of the remaining meat patties has been blocked until the conclusion of the investigation.
On Tuesday, the Ministry of Health and Agriculture had already announced that the supermarket chain Aldi has been selling eggs contaminated with fipronil. These are goods with an expiration date of August 15 and 16 with the identification numbers X-NL42364-XX and X-NL43868-XX.
Last Friday, both ministries had announced that no goods from the affected Dutch and German manufacturers had been sold in Luxembourg.
(Wort Staff)