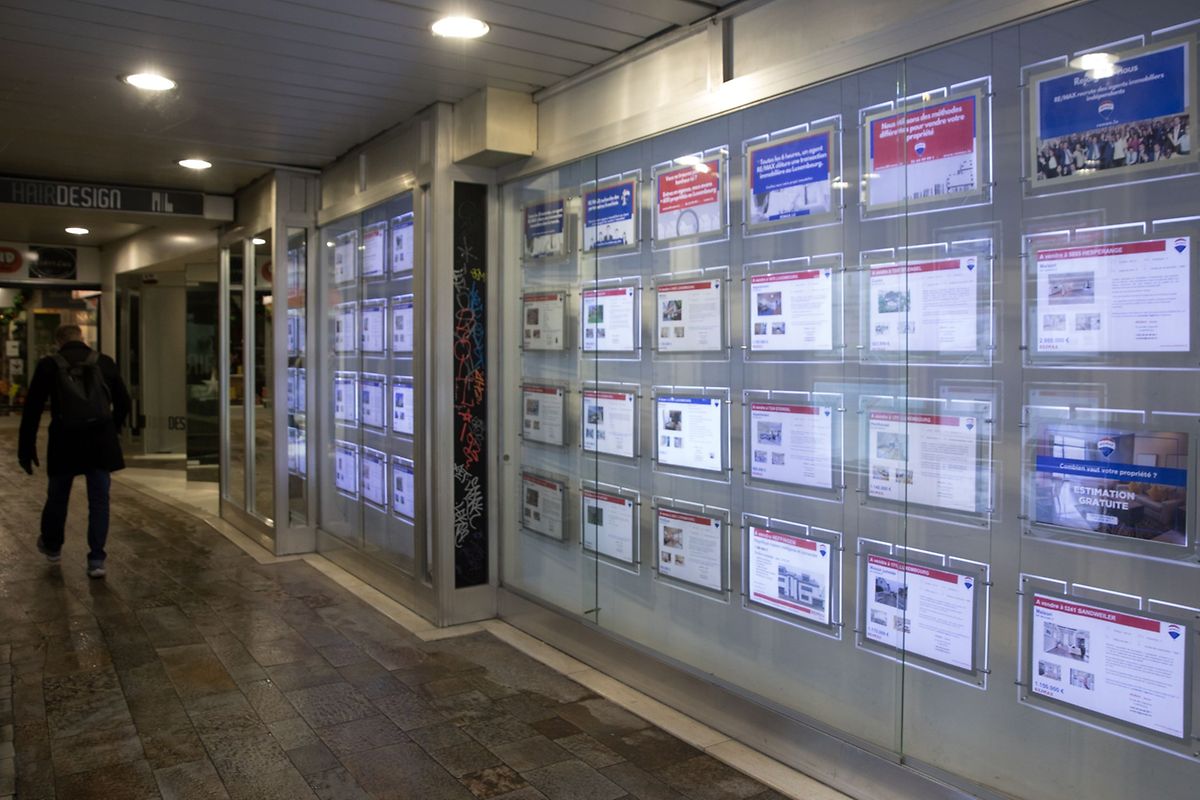 Property owners stand to get more benefits from the government if they agree to rent to people who have trouble affording housing.
Around 1,000 apartments are currently managed through the so-called gestion locative social, in which the government together with a group of 29 non-profit organisations and other partners manage rental properties for social housing.
The owners receive rent that is below market-value, but in return get tax breaks on the property and do not have to manage their tenants.
The government hopes to attract more owners to the programme and benefits will be increased as part of a promised tax reform, housing minister Henri Kox said at a press conference on Monday. He did not reveal the amount of the new incentives.
The tax reform is part of the government's coalition agreement, but it could take until 2023 to come into effect.
The 29 firms managing the properties receive €100 per month per property for their services. This sum is also up for review, Kox said, and should be increased in the 2021 budget.
Among the partners managing the properties is the Agence immobilière sociale, which looks after 400 flats, but the list also includes organisations such as Caritas and the Red Cross.
Rent for the apartments under the scheme is fixed to a maximum of €10 per square metre, except for Luxembourg City and the periphery where it is limited to €12 per square metre. Owners are paid rent even when the apartment is temporarily empty while awaiting new tenants.
---
Get the Luxembourg Times delivered to your inbox twice a day. Sign up for your free newsletters here.