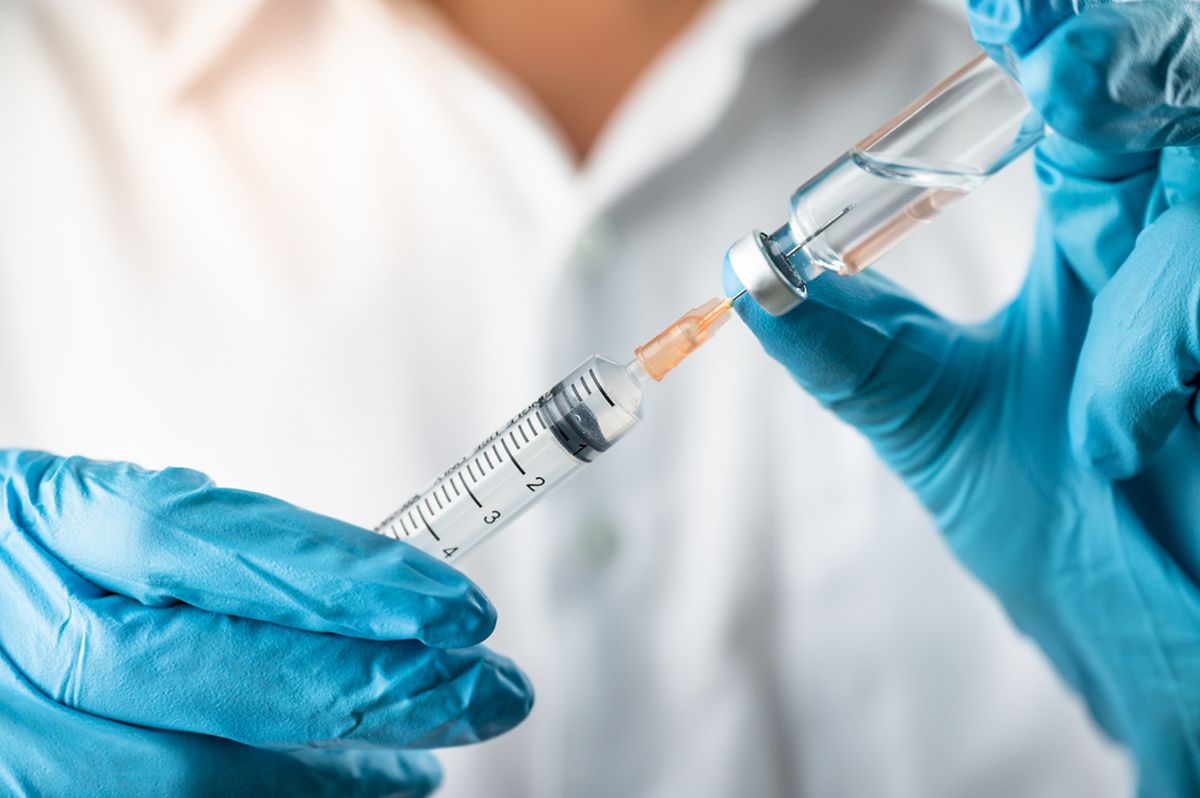 More people will get vaccinated against the coronavirus by the end of March than previously thought after a second drug produced by Moderna had arrived into Luxembourg, the government said on Friday.
Luxembourg is set to receive enough doses of the vaccine from BioNTech/Pfizer and Moderna to inoculate 43,200 people by then assuming each patient needs two doses, government data shows.
That marks a mild increase over the 36,000 people the government said late last year would receive the shot by the end of March, or just 6% of the population, numbers first reported by the Luxembourg Times. But beyond that moment, the timing of the roll-out remains unclear.
Luxembourg is still lagging European peers when it comes to the roll-out, with Denmark, Italy, Ireland, Spain and Slovenia leading the pack in the EU, analysis from Our World in Data finds.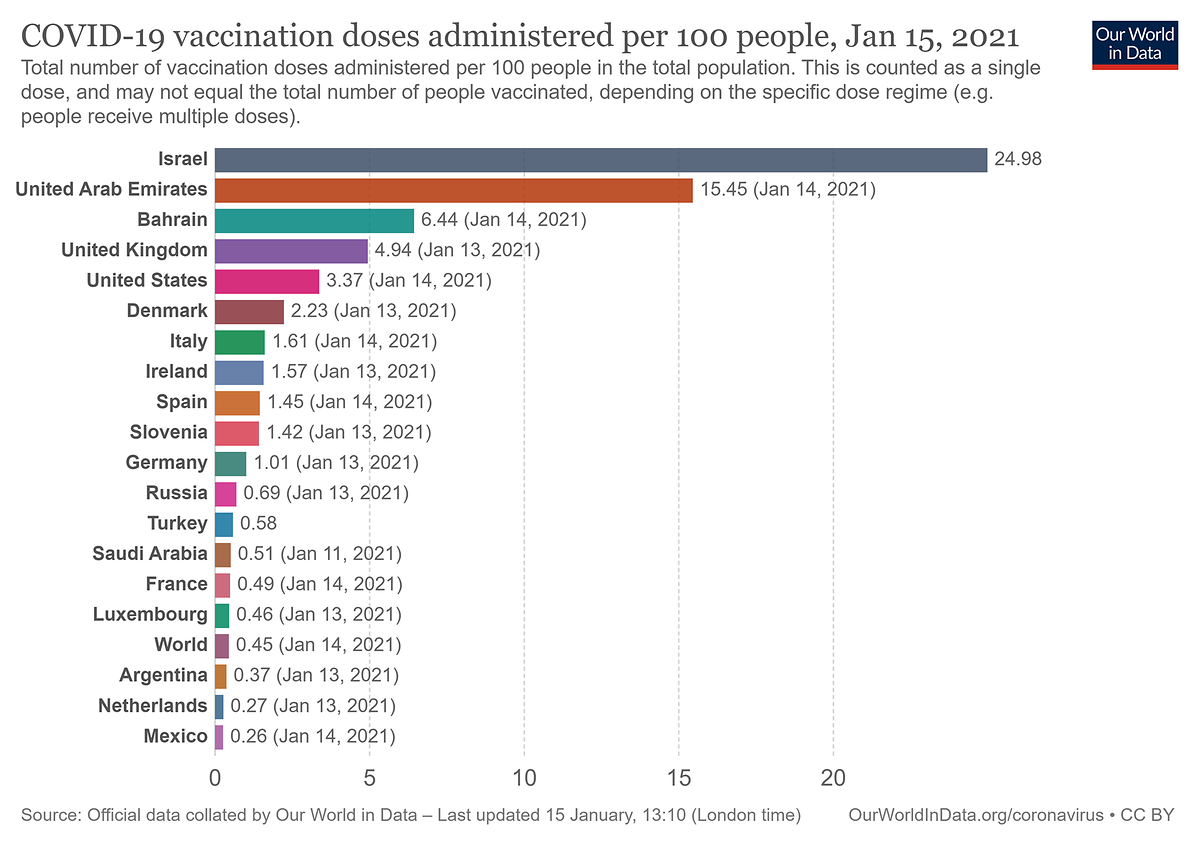 The country received its first delivery of the Moderna vaccine this week after the EU's pharmaceutics watchdog had approved it.
The next two deliveries of 1,200 doses are expected on 25 January and 1 February, a government press release on Friday showed, with another 4,800 doses foreseen to arrive on 15 February.
The vaccine produced by Pfizer and BioNTech is set to be delivered in higher quantities every week - up to nearly 10,000 by the end of March - though the government warned the data could change quickly.
On Friday, BioNTech/Pfizer said they would temporarily reduce deliveries to Europe to ramp up production to 2 billion doses by the end of the year.
So far, 3,233 people have received a vaccination in the Grand Duchy, with more than 1,200 of those getting their first injection in the last three days, a sign that the government is ramping up its vaccination campaign.
Overall, the country will receive 2,226,000 vaccine doses via the EU's procurement scheme, enough to protect up to 1,251,000 people in the country of a population of just 630,000 that is heavily reliant on cross-border workers, particularly in the healthcare sector.
The EU has placed orders for the drug with six pharmaceutical companies. But the EU has only approved two of those for use in patients, and research and development is still not finished for some.
The European Medicine Agency is set to look at approving the AstraZeneca vaccine by the end of January, and the Johnson&Johnson jab at the beginning of February.
Research into vaccines from Germany's Curevac and France's Sanofi has not been concluded, making a quick approval unlikely.
---
The Luxembourg Times has a brand-new LinkedIn page, follow us here! Get the Luxembourg Times delivered to your inbox twice a day. Sign up for your free newsletters here.