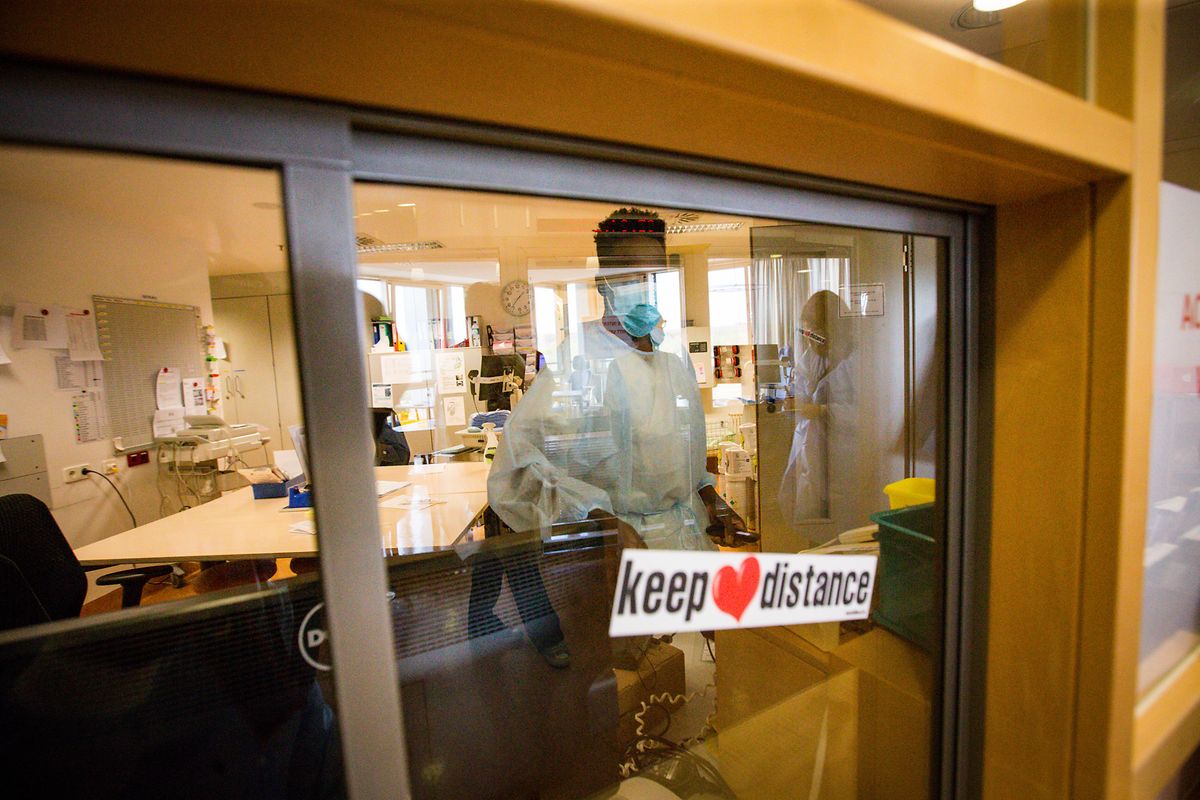 More than 3,300 people have tested positive for the coronavirus in Luxembourg and 67 people have died, the Ministry of Health said late on Tuesday, correcting earlier figures it had released.
Fifteen people were contaminated with the virus in the last 24 hours, bringing the total of infections to 3,307.
The health ministry said on Monday there had been 69 fatalities but on Tuesday said it had miscounted the number of deaths, which stands at 67. One death was counted more than once and it is not clear when the error was made, a spokeswoman for the ministry told the Luxembourg Times. The median age of the deceased is 85.
Just over 2,700 of those who tested positive for the virus are residents in Luxembourg, and 600 are non residents.
Nearly 30,000 tests have been carried out since the beginning of the crisis.
A total of 192 people are in hospital, with 31 of those people in intensive care, while 486 patients have been discharged.
---
Get the Luxembourg Times delivered to your inbox twice a day. Sign up for your free newsletters here.