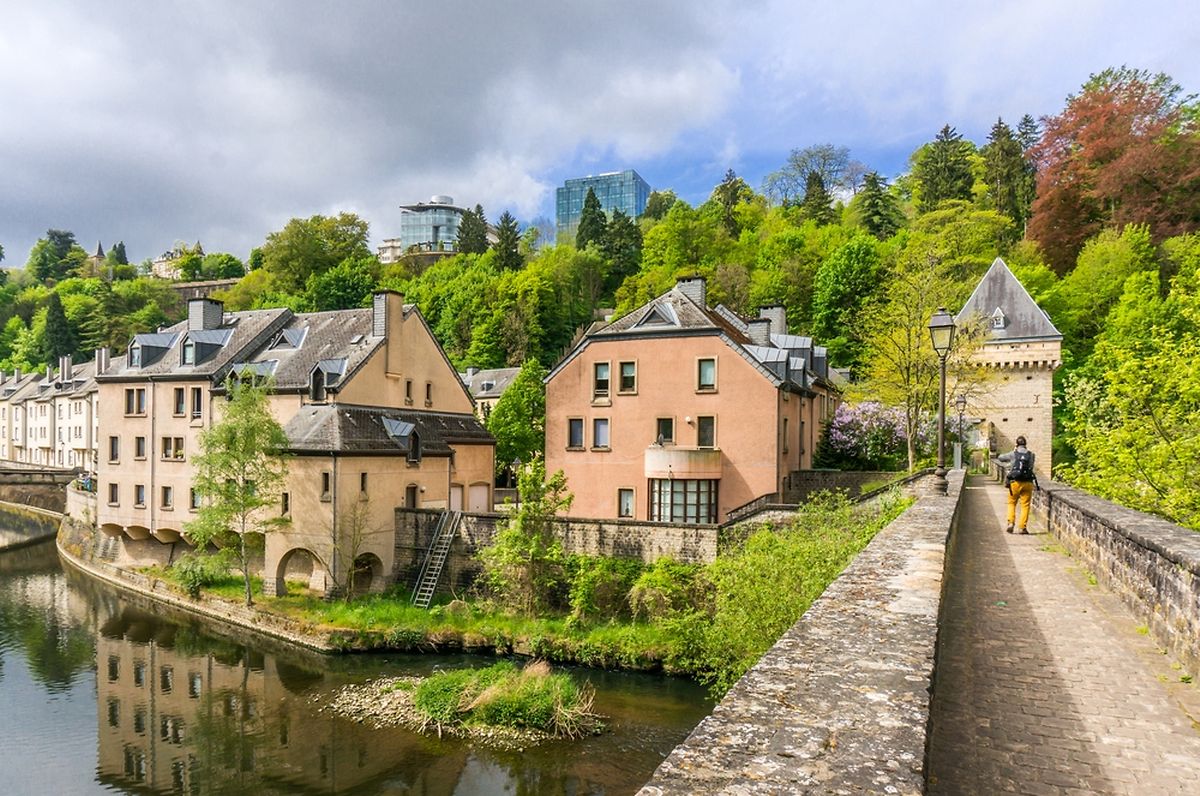 Around 60% of budget invested schools, maison relais and crèches (Shutterstock)
A total of 32,837 housing units have been built in Luxembourg over a 10-year period under an agreement set up by the Housing Ministry.
The €379-million project has seen an annual increase of 13% in the number of houses built, compared with figures from 2014.
More than 70% of the units built between 2007 and 2016 were apartments.
The agreement was put in place to tackle a lack of housing and increasing demand in communes across Luxembourg.
The government and communes have a shared responsibility for providing sufficient housing, and the agreement focuses on increasing supply and attempting to reduce the cost of land and housing.
In total, 97 communes of Luxembourg's 105 municipalities took part in the plan to build 45,000 units over the 10-year period.
This means they committed to increasing their population by at least 15% by building new housing and amenities.
Of those 97 communes, 23 have yet to use the total budget allocated to them, which represents 5% of the amount.
Around 60% of the budget was invested in the construction or renovation of schools, maison relais or crèches.
Across the communes, 400 plots were subject to pre-emption rights, 830 units were affordable housing and 63 projects were leaseholds.