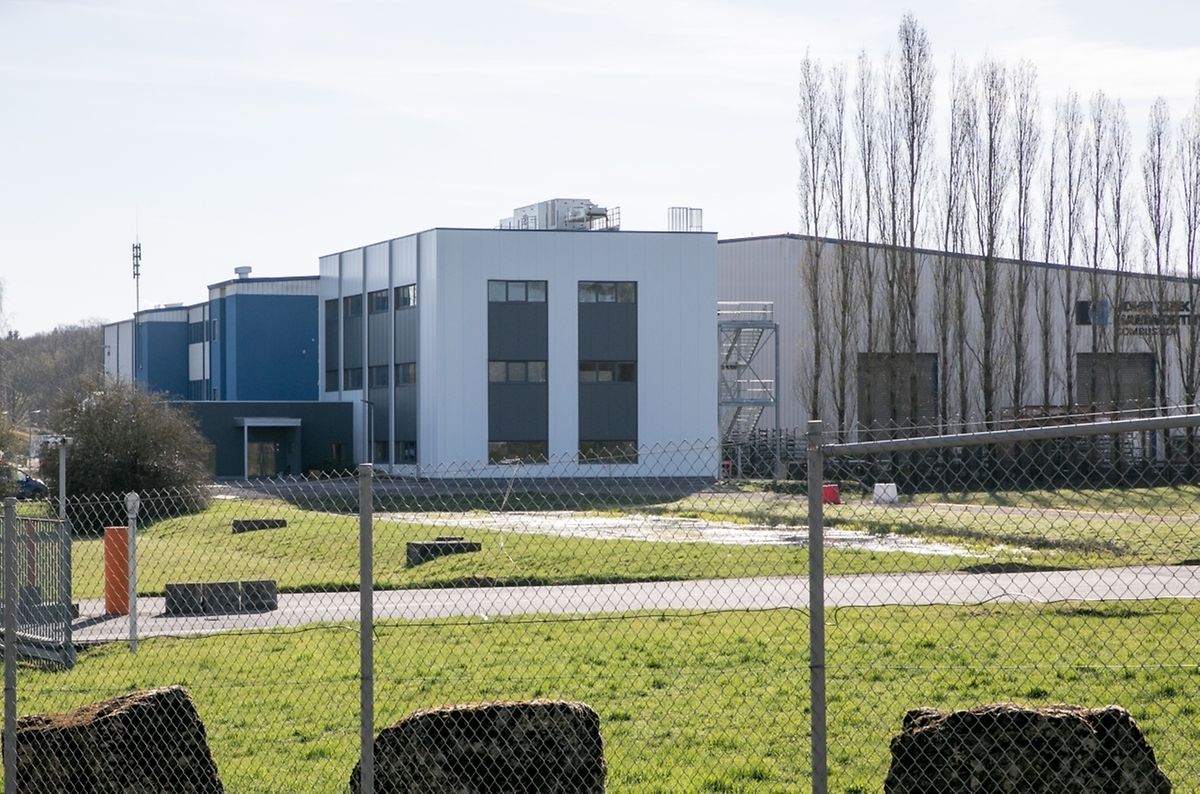 Manufacturer John Zink International, has announced its intention to make 54 people redundant.
The announcement was made on Friday and social plan negotiations will start on Tuesday.
A number of administrative positions and 27 production jobs are at risk, the OGBL and LCGB unions confirmed.
John Zink International currently employs 319 people across Luxembourg. Systems such as ovens for petroleum refineries and air purification systems are being managed from the industrial zone Riedgen in Dudelange.
LCGB union secretary, Robert Fornieri, said he was "very surprised by the news". The company did not want social measures such as short-term work or early retirement.
There have been several meetings to negotiate a further increase in the collective agreement and wages.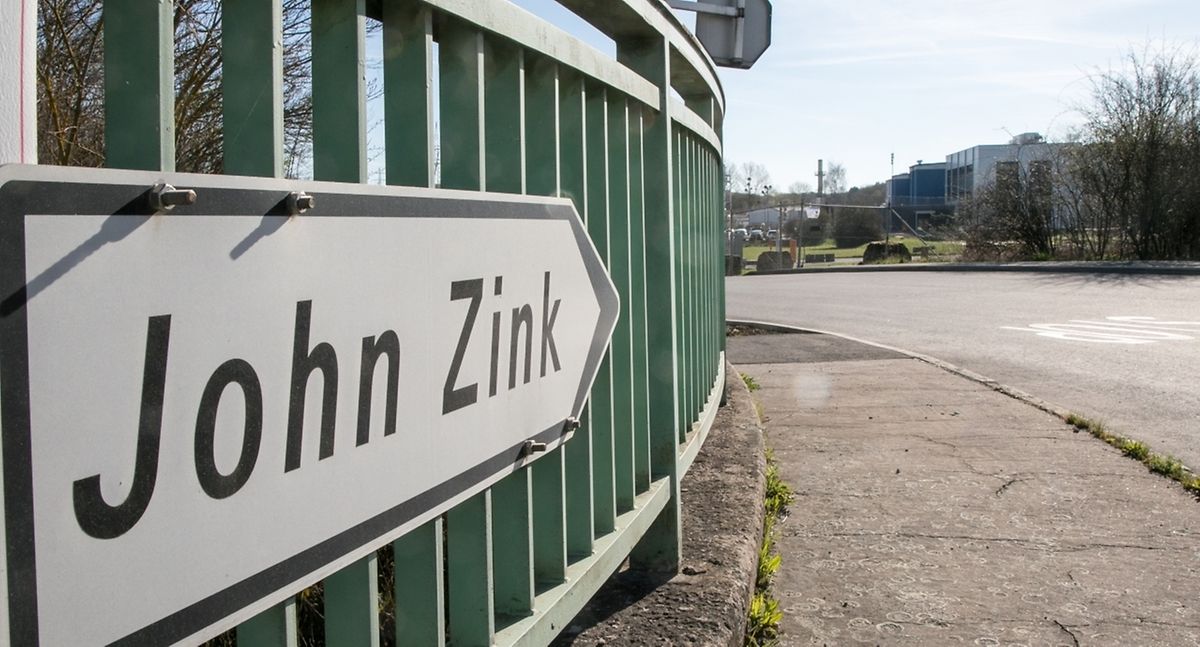 Mr Fornieri described the dismissals, which were announced without the unions being informed in advance, as "bad taste".
"Based on the information available so far, management is basing its decisions on the prognosis that the profit will be a little lower," he said.
Jean-Claude Bernardini, OGBL secretary, added: "The company is not going badly, even if at the beginning of the year, we were talking about a lower demand."
He said it can also be a "strategic decision of the company. This means that, perhaps, some activities would be moved abroad."
Both unions are waiting for further information.
In 2015, John Zink International made a profit of 12.4 million euros and distributed a dividend of 2.6 million euros to the parent company, as shown in the latest annual balance sheet available on the commercial register.
The company is part of the large American company, Koch Industries, which is active in 60 countries, including in the fields of oil production, natural gas, chemicals, energy, asphalt, fertilizers, food and plastic.