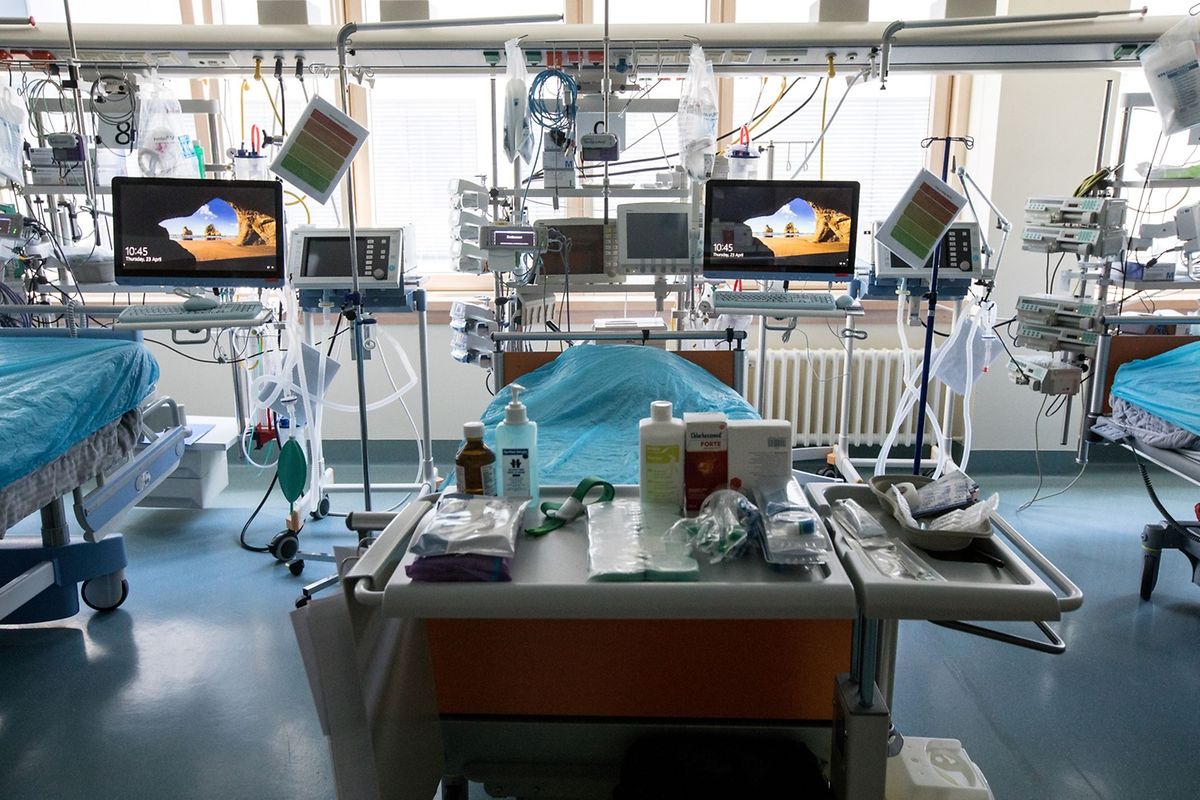 As of Monday, Luxembourg counts 1,065 active Covid-19 cases as 27 further residents and 8 non-residents tested positive for the virus.
There were 53 patients currently hospitalised, seven of which are in intensive care units, the health ministry said.
The increase of 35 cases stands in contrast to the weekend tally when the Grand Duchy added another 112 cases on Sunday and 74 on Saturday.
The effective reproduction rate of the disease is estimated by to be at 1.17, which indicates that the virus is still spreading. Any figure above 1 means that the virus' presence in the population is growing.
On Sunday, Prime Minister Xavier Bettel, who had briefly returned to Luxembourg from the negotiations on the EU's recovery fund, and Health Minister Paulette Lenert called on the population to be more vigilant and less selfish when it comes to the virus.
Scientists provided a dark picture of the weeks ahead, predicting up to 400 new cases per day by the end of this month if the virus continues to spread at the current rate. They also warned in a Sunday report that intensive care units could run out of beds by the end of August.

Today's figures, if they are not an outlier, could indicate that the spread of the virus is starting to slow, however.
---
Get the Luxembourg Times delivered to your inbox twice a day. Sign up for your free newsletters here.