More than half of people in Luxembourg never take a taxi
More than half of people in Luxembourg never take a taxi
It's more expensive but often more convenient than many other forms of transport but people in Luxembourg hardly ever jump in a taxi to get around the country, according to a new survey.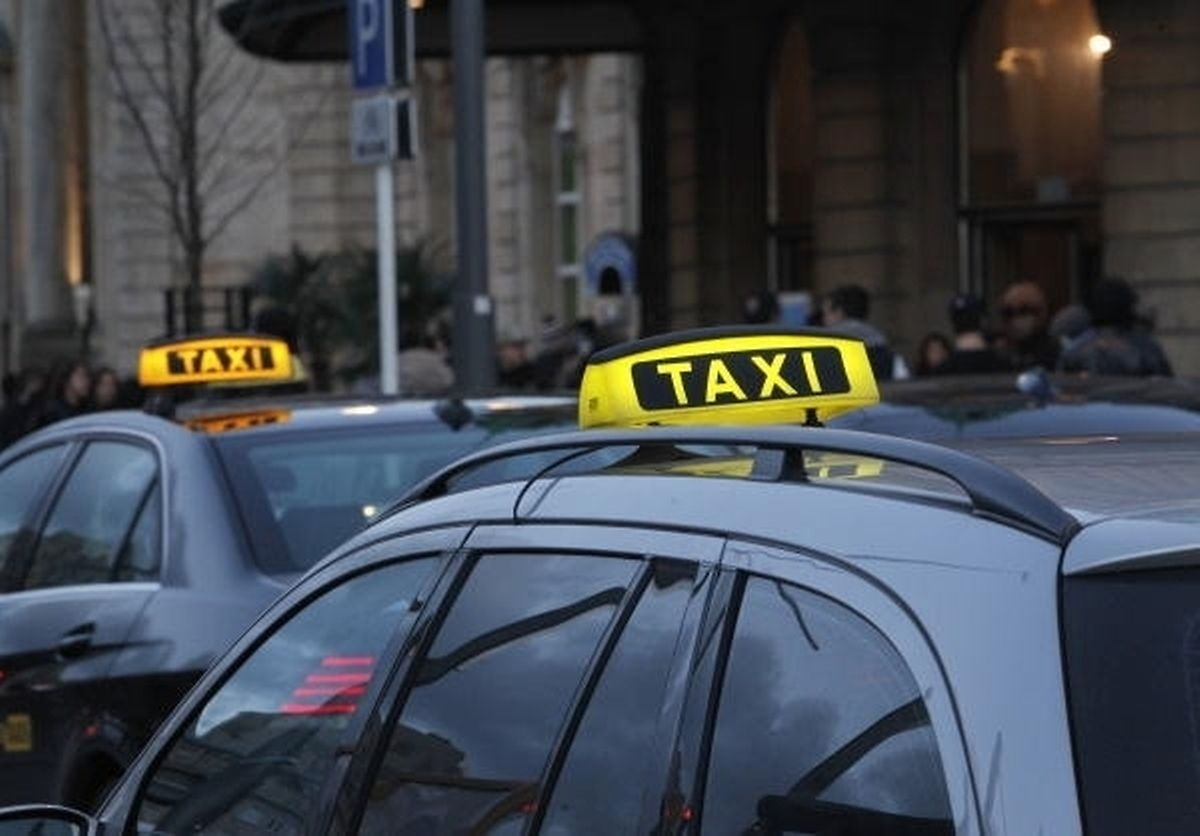 (HP) More than half of people in Luxembourg never take a taxi, it has been confirmed.
A total of 52% of people say they never hop in a cab to travel around the country and nobody said they use a taxi every day.
A study carried out by TNS Ilres shows 30% of people living in Luxembourg take a taxi at least once a year but 18% of residents use the service less often.
The study shows how often people use a taxi:
1% two to three times a week
1% once every two to three weeks
6% once every three months
18% less often than once a year