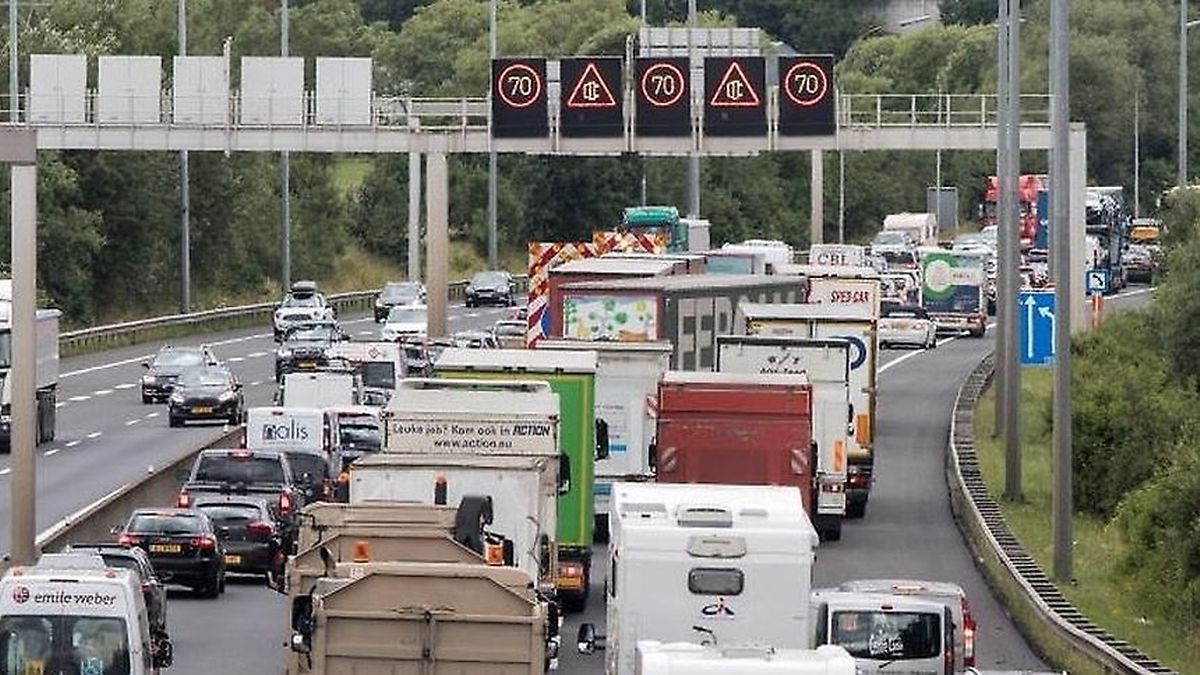 Seventy-three percent of commuters travel by car to work (Guy Jallay)
More than one-third of Luxembourg children go to school by car, according to a major survey issued by the government.
Some 39% of schoolchildren travel to school by car, while 38% take public transport and 21% walk.
Transport Minister François Bausch said the number of students travelling by car was a "real problem" for morning rush-hour traffic in the Grand-Duchy.
"It is necessary to remedy [the problem] by a change of mentality, an increase in the public transport on offer, the construction of cycle and pedestrian routes and by a possible shift of the school hours so that these do not fall during peak traffic," said Bausch.
Luxembourg's Chamber of Deputies gave the go-ahead on Thursday for the opening of a petition to push the start of the school day forward an hour in a bid to reduce morning rush-hour traffic.
The mobility survey also found that private cars were the primary means of travel to work, used by 73% of respondents, followed by public transport at only 19%.
In total, 69% of journeys were taken by car, 17% by public transport, 12% by walking and 2% by bike.
The mobility survey, which had a response rate of 26-30%, took place between February and June 2017.
About 40,000 households in Luxembourg were contacted and 45,000 cross-border workers.