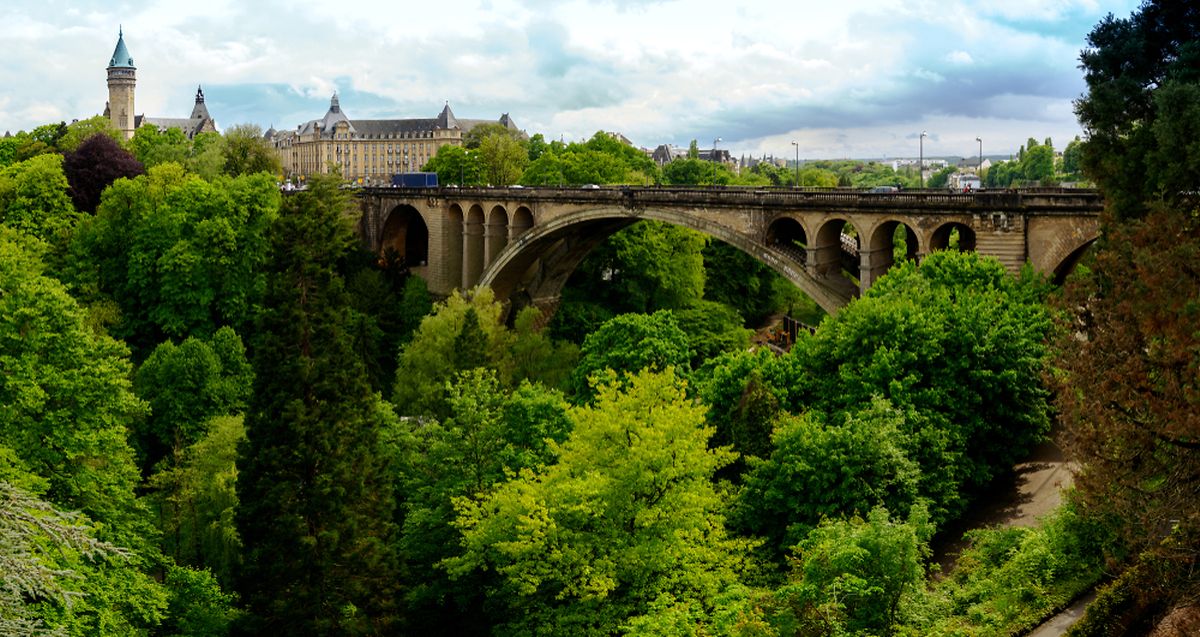 Ninety-five percent of Luxembourg City's population 'very satisfied' or 'rather satisfied' with city's cleanliness Photo: Shutterstock
Nowhere in Europe are capital residents happier with the cleanliness of their cities than in Luxembourg City.
According to a 2015 study by the European Union's statistics bureau (Eurostat), 95% of Luxembourg City's population said they were "very satisfied" or "rather satisfied" with the city's cleanliness.
Among EU capitals, Vienna came in second (90%), Ljubljana third (88%), Riga fourth (81%) and Helsinki fifth (80%).
Eurostat, which published the data on Sunday to mark the beginning of the EU's Green Week, said the results showed "significant disparities" in satisfaction.
Only 9% of inhabitants in Rome, for example, found their city clean enough, while less than half of the population was satisfied in Bratislava (28%), Sofia (29%), Bucharest (37%), Madrid (38%), Budapest (39%), Athens (41%), Berlin (45%), Brussels (47%) or Paris (49%).
Out of the overall 109 cities surveyed – capitals or otherwise – Ventspils, Latvia, came in first place, with nearly every resident expressing satisfaction with the level of cleanliness (99%).
It was followed by Valmiera (97%), another Latvian city, while Oviedo in Spain and the city of Luxembourg tied for third place, with both posting 95% satisfaction rates.