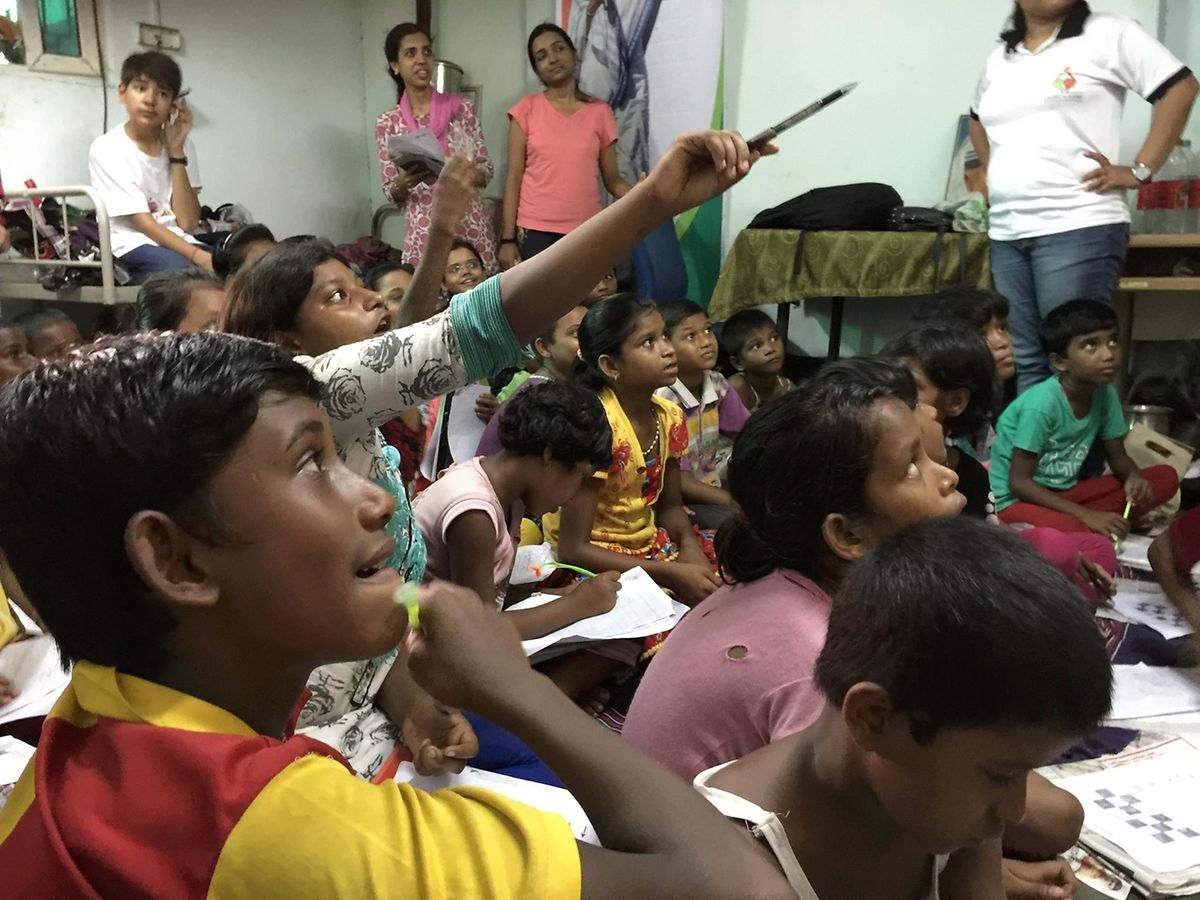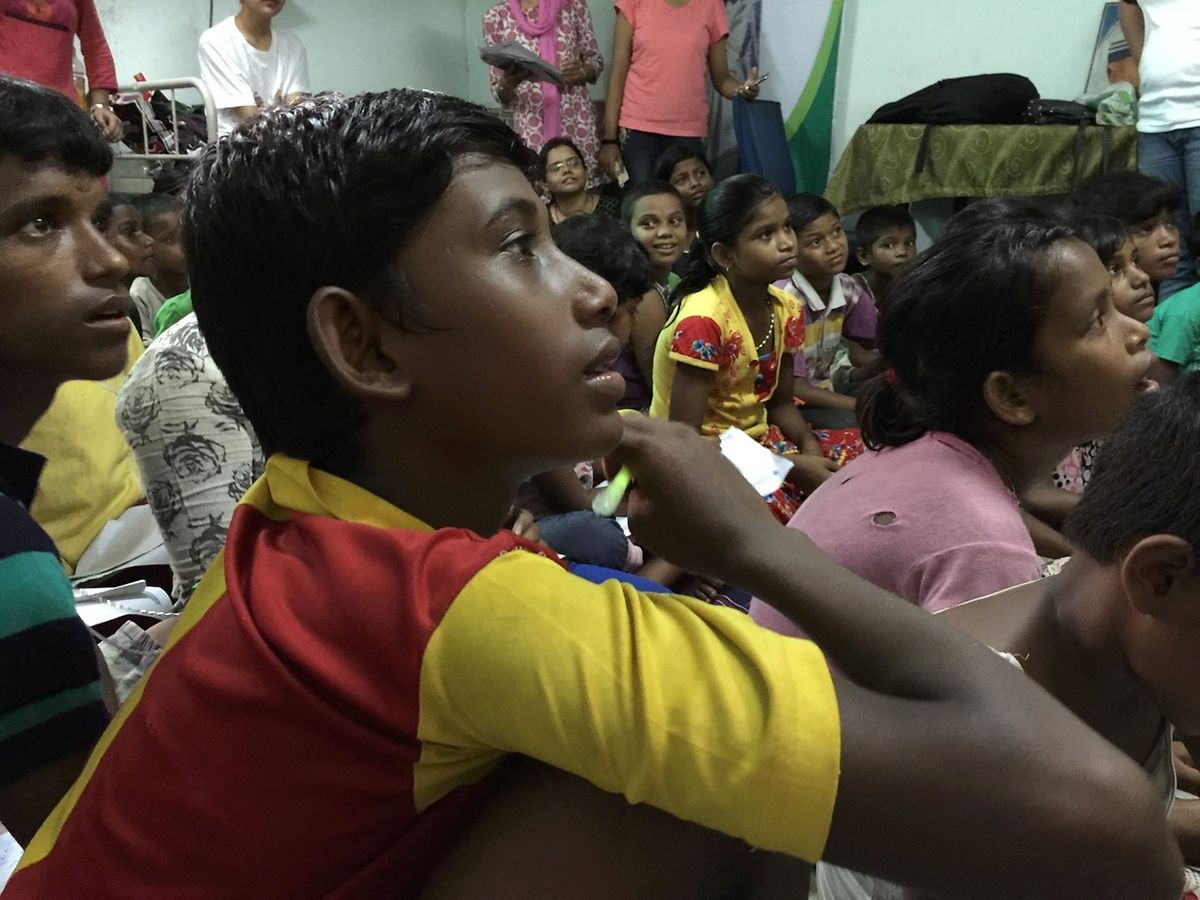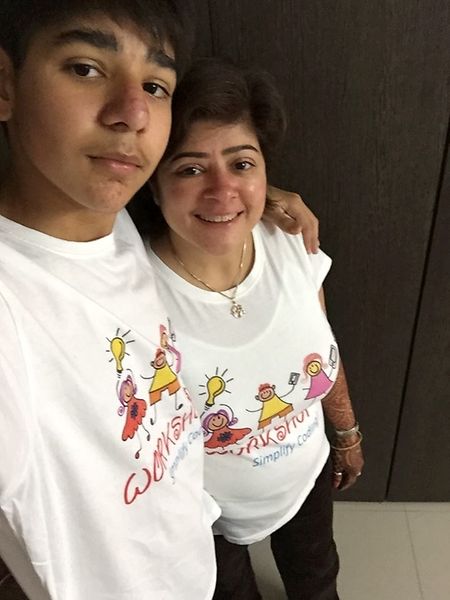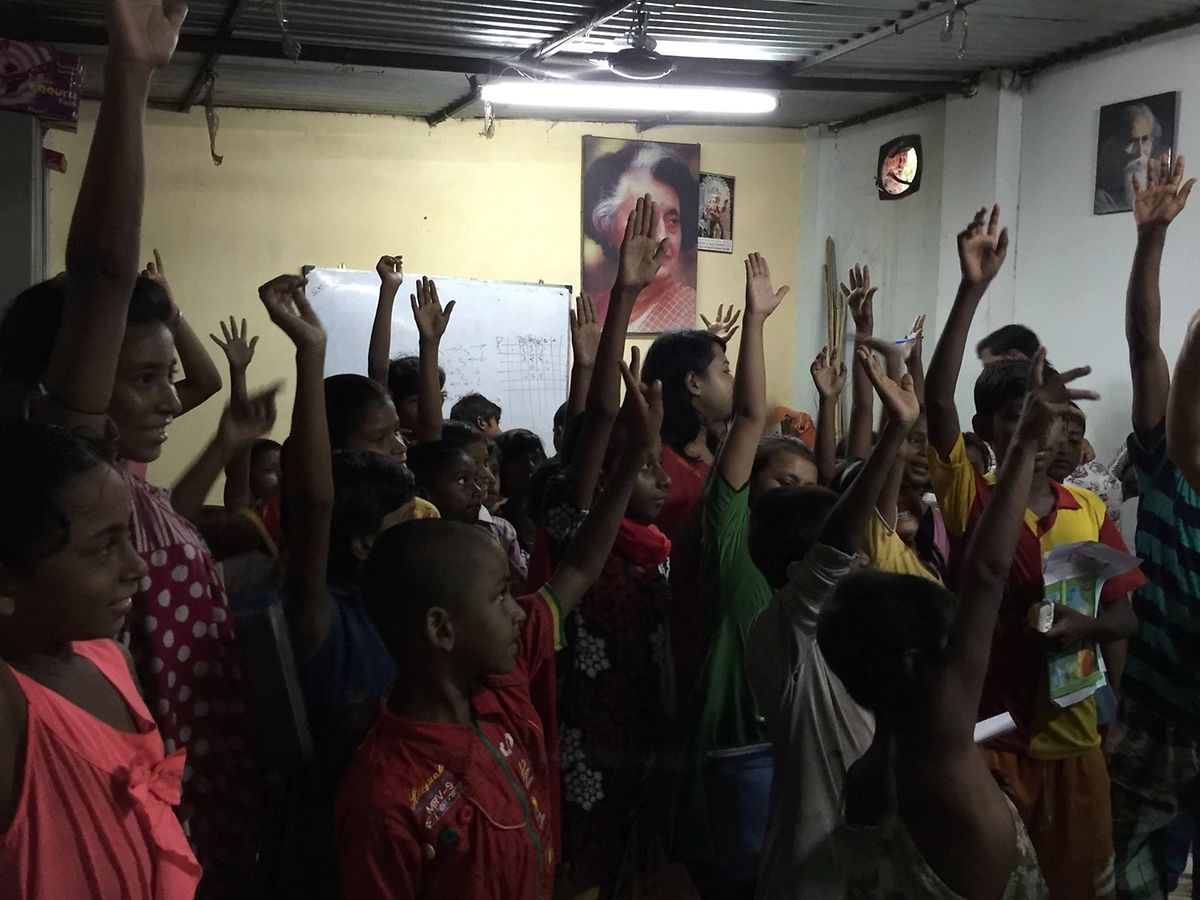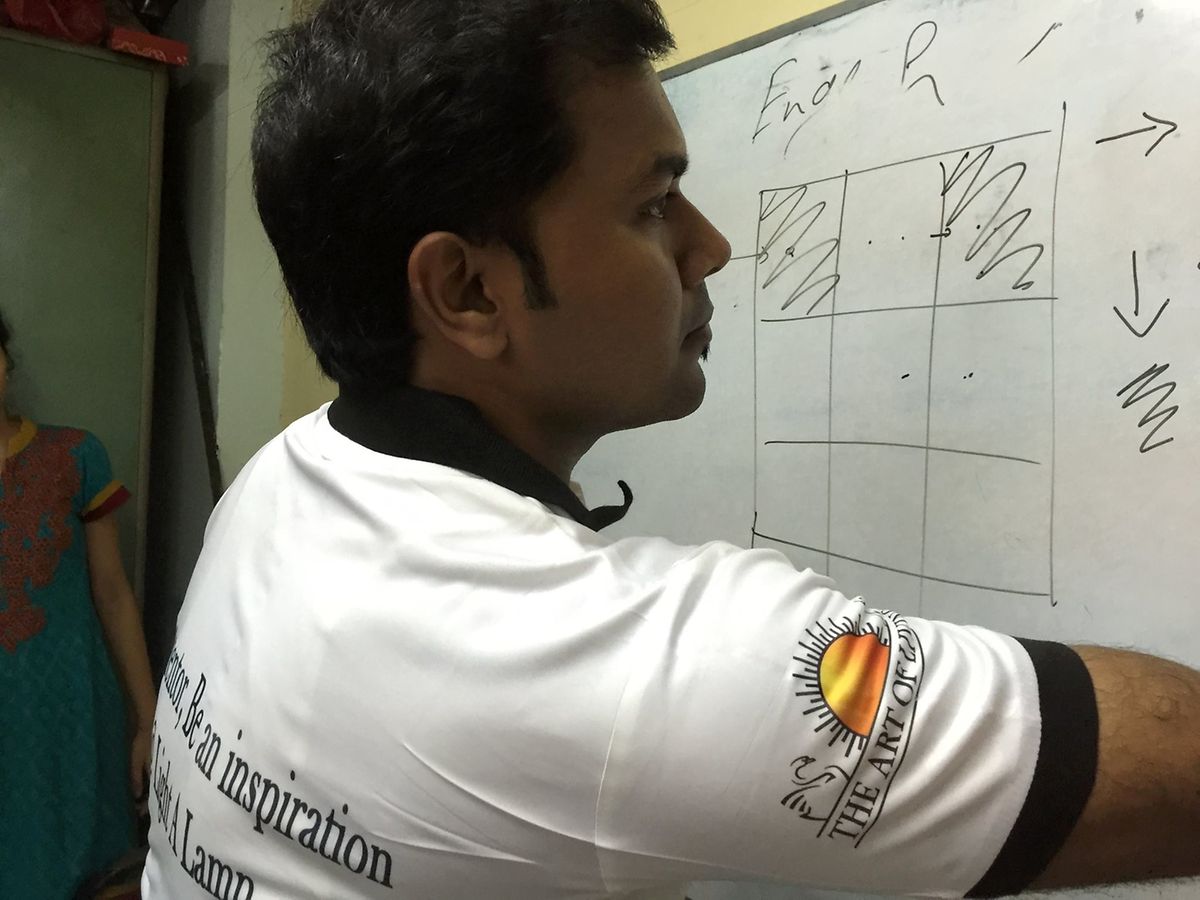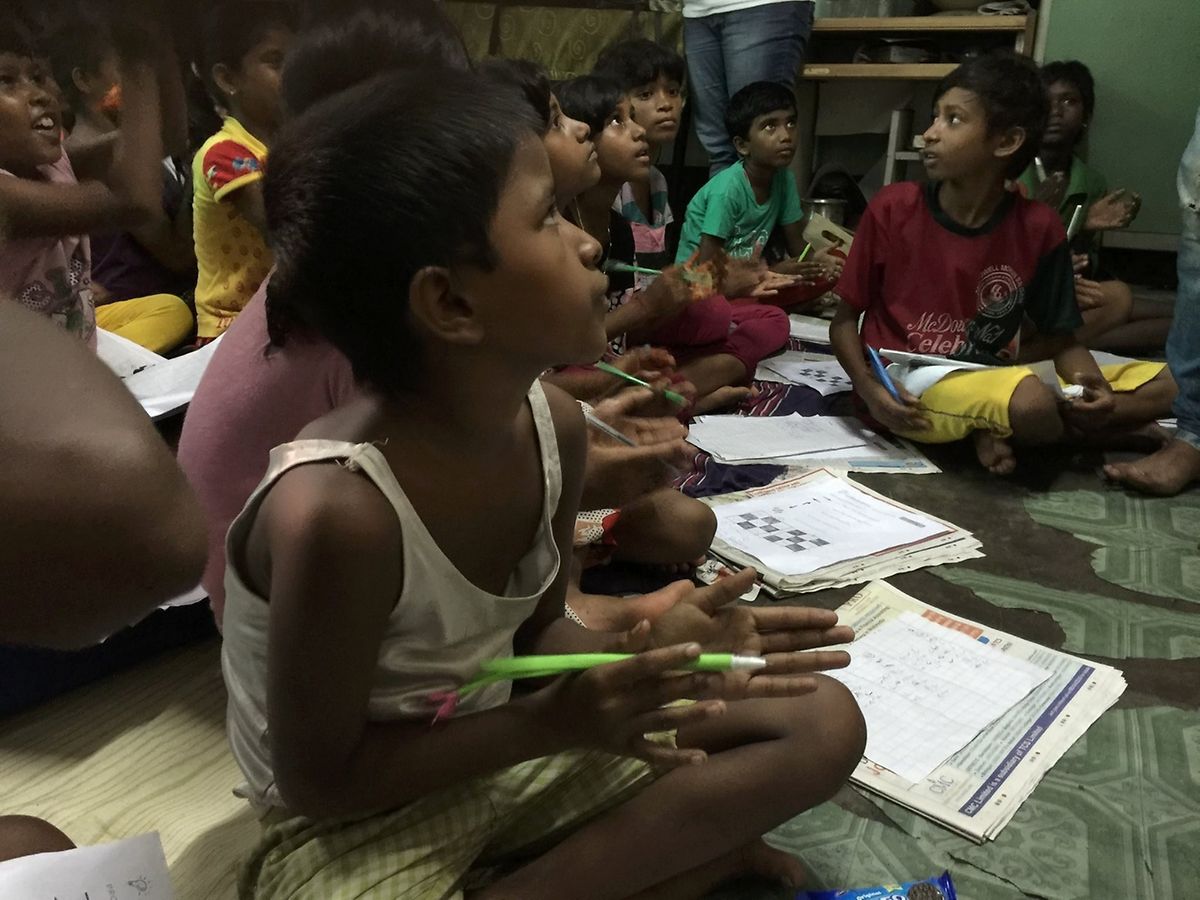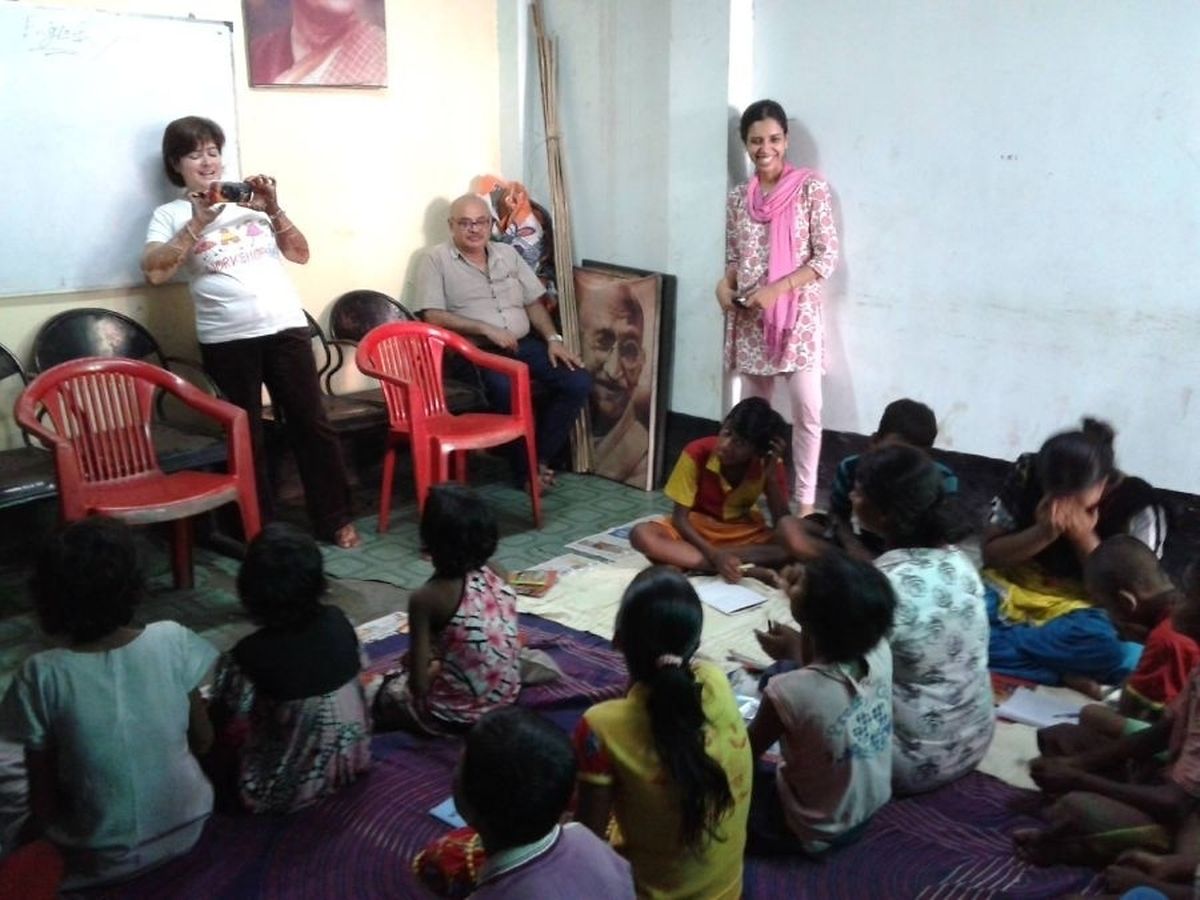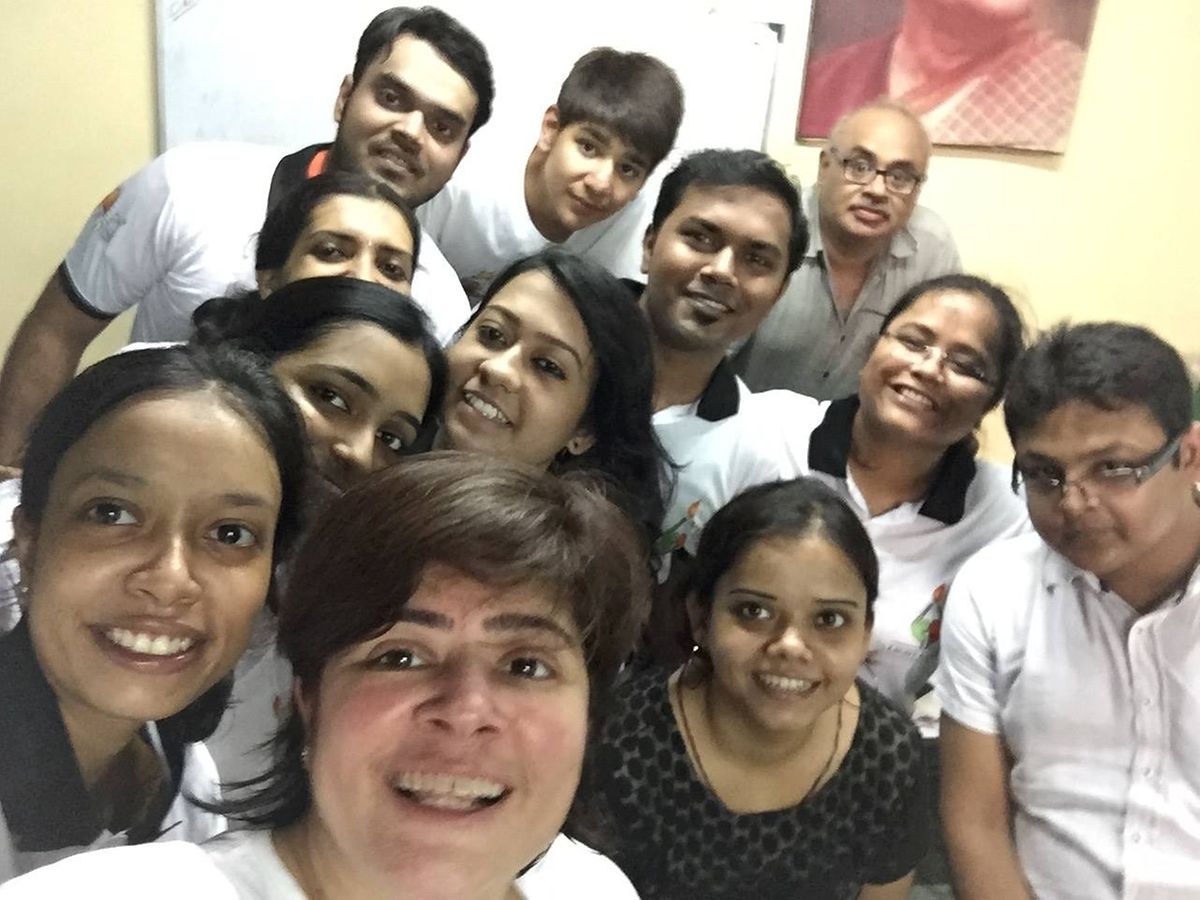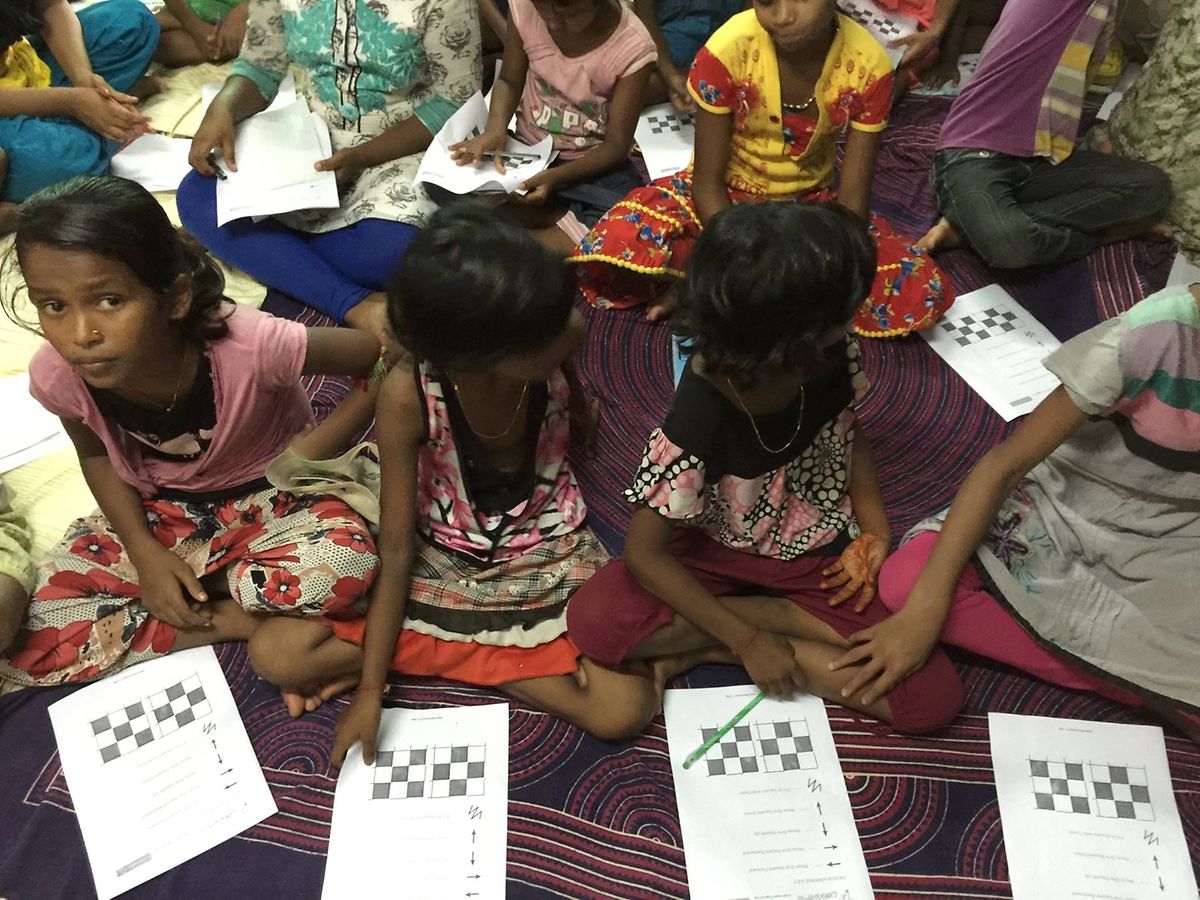 (JB) A mother and son coding duo from Luxembourg have spent part of their summer holidays teaching computer code to underprivileged children in India.
Madhumalti Sharma and son Leo took a break from their holidays to give a two-hour workshop for 40 students aged from eight to 18 benefiting from Light a Lamp project in Kolkata, India.
The Light a Lamp voluntary project is part the Art of Living Foundation, a non-governmental organisation present in over 152 countries. The Art of Living is involved in humanitarian projects with a special focus on stress elimination.
Madhumalti, an Indian national originally from Kolkata, explained that the not-for-profit, which teaches English and other useful skills to young people, was founded and run by friends. "I reached out to them to contribute by running a session when I am here," she said.
The mother and son teaching team gave a paper-based workshop linked to coding and involving problem solving and logic.
Later, the pair trained some of the charity's regular volunteers and in future will send them more activities so that they can continue the sessions.
"Seeing the joy on the faces of these children was humbling and inspiring," Madhumalti said.
Last year software professional Madhumalti and Leo launched computing4kids, coding workshops in English for children in Luxembourg.
The project has grown and today Leo teaches his own coding classes to fellow students.
Do not miss the news - sign up to receive the wort.lu newsletter in English delivered to your inbox six days a week.