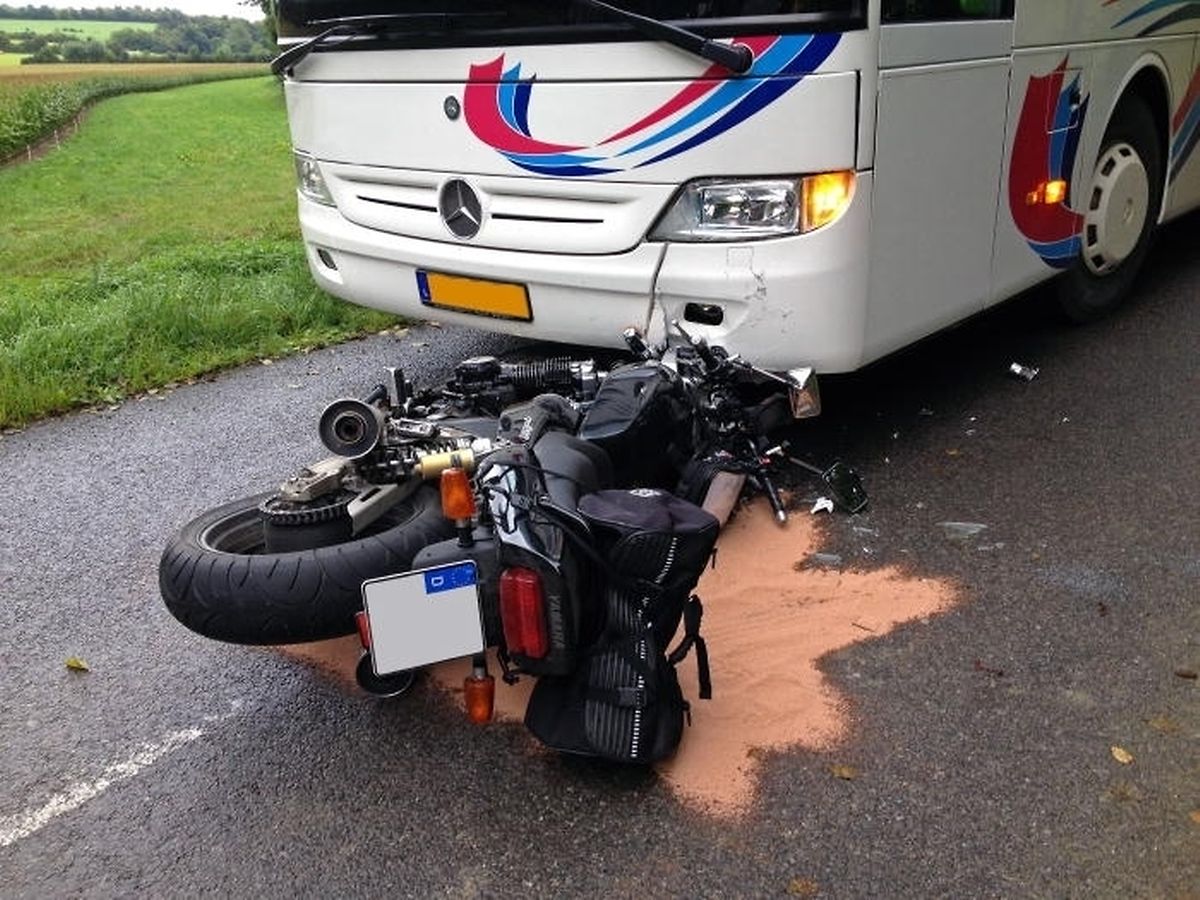 A motorbike rider was injured after crashing head on into a bus on Saturday afternoon.
The incident happened at about 1.20pm in the east of the country as a group of German motorbike riders were travelling through Lellig in the direction of Herborn.
Suddenly the rider at the front of the group had to brake hard in order to negotiate a sharp right-hand bend in the road.
It was at this point as the road narrowed, that the rider noticed a bus travelling in the opposite direction too late.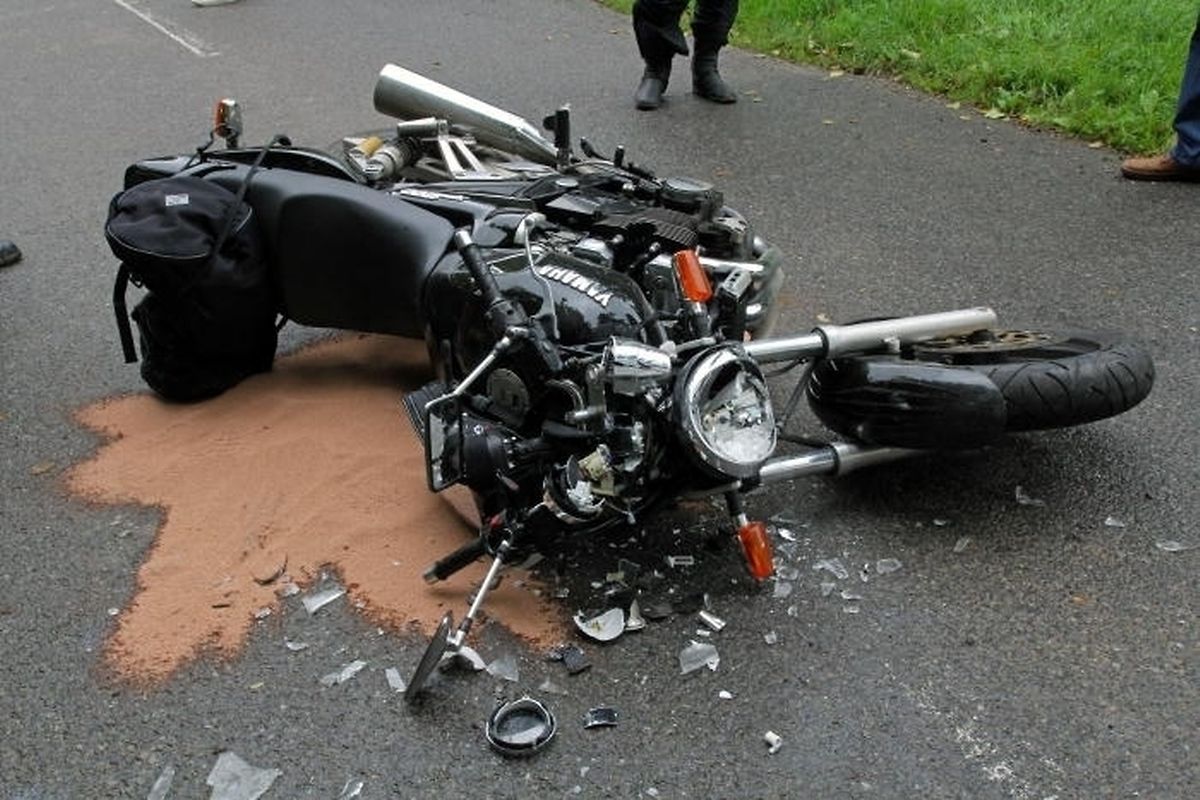 The rider's braking manoeuvre threw him off the bike and onto the ground before crashing into the bus.
Although the accident was dramatic and seemed serious, the rider was only slightly injured but still taken to hospital in the capital for treatment.