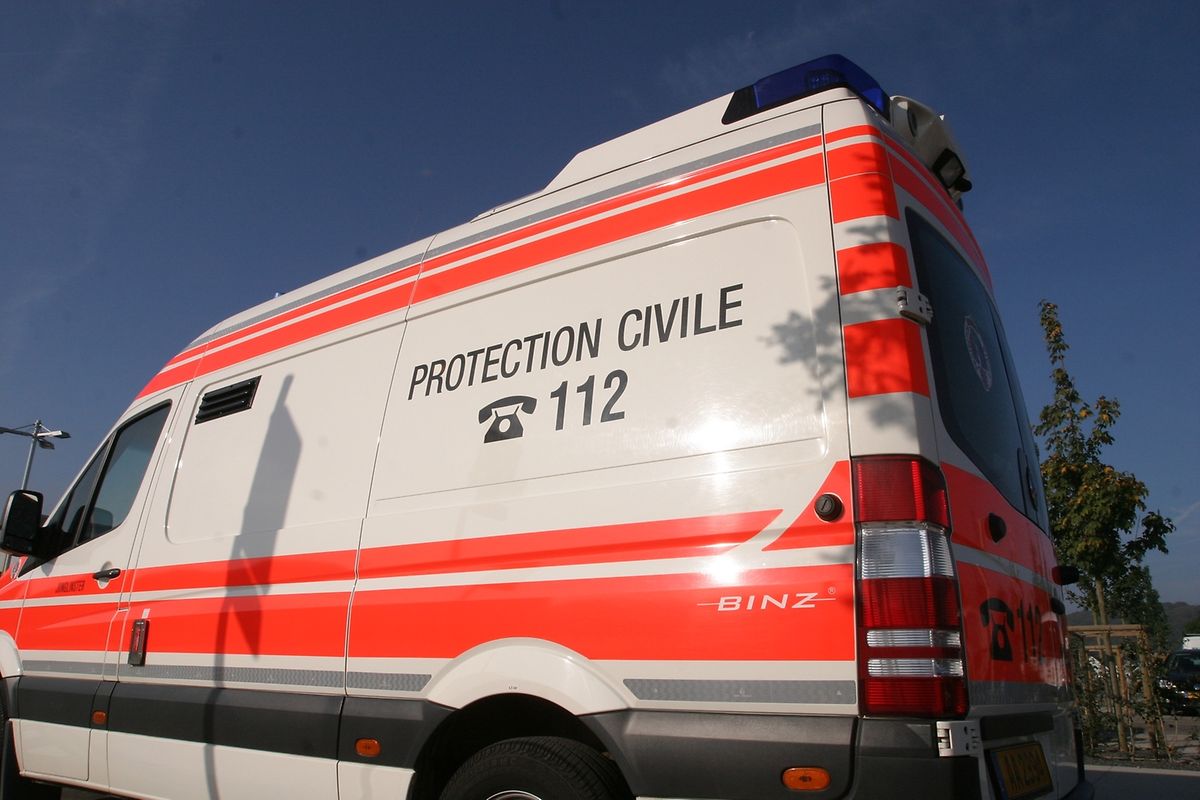 A motorbike rider was seriously injured in a collision with a car that threw him from the bike, Monday afternoon east of Luxembourg City.
The incident occurred at about 12:45pm at a junction in Sandweiler when a car driver, approaching from the direction of the capital, took a left turn not seeing the motorbike already travelling on the road.
The two vehicles collided and the rider was thrown off the bike.
Suffering from serious injuries, the victim was rushed to hospital.